You don't have to look at a calendar to know summer is quickly drawing to a close. Look at the traffic in your hometown. Notice anything different? How about the roads leading to and from local or regional shopping malls and big box stores? With most kids and their parents hitting the stores — or the Internet — in order to get properly outfitted for the school year, the telltale signs of the fall semester are all readily available.
What's equally important as preparing for a new school year is planning ahead for personal end-of-year adventures that can keep you motivated over the next three-and-a-half months (or in the case of spring semester adventures — eight-and-a-half months) of textbooks, term papers, quizzes, and preparing for 45-minute lectures.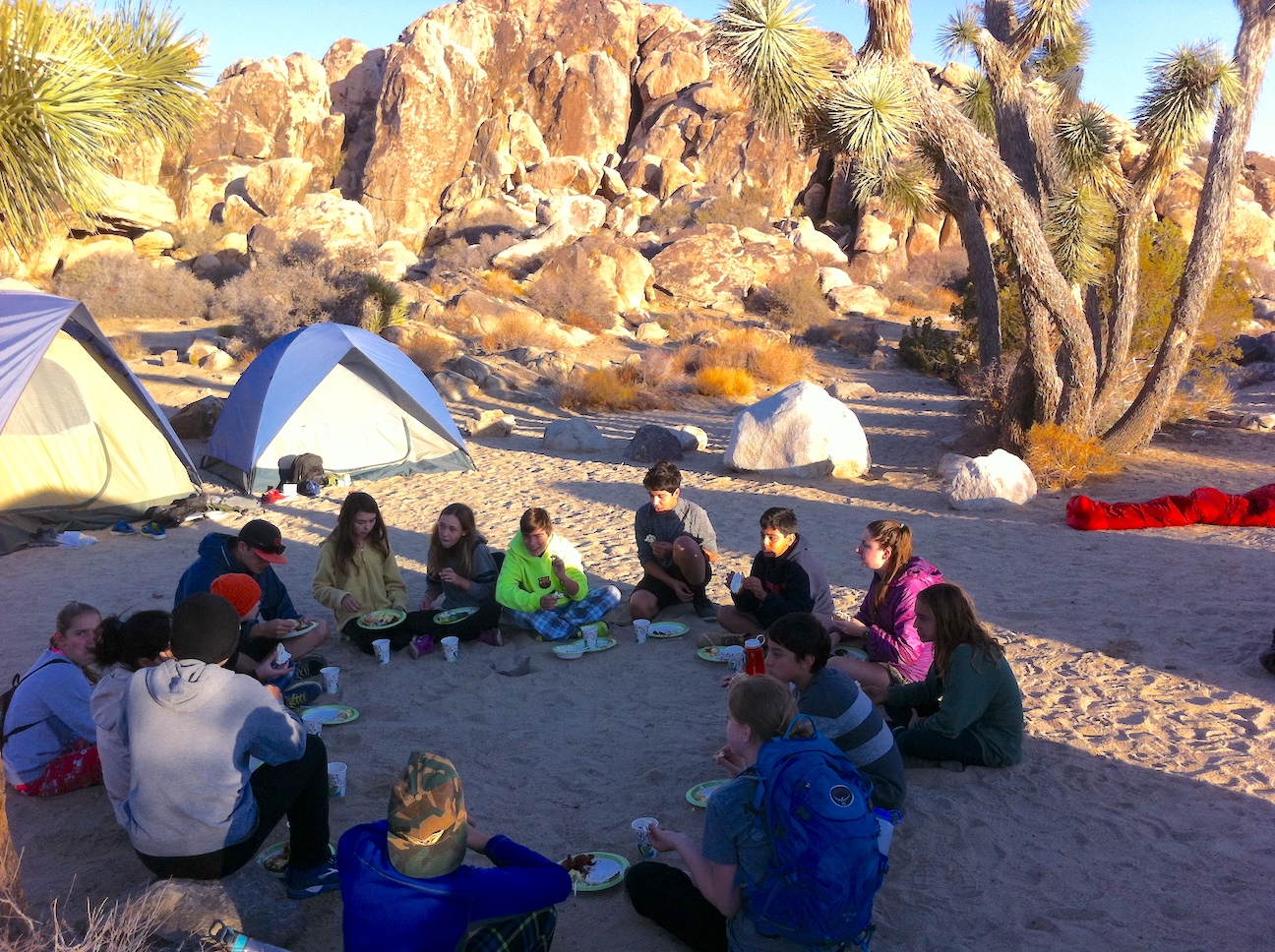 With some wise planning and a vow to battle procrastination, you can have a pretty good notion as to how you're going to spend your next holiday or seasonal break from the classroom. And by having all your ducks in a row way before the end of the year, you'll be rewarded by having that much more time to daydream about the adventure ahead.
As for group programs at the end of this coming academic semester or year, private schools and public school districts all across the nation have already designed and implemented
Continue Reading