For those of us who work in the fields of outdoor and adventure-based experiential education and/or emergency medicine, the importance of professional medical training cannot be dismissed as merely "class time."
While it's true EMT training and certification may not be a requirement for many backcountry jobs or outdoor education positions, possessing certification for EMT qualifications far outweighs the Wilderness First Responder (WFR) certification, especially when it comes to landing your first or next job within this specialized field of ours.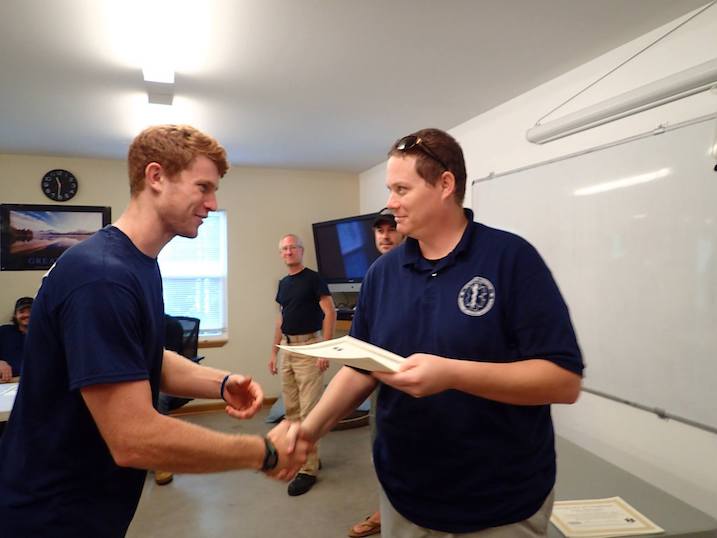 Our certified EMS instructors are among the best in the industry and include veteran wilderness guides, EMT paramedics, firefighters, military operations specialists, and experts in critical care management. These educators provide expert instruction and personalized training that can ensure your EMT training meets and exceeds the high expectations all employers have for someone carrying such a designation.
Why You Should Consider the EMT Option
With EMT credentials in hand, our graduates have
Continue Reading