"The world is a book, and those who do not travel, read only a page." ~ Saint Augustine
On those many occasions when schools, clubs, organizations, or companies ask us to come up with an adventure/education excursion for their group, we don't reach into a cabinet and pull out a cookie-cutter version of a wilderness outing. Instead, we break out topographical maps, weather charts, time-tested notes from adventures past, permits for numerous routes, and we add a lot of imagination to the occasion.
The sole purpose within our Custom Programs Division is to make sure your organization experiences an adventure that meets and then exceeds your most specific objectives. And we start out by using our ears.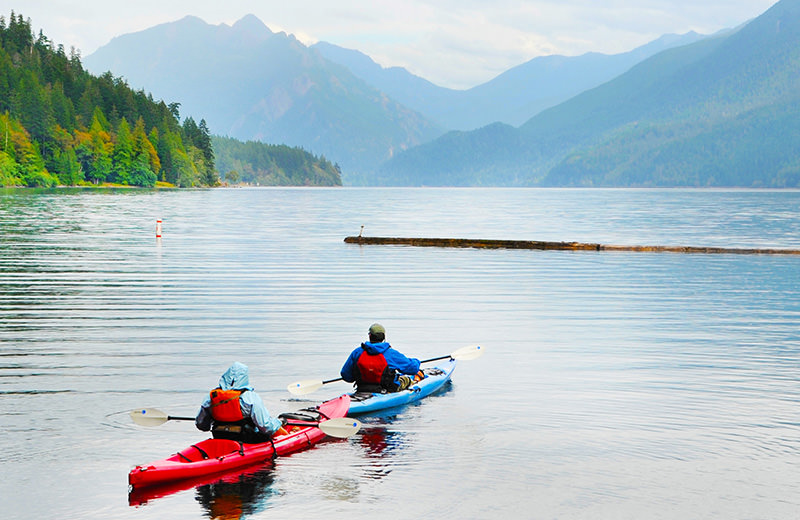 We carefully listen to what it is you want to achieve, and then we begin planning that experience from the ground up. No matter the size of your group, we're here to present an experience of a lifetime for each of your organization's guests, students, or employees.
Our objective is for our participants to come home safe and tell stories to their friends and acquaintances that sound more like fiction. Really good fiction! The only difference is you'll have the photos to back up your stories. You dream of an experience, and we dream too! Need proof? Take a look at
Continue Reading