Becoming a full- or part-time Emergency Medical Technician requires extreme and rigorous training, and it's not a career choice to be taken lightly. That's because emergency medical responders encounter patients in life-threatening situations, ranging from traumatic incidences of cardiac arrest and auto accidents, to drownings to drug overdoses.
EMS techs like the ones we train here at The National Center for Outdoor & Adventure Education work for hospitals, municipalities, and fire departments, and often provide emergency assistance in everyday urban areas as well as at ski areas, throughout the backcountry, at sports events, and even on offshore oil rigs. As a result, those who choose to become EMTs face high-stress situations daily, often dealing with patients who have just suffered a life-changing trauma.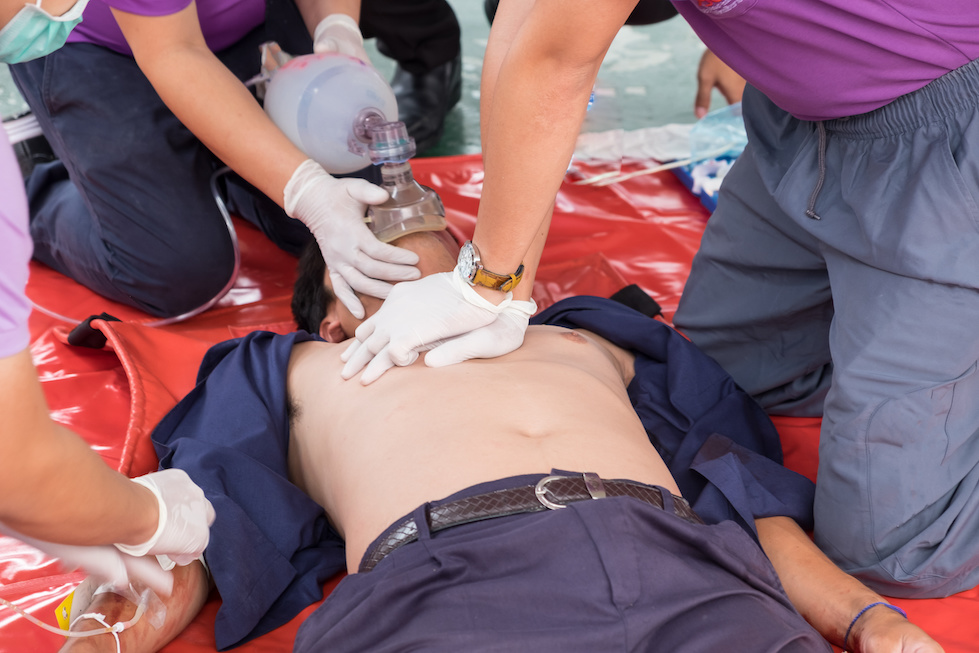 Long shifts in an emergency department or in the back of an ambulance can take a toll, as well poor sleeping habits to due irregular working hours and poor eating habits because of the on-the-run nature of the profession. To make things worse, there's a stigma attached to EMTs that purports a higher rate of mental health disorders than other occupations, including an increased risk of depression, suicidal thoughts, and a higher rate of substance abuse.
Which is why it's important that those working in emergency medical services avoid burnout and take care of themselves so that they can continue to support the communities they serve.
Here are some things you can do to take care of yourself as an EMT:
Continue Reading