Without going completely overboard, we here at The National Center for Outdoor Education & Adventure Education (NCOAE) liken our popular Instructor Candidate (IC) training to a Hollywood red carpet event — without the egos or trophies.
That's because this training attracts the best wilderness educators in the world to our North Carolina headquarters for five days of curriculum design and delivery training. It's a time when NCOAE's instructors get to work directly with some of the most highly qualified outdoor educators in the industry.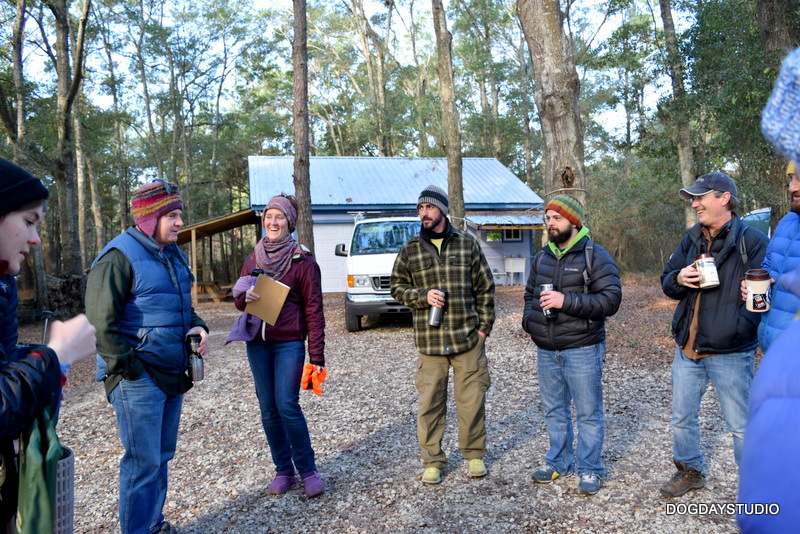 This "invitation only" event draws participants who have worked for other companies and schools on both the domestic and international levels. By the time they arrive on our campus for IC training, they are often looking for something different — something more meaningful.
As NCOAE instructors, we think of this educational training and refresher as a time of
Continue Reading