A North Carolina television news station has run a colorful three-minute segment called "Extraordinary People," that highlights our very own co-founder and executive director, Zac Adair (video footage from the segment appears at the end of today's post).
Daniel Seamans, evening anchor correspondent for WWAY TV3, put the cameras on Zac and The National Center for Outdoor & Adventure Education in the Extraordinary Person of the Week portion of the network affiliate's evening news. WWAY TV3 is the ABC, CBS and CW-affiliated television station in Wilmington, owned by Morris Network, Inc.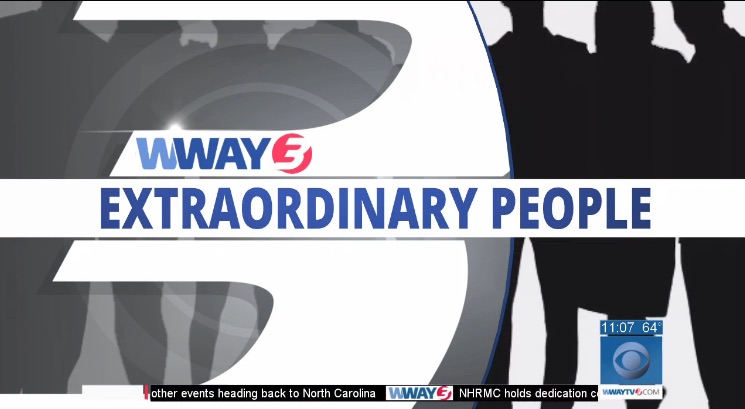 Entitled "Blind Ambition," the veteran correspondent interviewed Zac as well as a half-dozen students in our Education Without Walls (EWW) program, NCOAE's year-round adventure education program for highly motivated and ambitious youth who have significant financial needs.
The news station called the segment 'Blind Ambition" because Zac lost the majority of his sight when the bicycle he was riding was struck by a car back in 2003. The accident did little to slow this veteran surfer, whitewater rafting guide, rock climber, and outdoor program visionary and business manager. Today he is totally blind in one eye and has less than 2 percent vision remaining in his other eye.
Nonetheless, on a near-daily basis, you can find Zac in the
Continue Reading