Outdoor Education
If you asked me to list the attributes that allowed Sir Ernest Shackleton's Trans-Antarctic Expedition (1914-1917) to survive more than a year stranded in Antarctica, I point to characteristics like leadership, adaptability, teamwork, ingenuity, and perseverance.
What Shackleton and his men employed was a mindset that intentionally embraced a set of values and behaviors that are essential for success and survival in extreme conditions. Here at The National Center for Outdoor & Adventure Education (NCOAE), we refer to that as having an expedition mentality (and I'll have more to say about that later in today's post).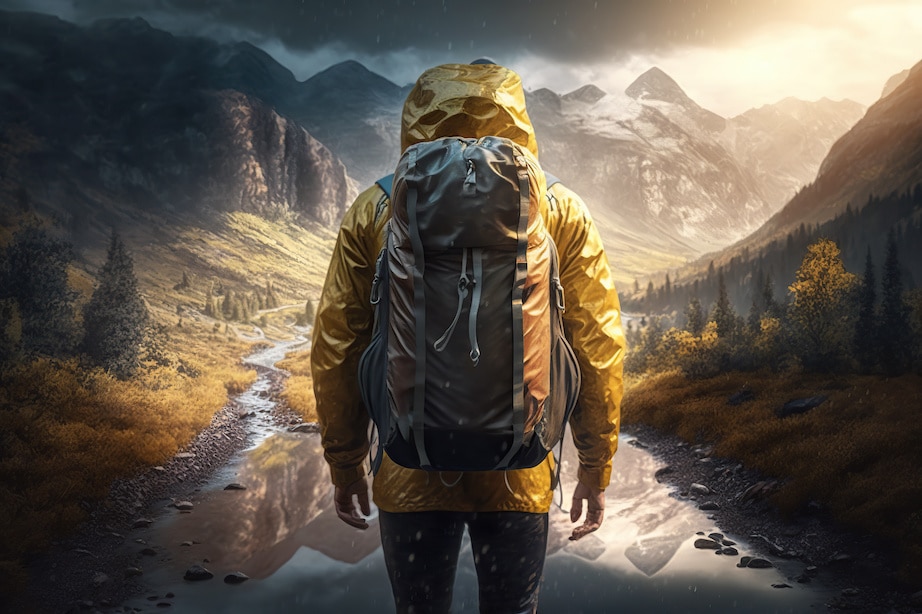 If you've ever spent a full week backpacking in the Appalachian Mountains of western North Carolina between May and August, chances are you encountered some rain somewhere on the trail.
That's because that region of the country — particularly in Pisgah National Forest — encompasses areas categorized as Appalachian temperate rainforest that traditionally receive more than 100 inches of rain per year. Generally, this rain is a (more…)
Continue Reading
TALK TO US
Have any further questions about our courses, what you'll learn, or what else to expect? Contact us, we're here to help!