NCOAE in North Carolina

BACKPACKING
Immerse yourself in North Carolina's rocky ridges and mountain streams as you backpack through the backcountry. Learn how to navigate the terrain as you learn the basics of camp craft, mountaineering and exploring remote flora and fauna.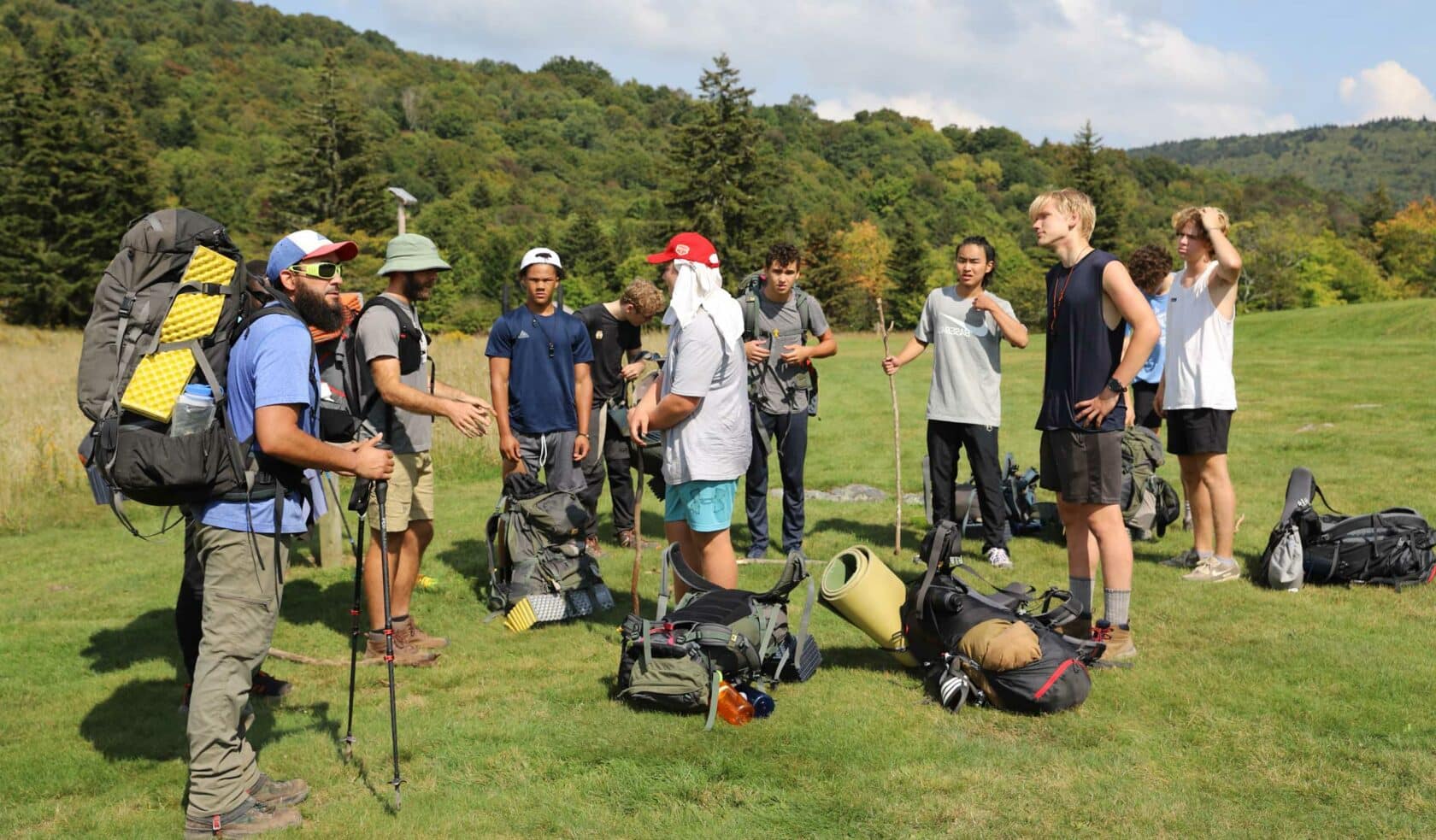 ROCK CLIMBING
Trek through North Carolina's mountains as you build technical outdoor skills. Explore North Carolina's Appalachian Mountains, including the Pisgah National Forest, the Art Loeb Trail, Cedar Rock, Stone Depot, Lower West Rights, or the Shining Rock Wilderness Area.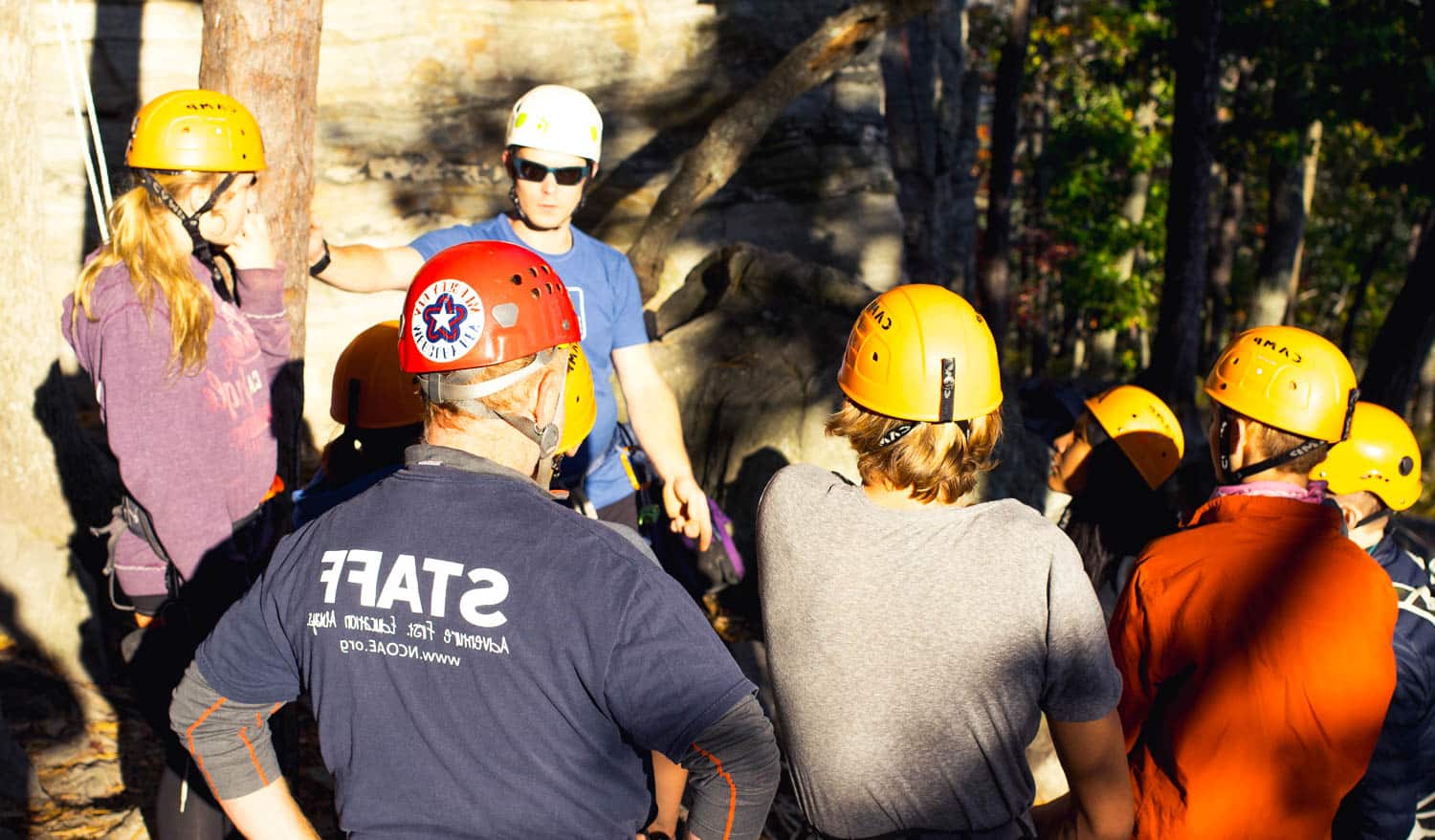 KAYAKING
Sharpen your kayaking skills along North Carolina's beautiful rivers! Challenge yourself to become a better leader, communicator, and backcountry traveler as you traverse brisk mountain streams, hidden swimming holes, and cascading waterfalls.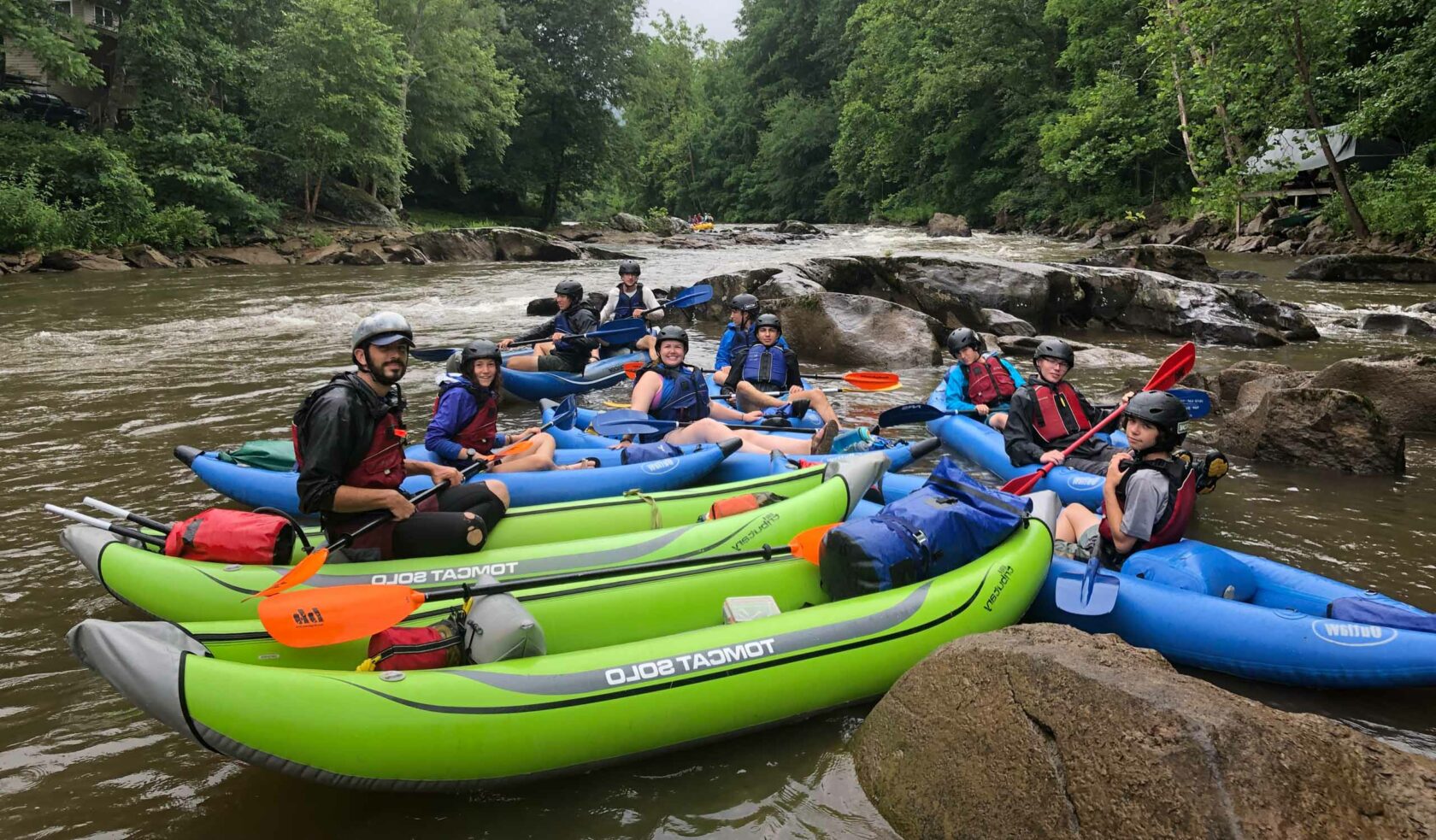 NORTH CAROLINA PROGRAM VIDEO
Continue Exploring
Learn more about how to prepare for your program, from what a typical day looks like to what you can expect to eat while on expedition.
Gallery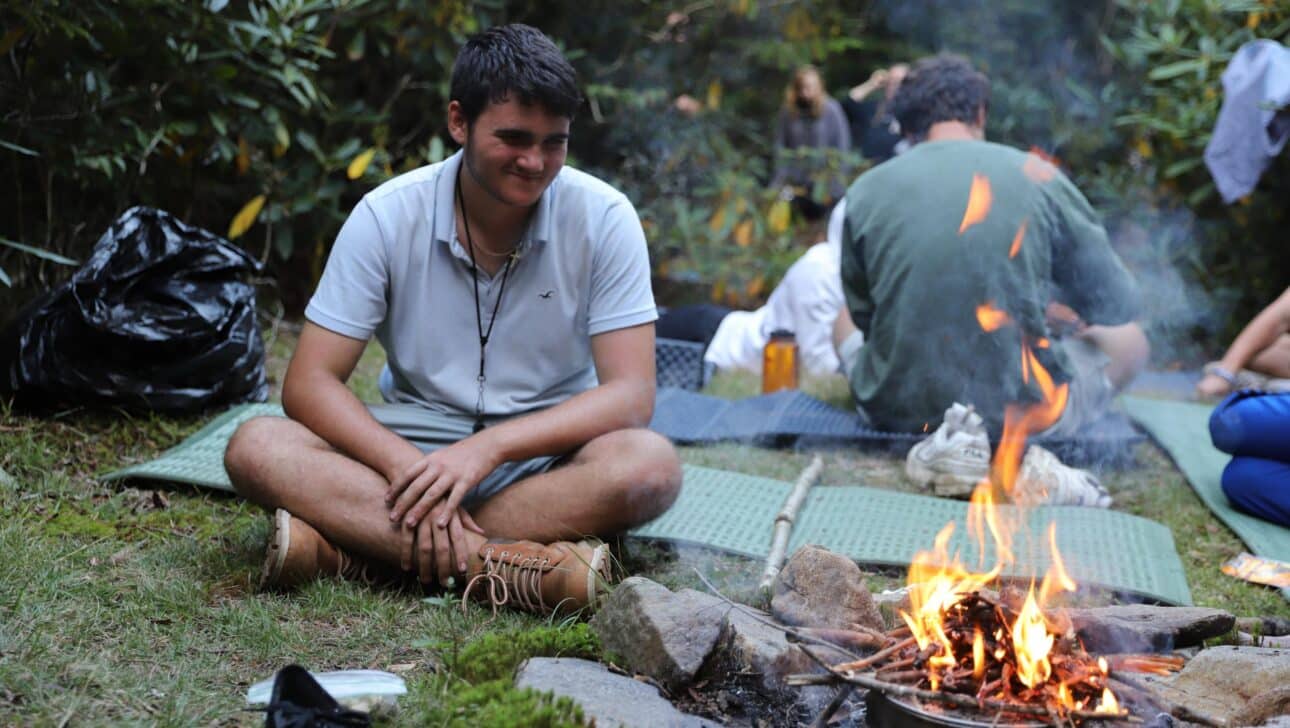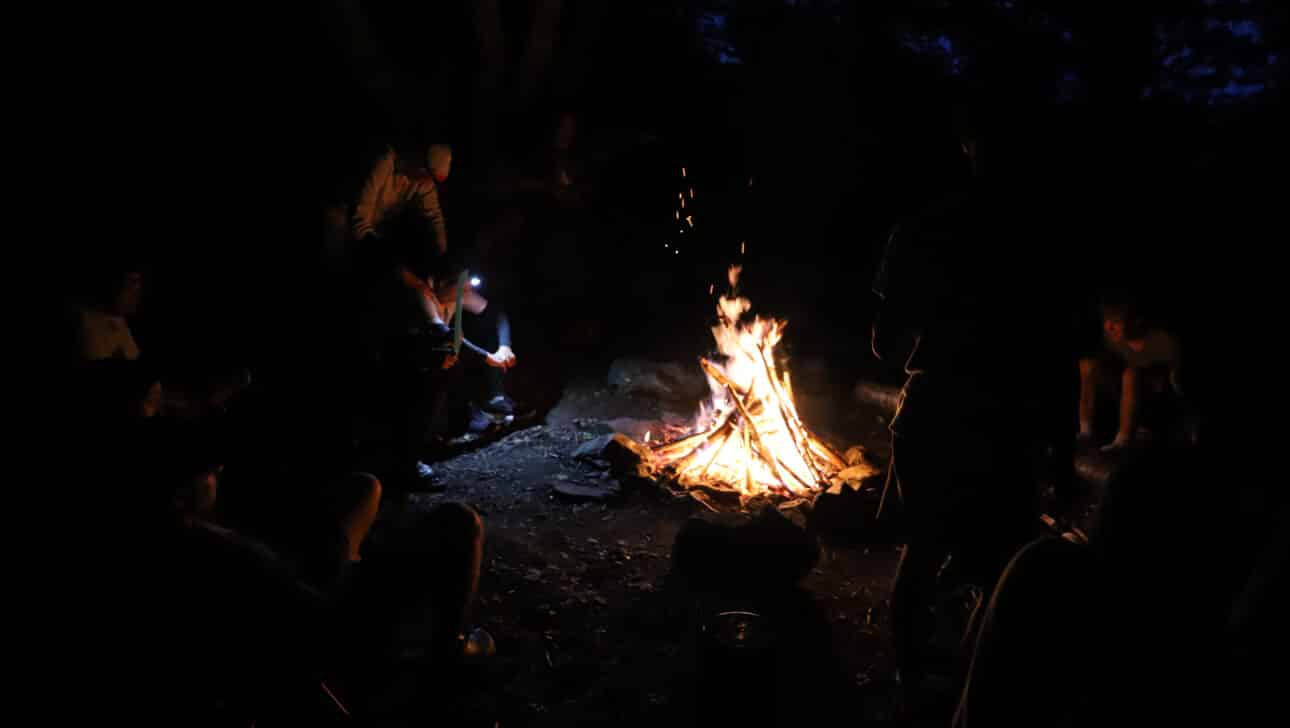 Frequently Asked Questions
What types of programs can I take in North Carolina?
NCOAE offers Gap Semester, Teen Leadership, and Adult Leadership expeditions in North Carolina.
How old do you have to be to go on an NCOAE expedition in North Carolina?
We offer a variety of North Carolina programs for teens and adults 13 years and older. 
How long are your North Carolina programs?
Our North Carolina expeditions can range from 7-60 days long.