NCOAE in Alaska

BACKPACKING
Discover the remote, rugged terrain of 'The Last Frontier' as you backpack through Alaskan backcountry. Whether you're a teen or an adult looking for an adventure that combines technical outdoor skills and personal development, an NCOAE expedition throughout Alaska is for you.
ALASKA PROGRAM VIDEO
Continue Exploring
Learn more about how to prepare for your program, from what a typical day looks like to what you can expect to eat while on expedition.
Gallery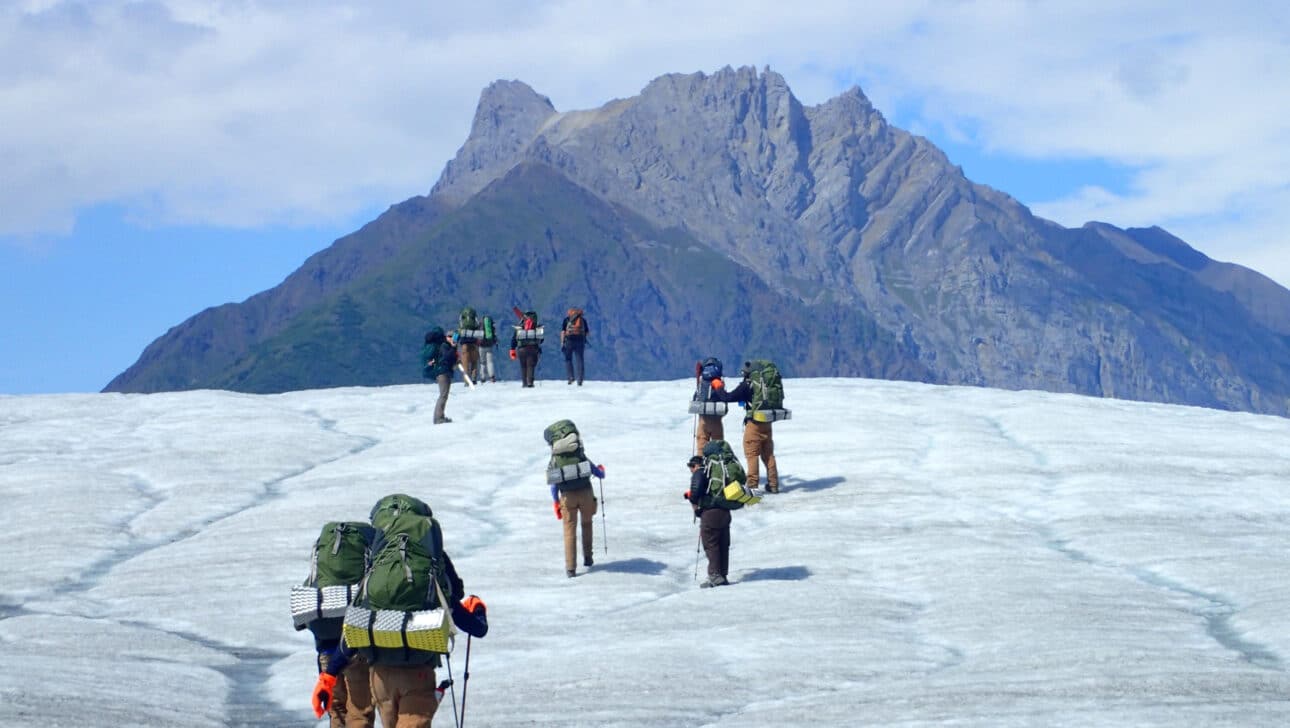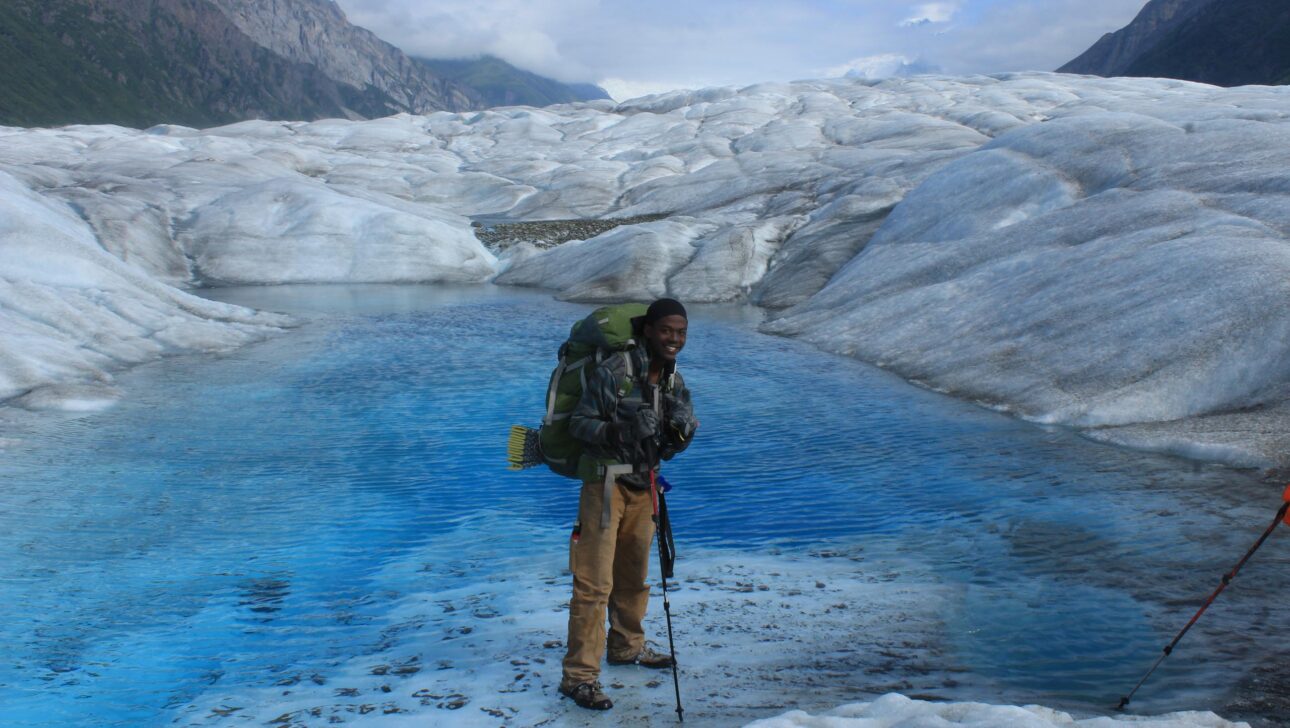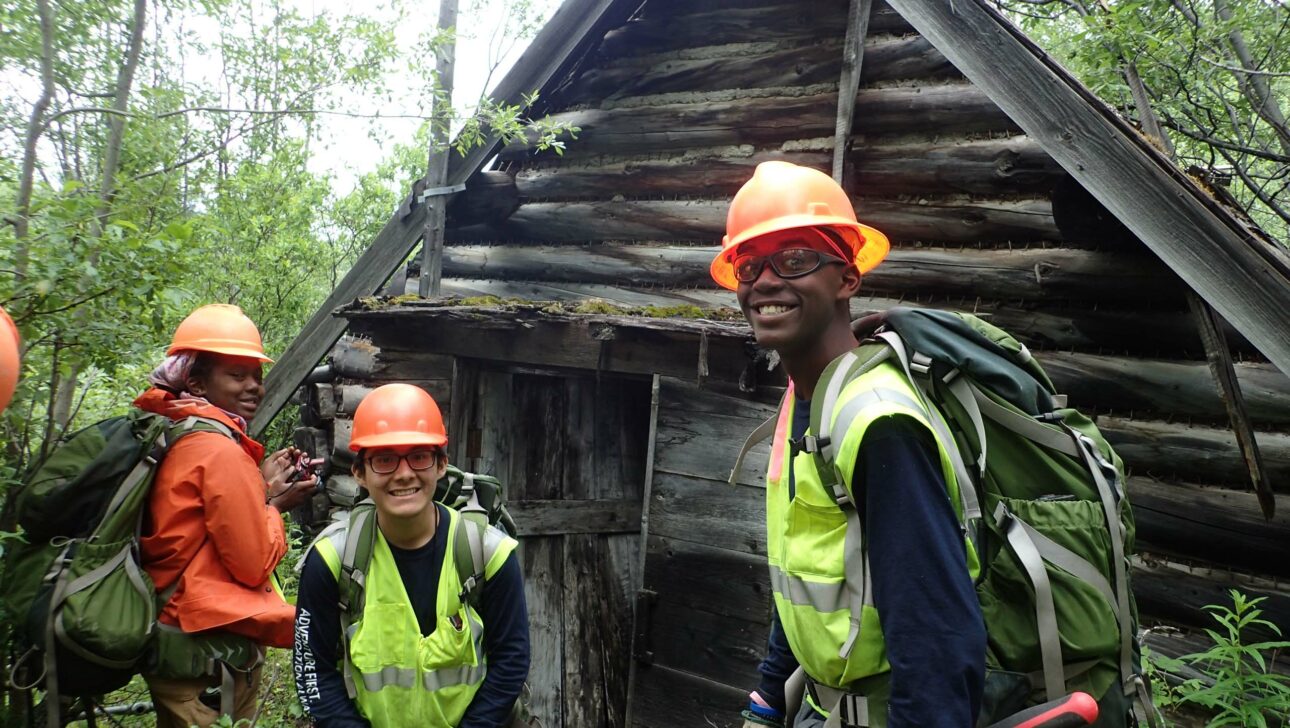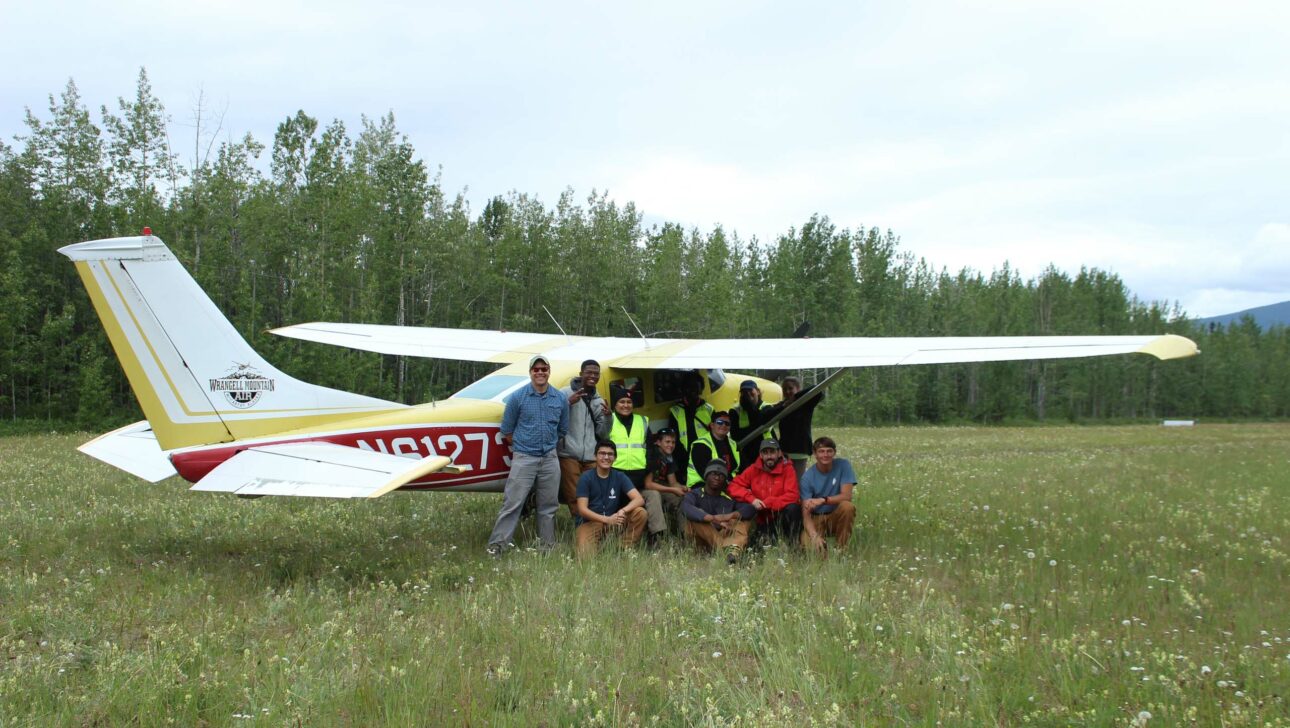 Frequently Asked Questions
What types of activities will I do in Alaska?
As you travel across the Alaskan backcountry, you'll hike, backpack, glacier trek, and mountaineer!
How old do you have to be to go on an NCOAE expedition in Alaska?
Our Alaskan expeditions are for teens and adults 15 years and older.
How long are your Alaska programs?
Your expedition of the Alaskan wilderness can range from 12-25 days!