Custom Outdoor Education Programs
Collaboratively designed to address your challenges and opportunities, our custom programs leverage The National Center for Outdoor & Adventure Education's curriculum and world-class outdoor and experiential education specialists and wilderness medicine know-how to deliver measurable results that enhance your own programs and training.
CREATE YOUR OWN CUSTOM COURSE
Interested in bringing a National Center for Outdoor & Adventure Education (NCOAE) training or course to your school, nonprofit organization, business, university, summer program, or student group?
Our team of expert outdoor and experiential educators and wilderness medicine professionals can help! In addition to open enrollment adult backcountry courses — and training in emergency medicine, wilderness medicine, and the principles of Leave No Trace (LNT) — NCOAE offers custom programs to meet your highly specific needs.
PROGRAMS CUSTOMIZED TO YOU
Want something for your group that's not listed on our website? We'll customize a program just for you.
NCOAE offers domestic and international custom programming for private and independent schools, government agencies, colleges and universities, small and large businesses, and other organizations interested in adventure-based outdoor experiential education.
From outdoor education and wilderness-based training and development programs to risk management consulting and policy development for wilderness-based medical education, NCOAE helps organizations like The Lovett School, The White House, and The University of North Carolina, along with dozens of others, deliver outcome-based courses and training programs.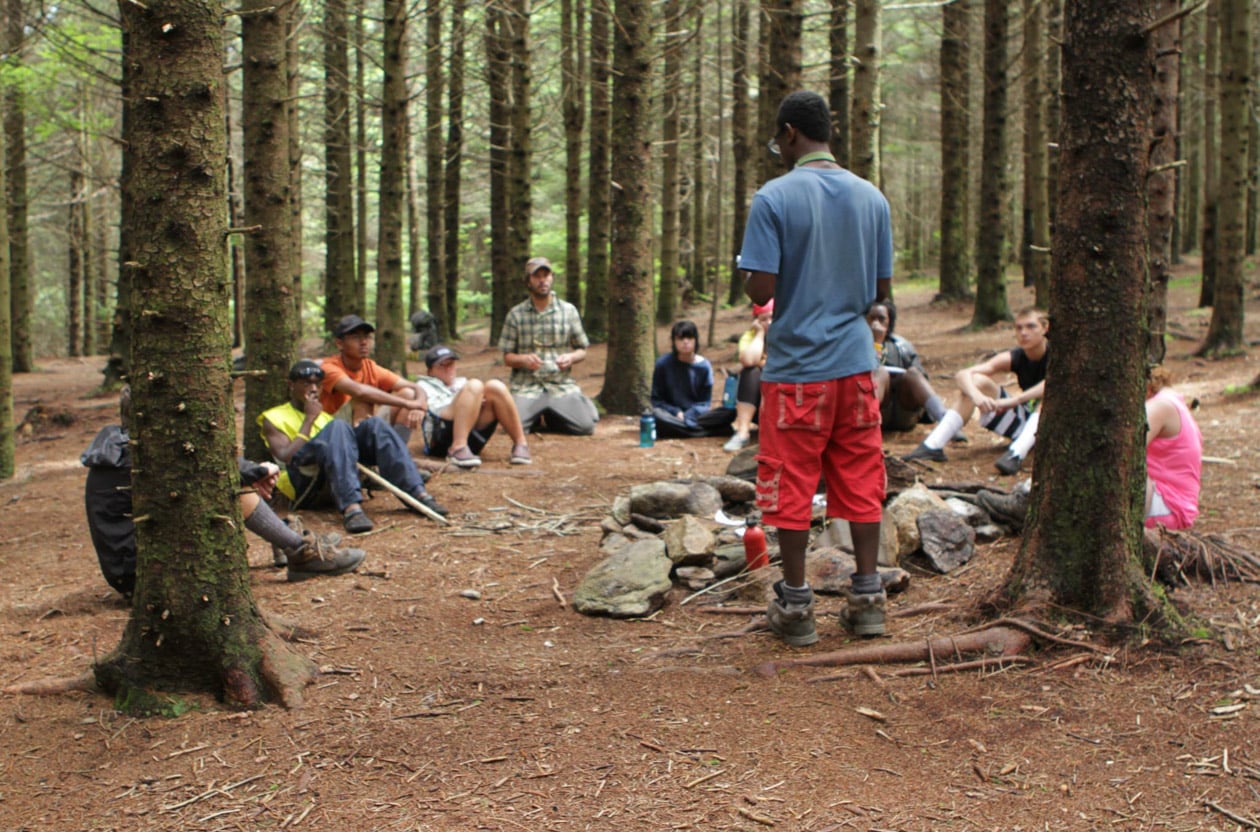 WHY CREATE A CUSTOM PROGRAM?
There are many reasons to create an outdoor education program with NCOAE, including:
Train your entire team at one time
Address inconsistencies in training from one employee to another
Pay as a group, which is more cost-effective than individually enrolling
Save on travel costs — we can come to you!
Work around your own schedule
GROUP EXPERIENCES THAT ARE BIG ON ADVENTURE
Our custom programs are tailored to your organization's needs. If you work for one of the following types of organizations and would like to discuss a custom outdoor education program for your employees, students, volunteers, or board leaders, please contact us to speak with one of our custom program specialists.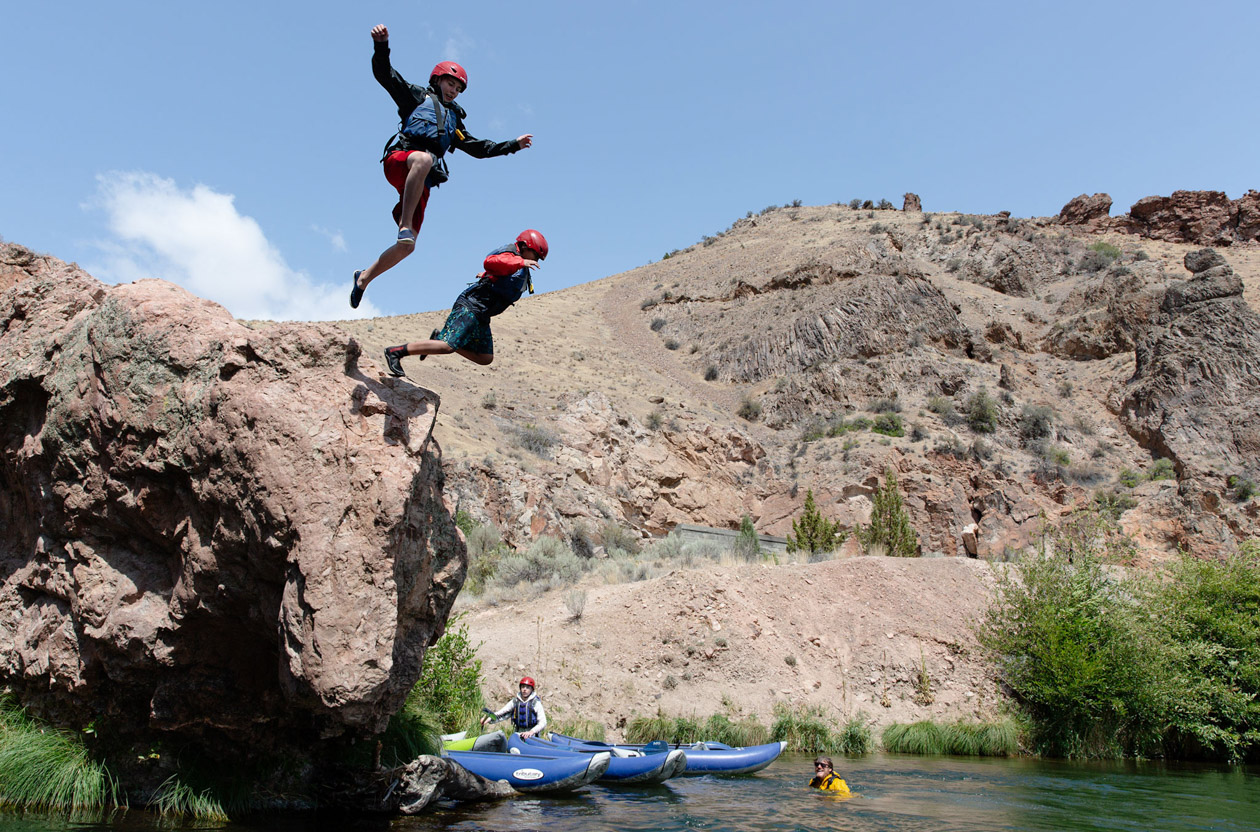 PROGRAMS FOR ANY ORGANIZATION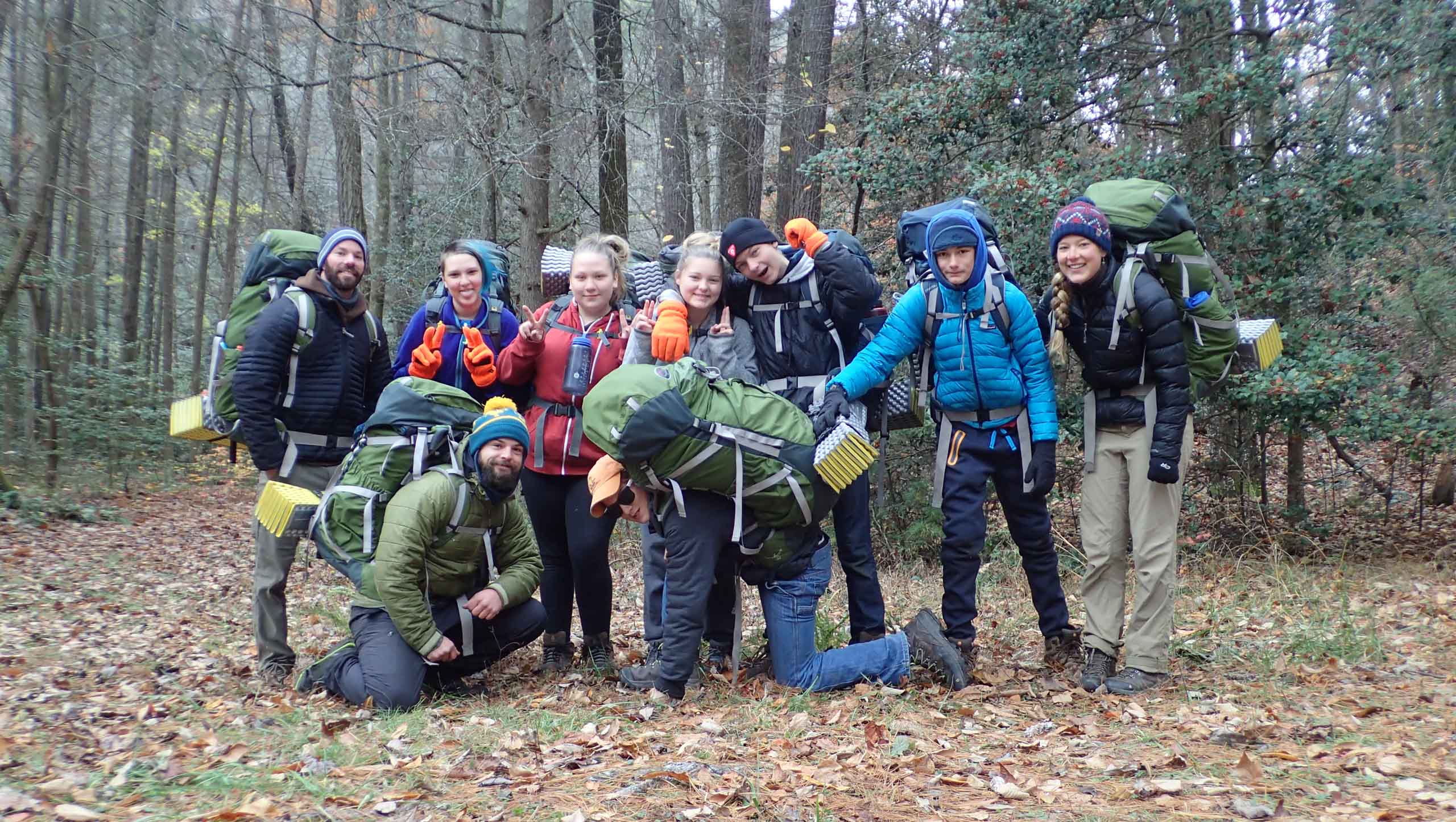 PUBLIC, PRIVATE, AND INDEPENDENT SCHOOLS
Participation in our curriculum-based outdoor education programs contributes to higher student retention rates, grade averages, and positive changes in students' "Five C's" — Competence, Character, Connection, Confidence, and Caring. Request a custom outdoor education proposal for your public, private, or independent school.
COLLEGES AND UNIVERSITIES
Institutions of higher learning have very specific needs that we can help develop and support. From incoming student orientation programs and campus group leadership development and training to courses that are integrated with existing curriculum and qualify for academic course credit, NCOAE is a trusted programming partner for colleges and universities that are dedicated to experiential education and differentiating themselves from peer institutions.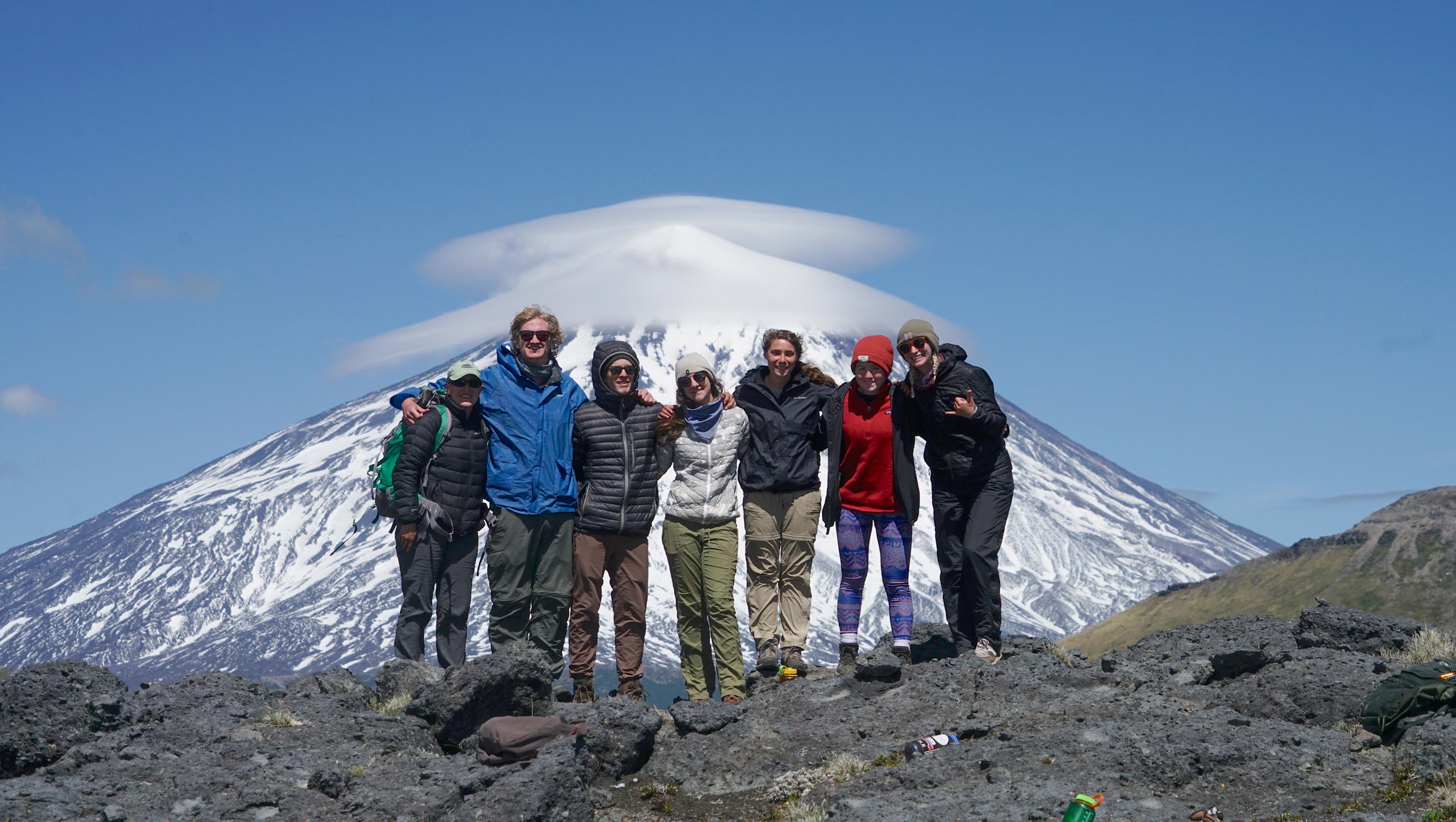 CORPORATE & BUSINESS ADVENTURES
From outdoor programs that support staff training and development initiatives to brand fantasy camps run in the backcountry, we'll help you conceive, organize, run, and evaluate your program. Whether it's an afternoon focused on team building or a weekend program that includes one or two nights spent in the backcountry, we'll help you accomplish the objectives you define for your adventure-based program.
GOVERNMENT ORGANIZATIONS
Leadership training and development can occur in any number of ways. If you're looking for a small-team, experiential option for a local, state, federal, or military group — one that takes place in the backcountry with an emphasis placed on facilitated team building in a challenge by choice environment — then call us to discuss your programming requirements.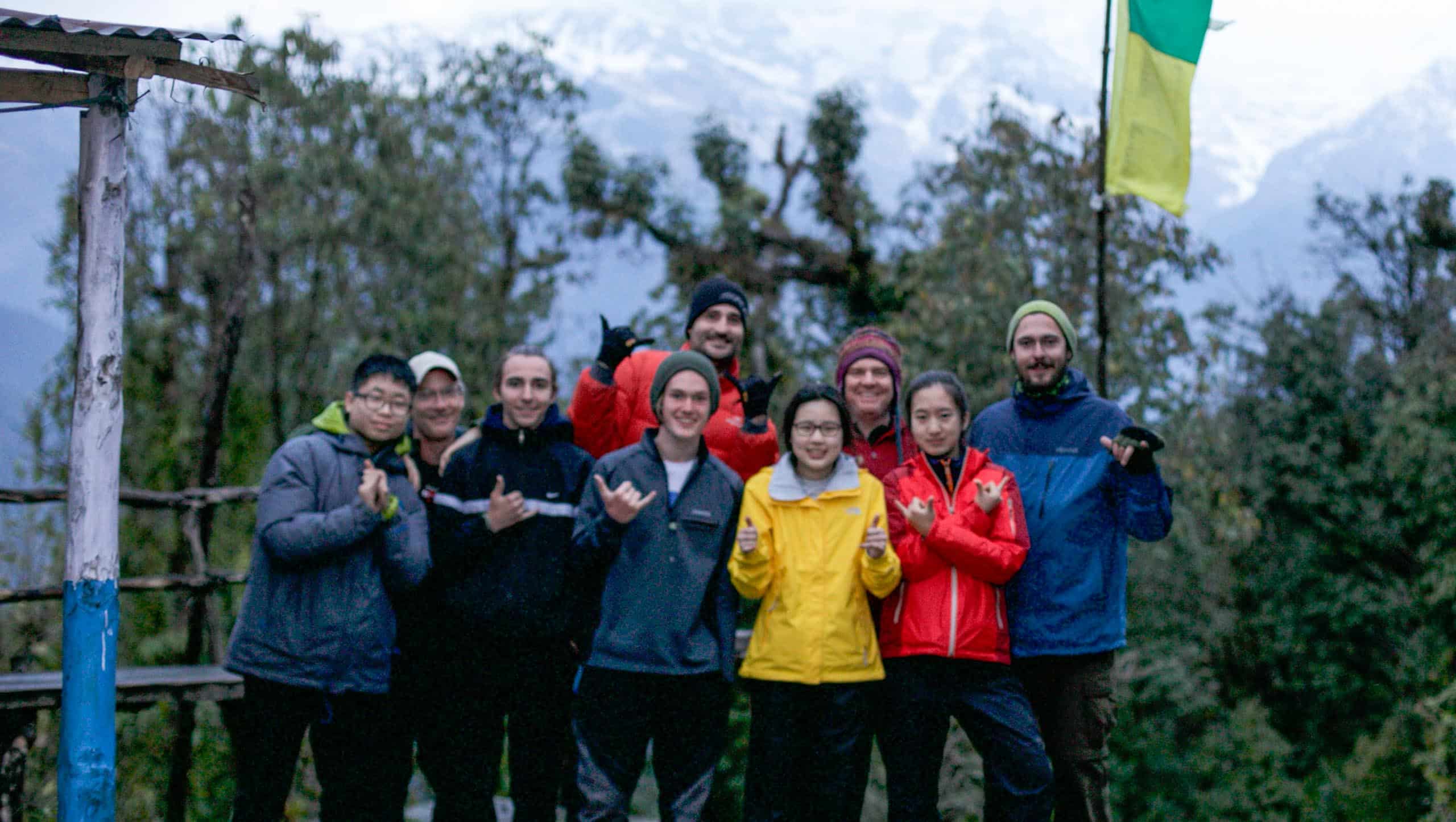 ---
CUSTOM WILDERNESS MEDICINE TRAINING
We can also provide custom wilderness medicine training programs! Approved by the State of North Carolina and credentialed through the North Carolina Office of Emergency Medical Services to offer EMT-Basic training, we can come to your site to run a Wilderness First Aid (WFA), Wilderness First Responder (WFR), or Wilderness Emergency Medical Technician (W-EMT) certification course. Rather than sending your staff to us and paying enrollment rates and fees that are designed for individuals, let us lower your wilderness medicine training costs while training everyone on your team at the same time.
OUR CUSTOM PROGRAM CLIENTS
We help our clients achieve their interests in personal, professional, and academic growth.
From private day and boarding schools to colleges and universities to public school districts and federal agencies, our clients share one thing in common: the sincere need and desire to connect their stakeholders to Wilderness and one another.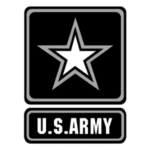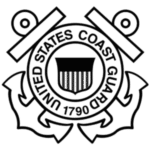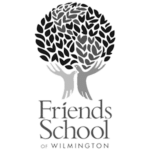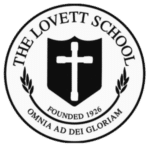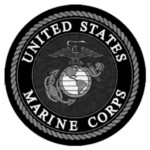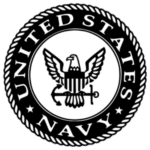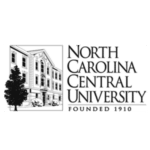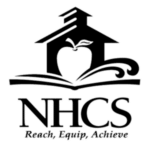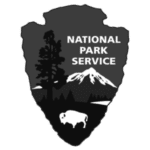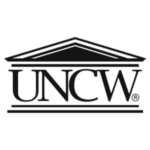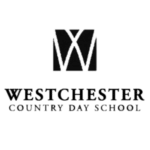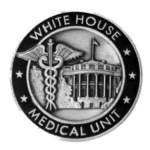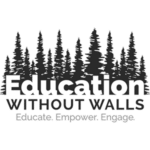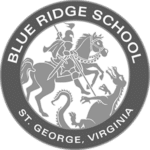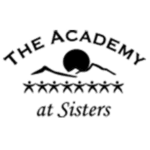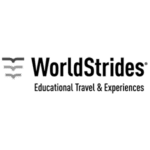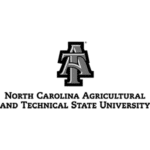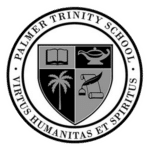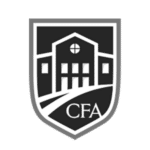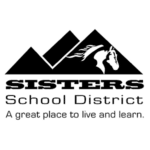 FAQs
What's the difference between a Custom Program and an Open Enrollment Course or Training?
Custom programs, which are meant for groups of nine or more participants, are built from the ground up with your organization's goals and objectives in mind. Everything from itinerary, activities, dates, outcomes, and more is determined by you and your group when booking a custom program. Open enrollment courses are conceived by NCOAE staff on an annual basis with specific outcomes in mind and are run according to a predetermined itinerary and are offered only on specific dates throughout the year.
How exactly do Custom Programs work?
Similar to one of our Open Enrollment courses or trainings, all Custom Programs are guided and taught by NCOAE-trained and certified instructors. To get the ball rolling, we meet with you and your leadership personnel to better understand your goals and objectives. Then, by either offering one of our existing itineraries and scouted locations, or by developing an entirely new itinerary and location, we document exactly what we're going to do and where we're going to do it. Enrollment is made easy by online registration that's open to your group members only, and individuals can either pay for themselves online, or your organization can pay for the program all at once.
What are some examples of Custom Programs you've run?
A number of nationally and regionally prominent independent schools have turned to us to operate their annual outdoor education programs and expeditions.
Some of these same schools have asked us to evaluate their outdoor programs (a service that results in our staff undertaking an in-depth review of every aspect of the school's outdoor program offering and documenting our findings and recommendations in an actionable and easy-to-implement format).
Summer camps, conference centers, and retreat facilities have hired us to train and certify their seasonal and full-time staff in wilderness medicine.
School districts have hired us to consult on curriculum-based outdoor education initiatives.
These are just some of the custom programs we've led. To learn more about our custom programming capabilities, call our national office in Wilmington, N.C.: (910) 399-8090.
As a Custom Program offering, can we hire NCOAE to review our school's or organization's in-house Outdoor Education program?
You sure can. In fact, program review/assessment — along with generating detailed observational reports that are packed with actionable recommendations — is something we excel at. To learn more about these capabilities, call our national office in Wilmington, N.C.: (910) 399-8090.
Who coordinates and runs NCOAE's Custom Programs?
The same certified instructors and guides who run our Open Enrollment Courses and Trainings, guide, facilitate, and lead our Custom Programs. From an administrative perspective, the staff at our headquarters in North Carolina takes the lead on planning and contracting your Custom Program.
How does the cost of a Custom Program compare with the cost of Open Enrollment Course or Training?
Because you're choosing to register a large number of people at once (9 or more), Custom Program costs tend to be lower than that which we charge an individual to enroll in an Open Enrollment course or training. In many cases, the price difference can be as much as 15-25 percent lower.
Where do you offer your Custom Programs?
The short answer is, anywhere you want to be! Since the location, dates and itinerary are entirely up to you, we can offer our Custom Programs all over the world, as well as in locations where we already offer programs, such as Ecuador, the Pacific Northwest, California, Alaska, North Carolina, South America, Southeast Asia, and Patagonia.
What kind of organization is best suited to work with you on developing a Custom Program?
Any organization seeking an adventure education-based itinerary, or an itinerary packed with adventurous activities and experiences that take place in the backcountry, should consider talking with us. That includes:
Private, independent secondary schools
Public and charter schools
Manufacturers of human-powered outdoor recreation equipment and apparel
Conference and retreat centers
Summer camps
College and high school athletic teams
Businesses and corporate HR departments
To learn more about our custom programming capabilities, call our national office in Wilmington, N.C.: (910) 399-8090.
Can you 'white label' a program for us?
If by 'white label' you mean, integrate our programming know-how and expertise under your branding, the answer is yes. Our team of certified field instructors and guides is happy to wear your branded apparel and speak your organization's language throughout the experience.
CREATE YOUR OWN CUSTOM PROGRAM
To explore custom program options for your business, school, or organization, please complete the form, or contact us to speak with one of our custom program specialists!