NCOAE in Ecuador

Continue Exploring
Learn more about how to prepare for your program, from what a typical day looks like to what you can expect to eat while on expedition.
Gallery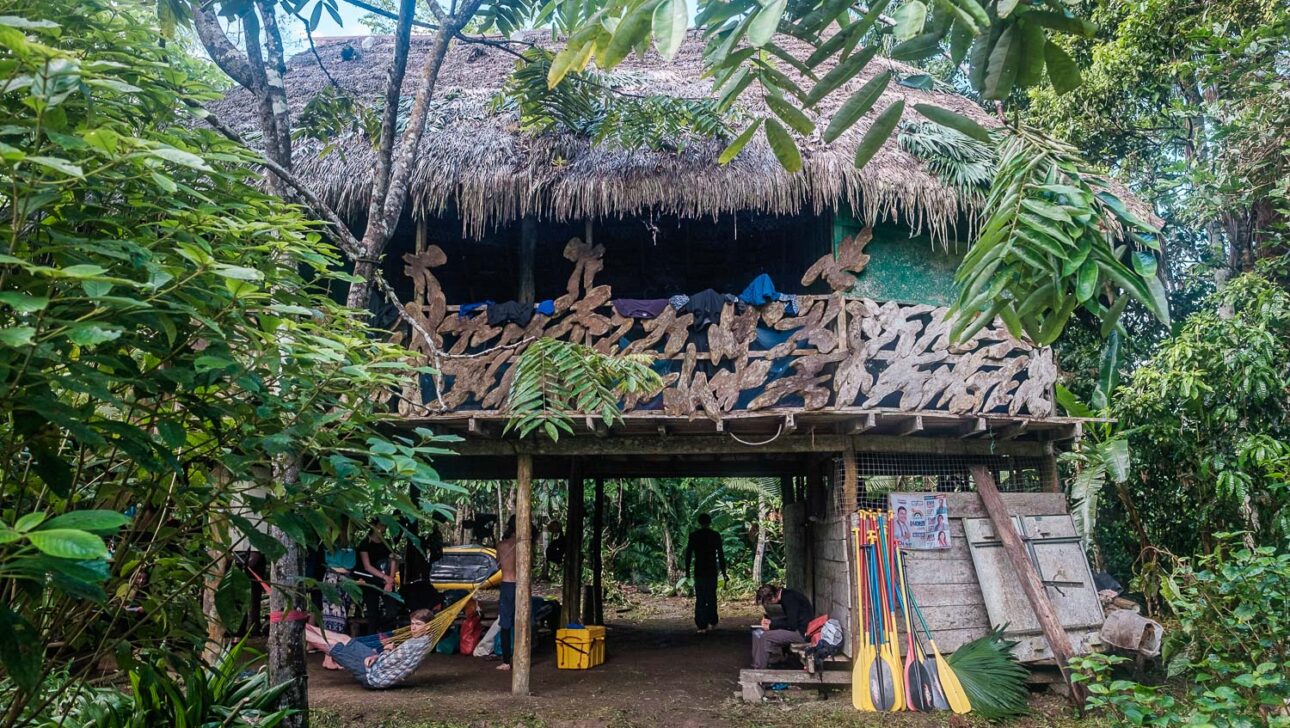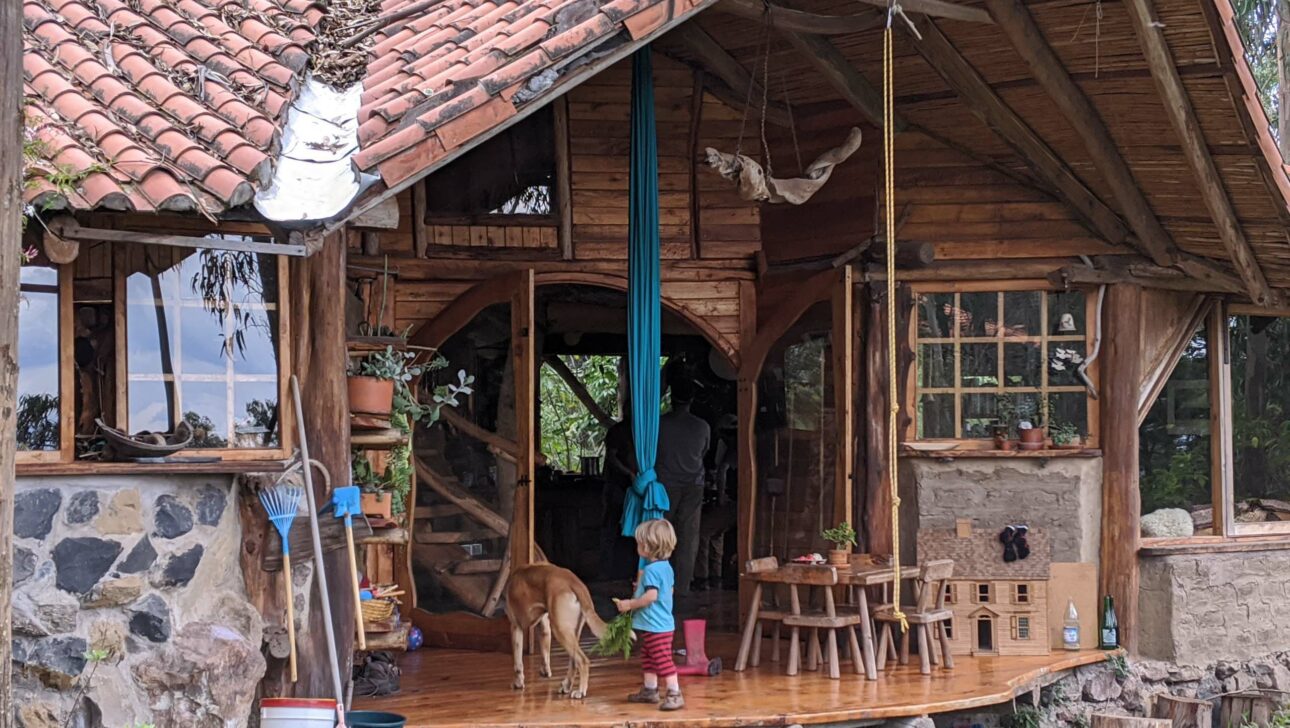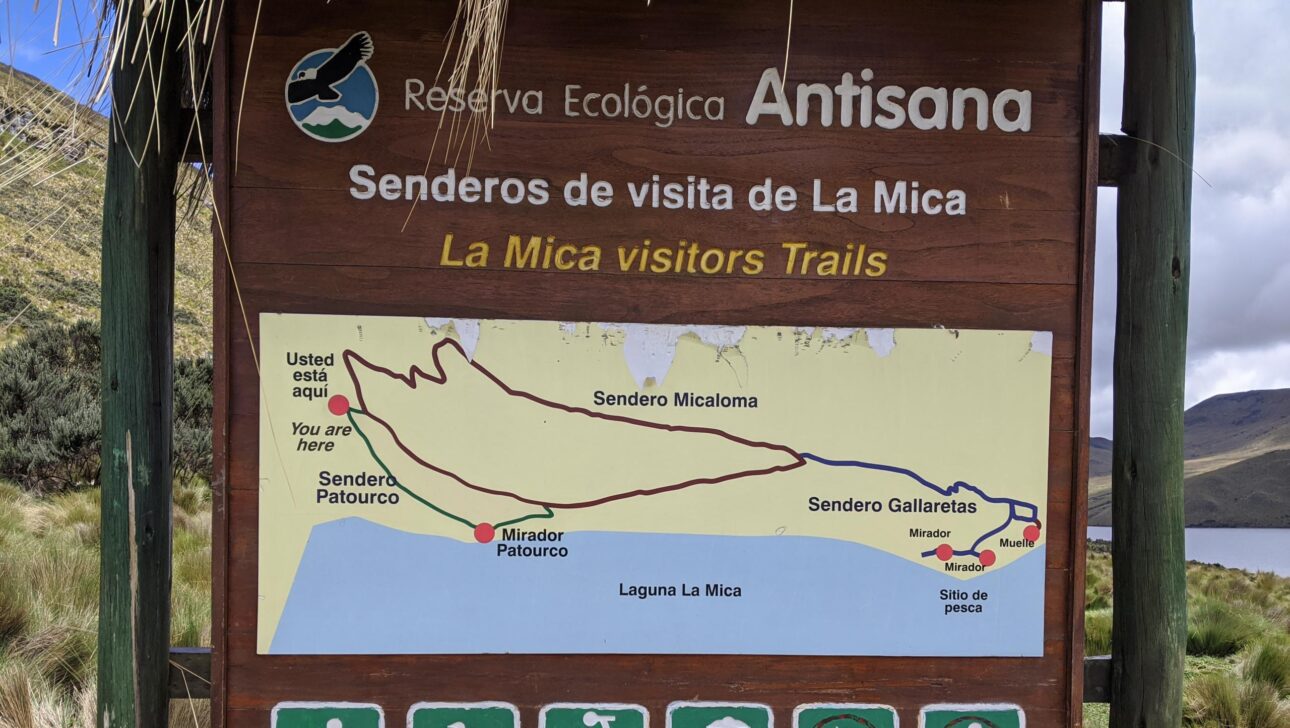 Frequently Asked Questions
What will I learn on an NCOAE program in Ecuador?
You'll learn about permaculture, sustainability, and community living throughout your time in Ecuador! As you expand your outdoor technical skills, you may also help with farm activities or volunteer with indigenous communities when you do a home stay.
How old do you have to be to go on an NCOAE expedition in Ecuador?
Our Ecuador programs are for those aged 18 years and older.
How long are your Ecuador programs?
NCOAE programs in Ecuador can range from 14-60 days long.