NCOAE was founded in 2009 with the vision of supporting a world shaped by people and institutions who are naturally inclined to serve one another while protecting the natural environment.
GUIDED BY OUR VALUES
Since running our first courses in Pisgah National Forest, we've grown into a global outdoor and adventure education provider that's committed to creating and facilitating wilderness-based experiences that foster personal growth, professional development, and the acquisition or improvement of one's technical outdoor and wilderness medicine skills.
Obviously, we love the outdoors, but using our business to improve the environment while improving ourselves — that's what gives our work its meaning. Guided by our core values, we offer challenges by choice, thoughtful collaborations, acceptance and understanding, derivative thinking, proactive planning, and a willingness to learn and grow.
Our core values play a role in how and what we teach, guide, and facilitate and instruct, and are why we NCOAE is considered one of the leading values-based organizations in the outdoor industry.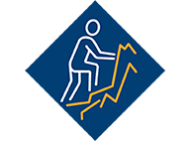 Challenge by Choice
Self-determination allows us to challenge ourselves and others, enhance knowledge and understanding, develop new skills, change attitudes and behaviors, and build confidence.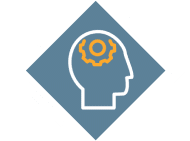 Innovation
By learning from our own experiences and championing original and derivative thinking, we seek to differentiate ourselves and provide unmatched experiences for those we serve.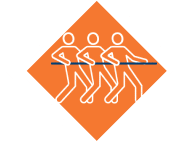 Collaboration
Thoughtful collaboration, based on the acknowledgement of one another's strengths, allows us to optimize our business operations and deliver transformative student experiences.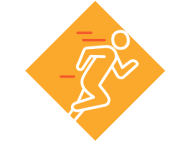 Proactiveness
Being prepared allows us to mitigate risks, improve student experiences, advance our internal processes, and plan for and be comfortable with the unknown.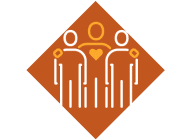 Compassion
We relate with others through acceptance and understanding in order to promote personal growth and engaging student experiences in a supportive community.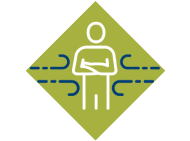 Resiliency
We persist in the face of adversity, learn from failure, and adapt and evolve to become stronger and wiser.