NCOAE in the Pacific Northwest

BACKPACKING
Explore remote sections of the Pacific Northwest as you hike, mountaineer, raft, and navigate Oregon's Three Sisters Wilderness and the rushing rapids of the Deschutes River, Grand Ron River, and John Day River. Master a number of outdoor skills, from backpacking to camping, while you trek through beautiful wilderness. Develop lifelong skills that go beyond the natural classroom as you learn how to think critically and challenge yourself to continue growing as a leader.
WHITEWATER PADDLING
Discover Oregon's waterways as you learn and sharpen your paddling skills. As you experience the rush of triumphing over the whitewater rapids and learn to navigate the backcountry, you'll also benefit from knowing about NCOAE's values and learning about what it takes to emerge a confident community member and leader.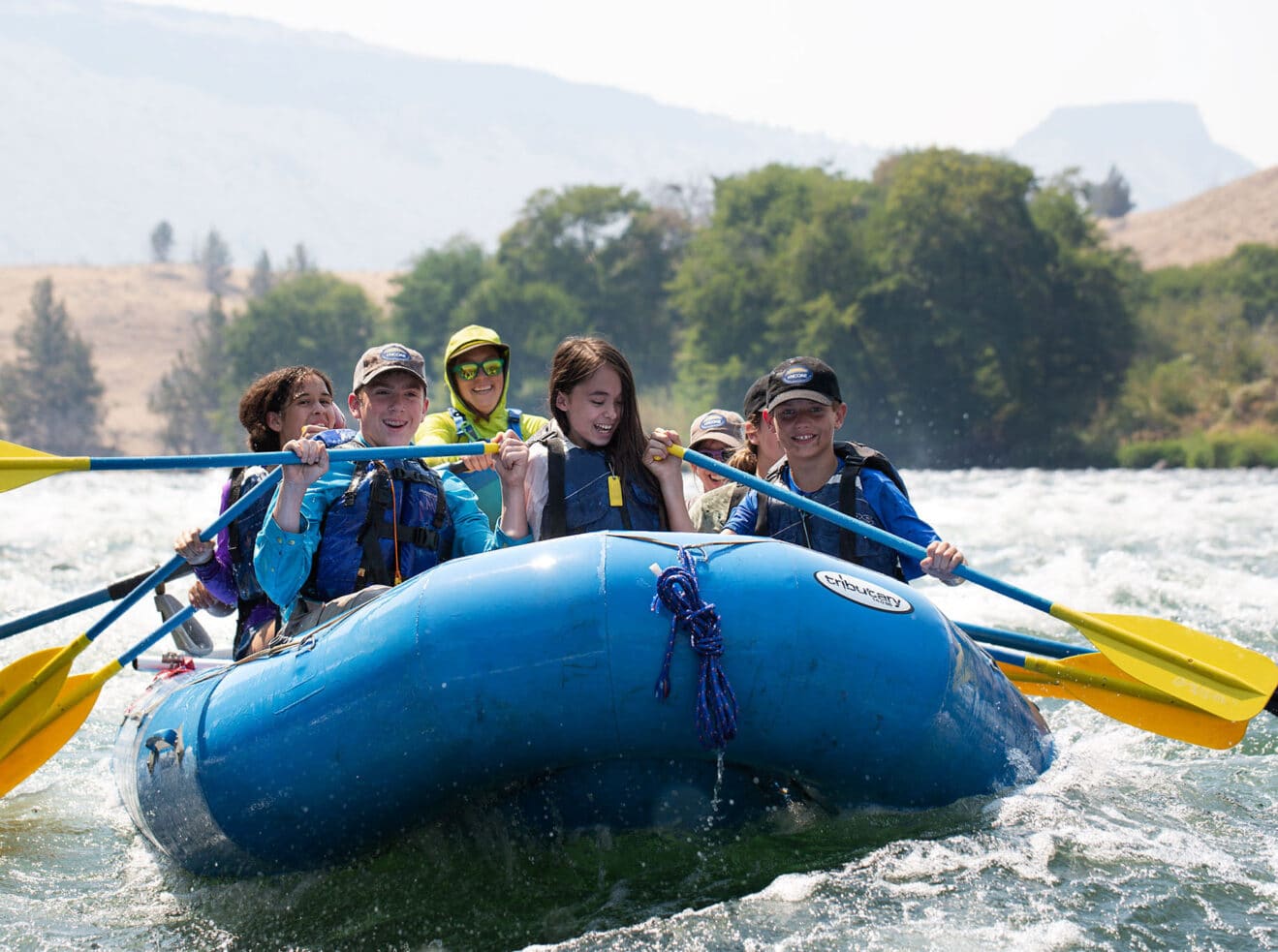 Continue Exploring
Learn more about how to prepare for your program, from what a typical day looks like to what you can expect to eat while on expedition.
Gallery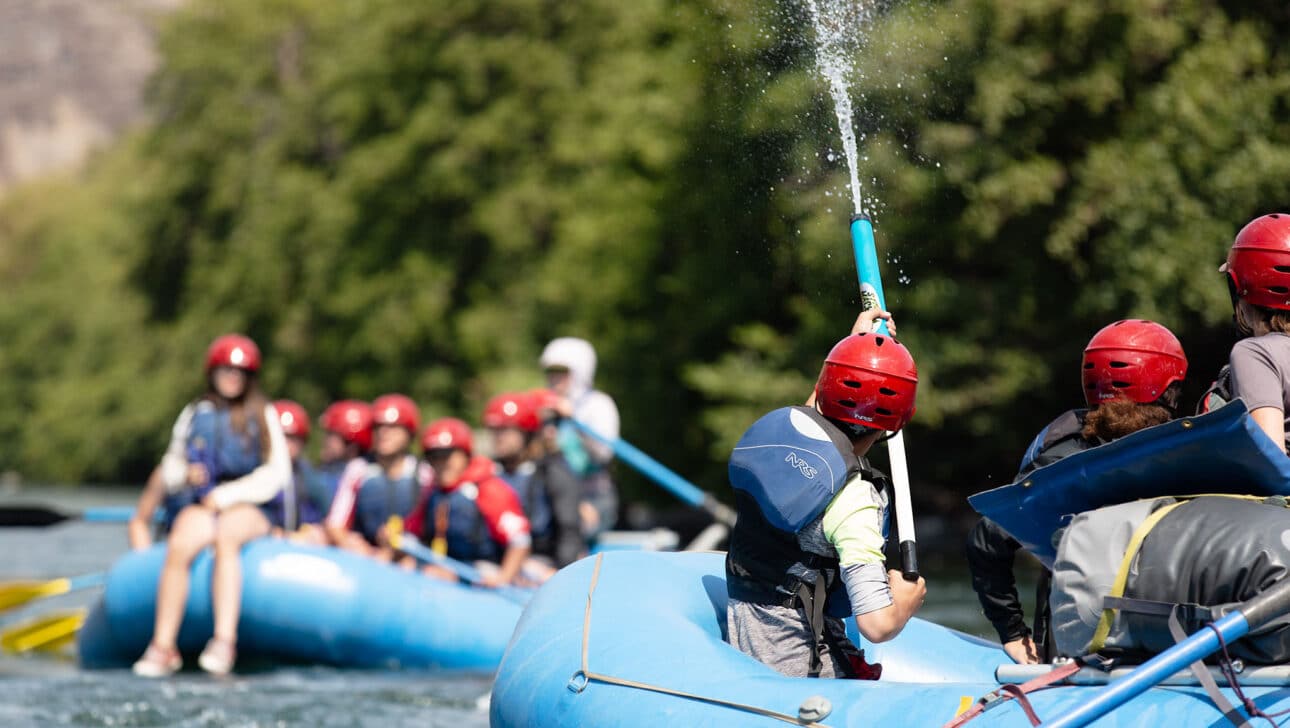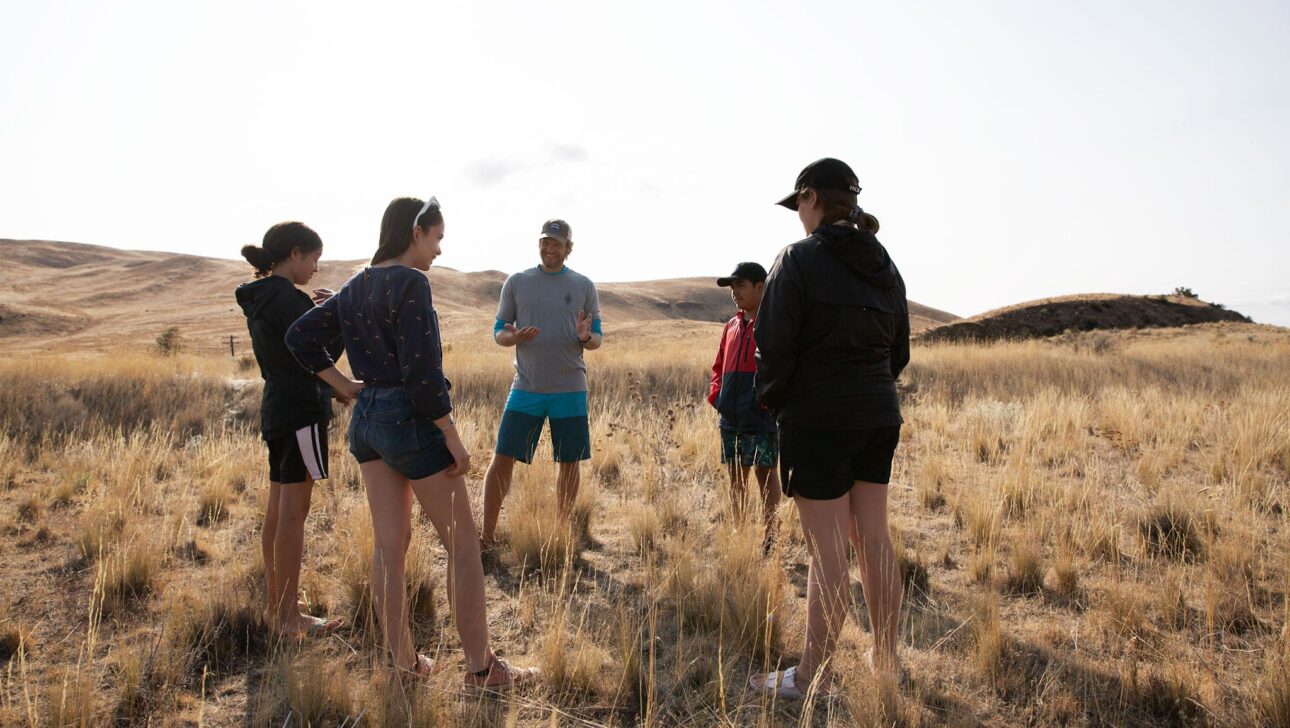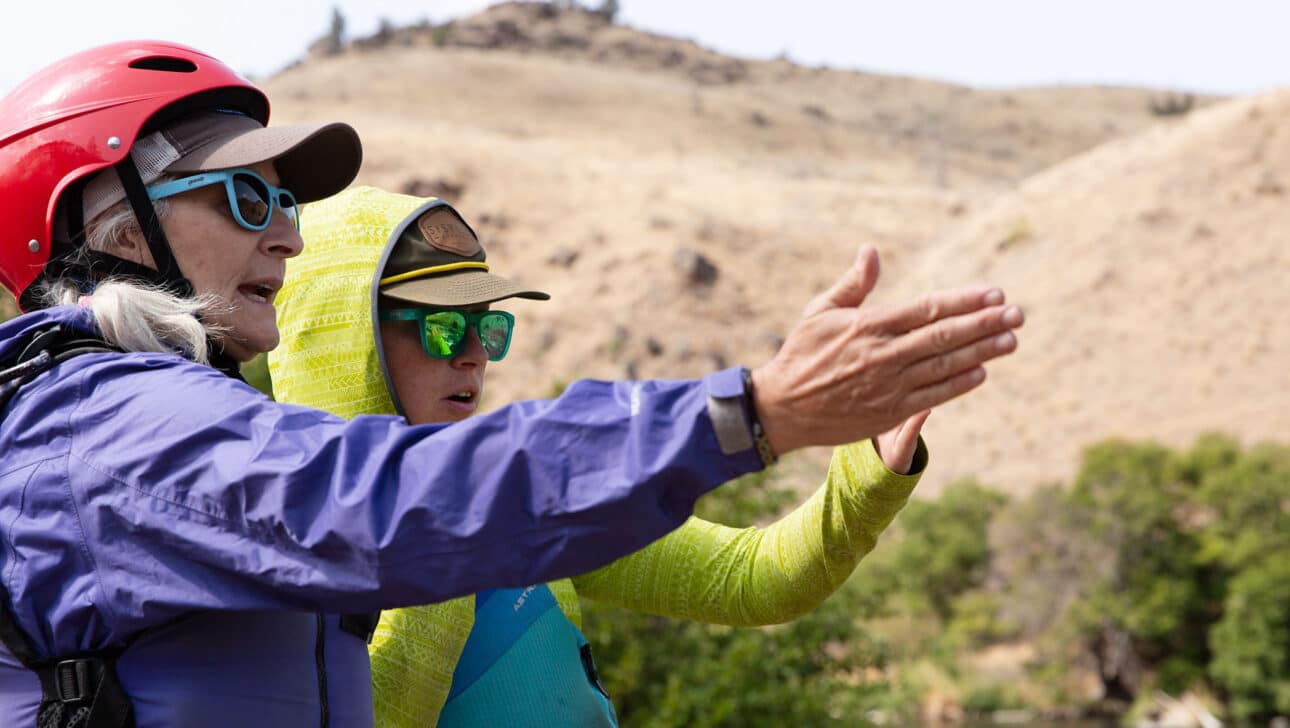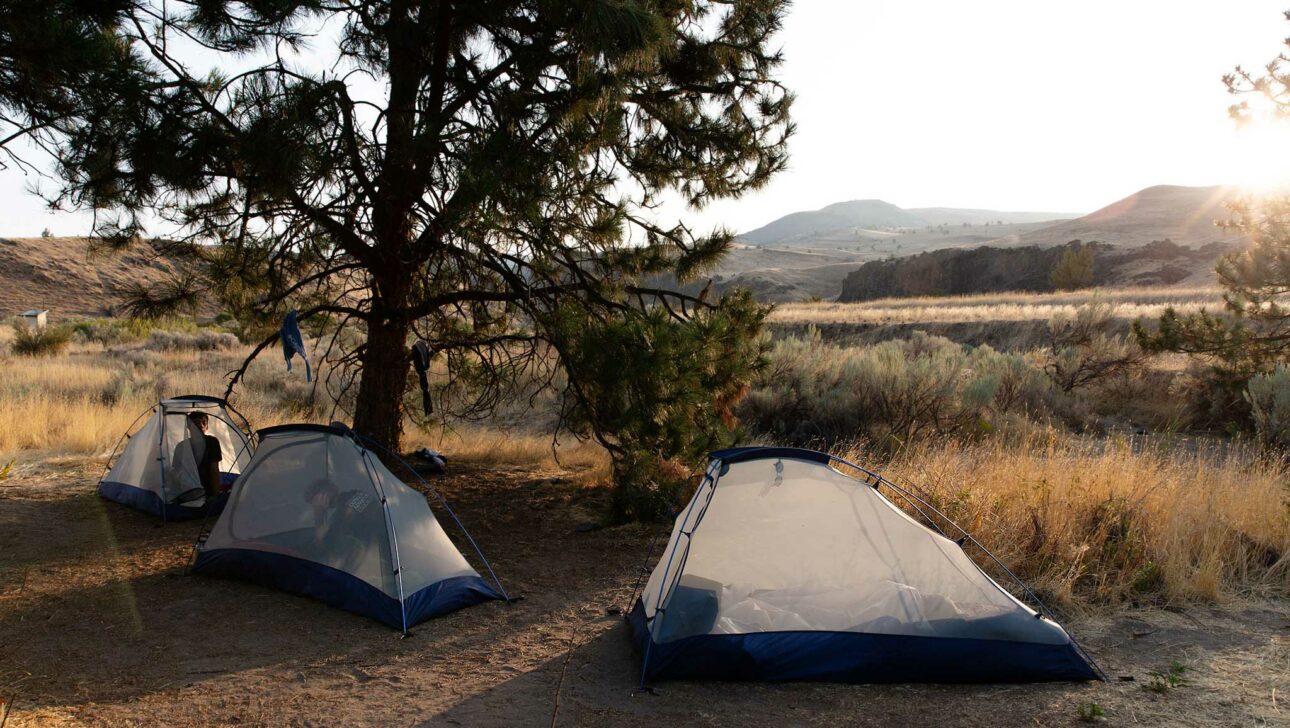 Frequently Asked Questions
Where will my program be in the Pacific Northwest?
Our programs begin and end in Oregon's wilderness and will take you through the Cascade Mountains range.
How old do you have to be to go on an NCOAE expedition in the Pacific Northwest?
To participate in an NCOAE expedition in the Pacific Northwest, you must be 13 years and older.
How long are your Pacific Northwest programs?
Our programs in the Pacific Northwest range from 7-25 days long.