Careers
Interested in a career in outdoor and adventure education? The National Center for Outdoor & Adventure Education (NCOAE) may be the right fit for you.
Working at The National Center for Outdoor & Adventure Education
Here at The National Center for Outdoor & Adventure Education, we're always on the lookout for great people to add to our growing team of outdoor and adventure-based educators and program administrators. Like any good educationally focused endeavor, we exist because of the success of our students and program participants, and because of the relentless work, dedication, skills, and insights of our co-workers.
Value-Based

Adventure Education
Our values are at the core of our curriculum. With a strong foundation of personal growth, professional development, and promoting stewardship in our communities and natural environment, NCOAE's courses provide value-based adventure education for teenagers and adults.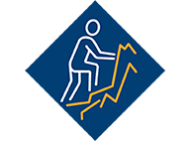 Challenge by Choice
Self-determination allows us to challenge ourselves and others, enhance knowledge and understanding, develop new skills, change attitudes and behaviors, and build confidence.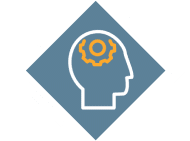 Innovation
By learning from our own experiences and championing original and derivative thinking, we seek to differentiate ourselves and provide unmatched experiences for those we serve.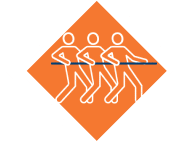 Collaboration
Thoughtful collaboration, based on the acknowledgement of one another's strengths, allows us to optimize our business operations and deliver transformative student experiences.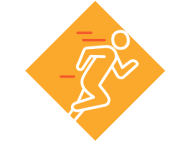 Proactiveness
Being prepared allows us to mitigate risks, improve student experiences, advance our internal processes, and plan for and be comfortable with the unknown.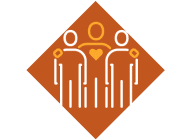 Compassion
We relate with others through acceptance and understanding in order to promote personal growth and engaging student experiences in a supportive community.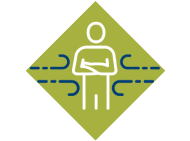 Resiliency
We persist in the face of adversity, learn from failure, and adapt and evolve to become stronger and wiser.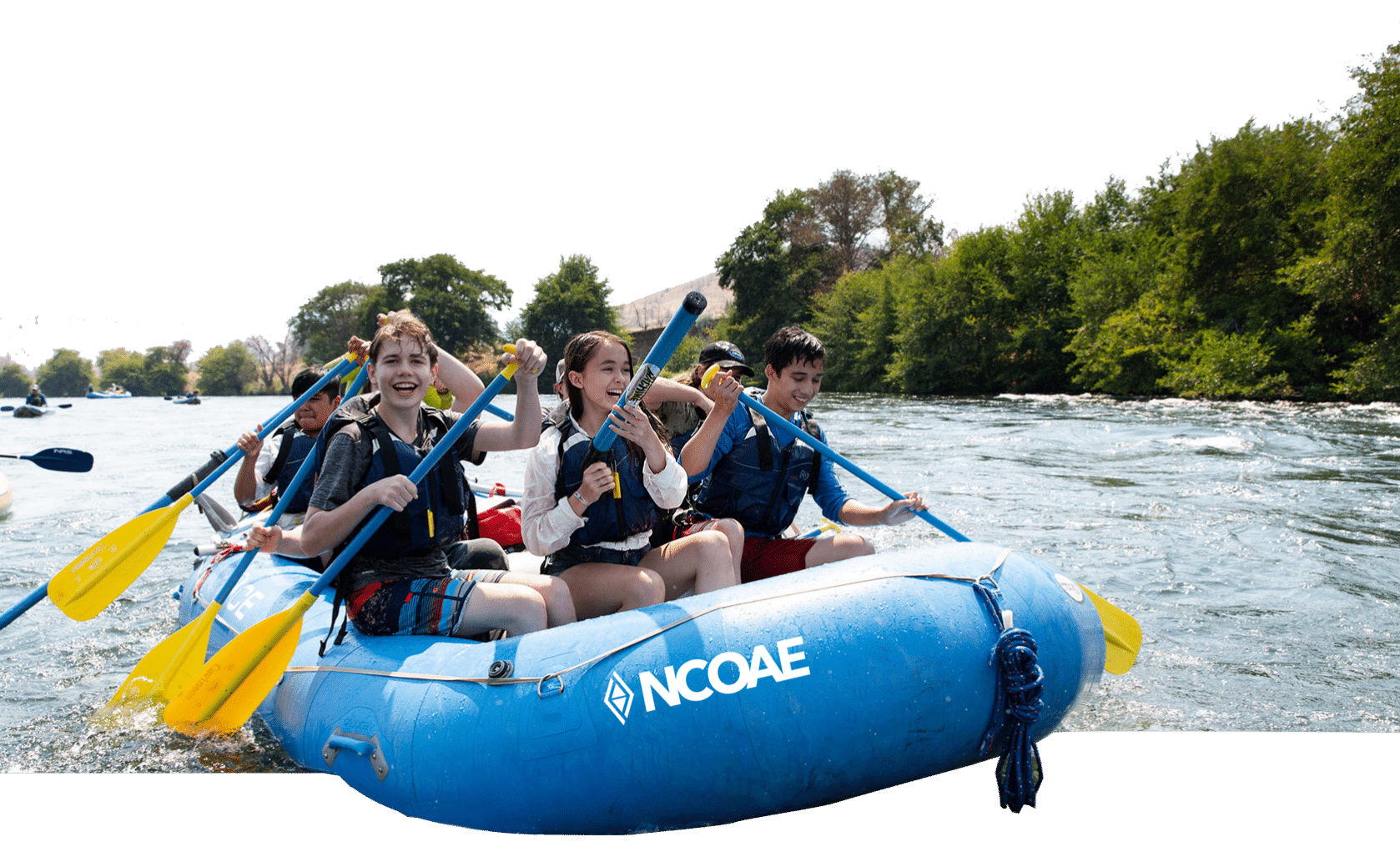 Current Open Positions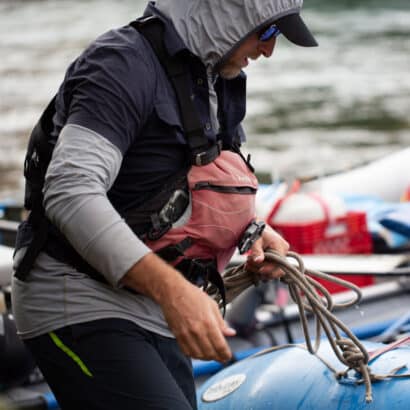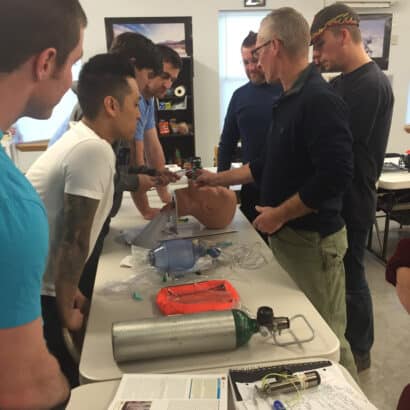 EMT Instructors (Part-Time)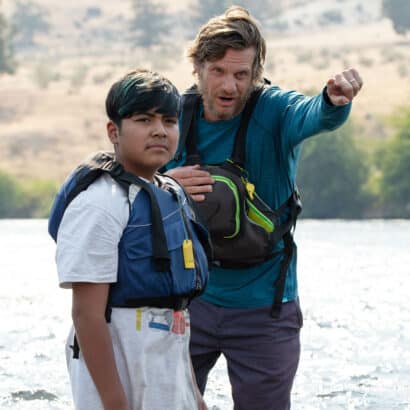 Field Instructors & Outdoor Educators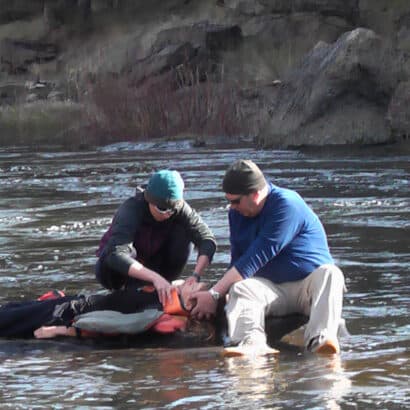 Wilderness Medicine Instructor (Part-Time)