Wilderness Medicine

WILDERNESS FIRST RESPONDER (WFR)
Participate in the industry-standard wilderness medicine course that provides comprehensive hands-on training of medical principles and skills. Combine outdoor leadership and critical thinking skills in order to assess, diagnose, and treat injuries and illnesses in remote wilderness settings.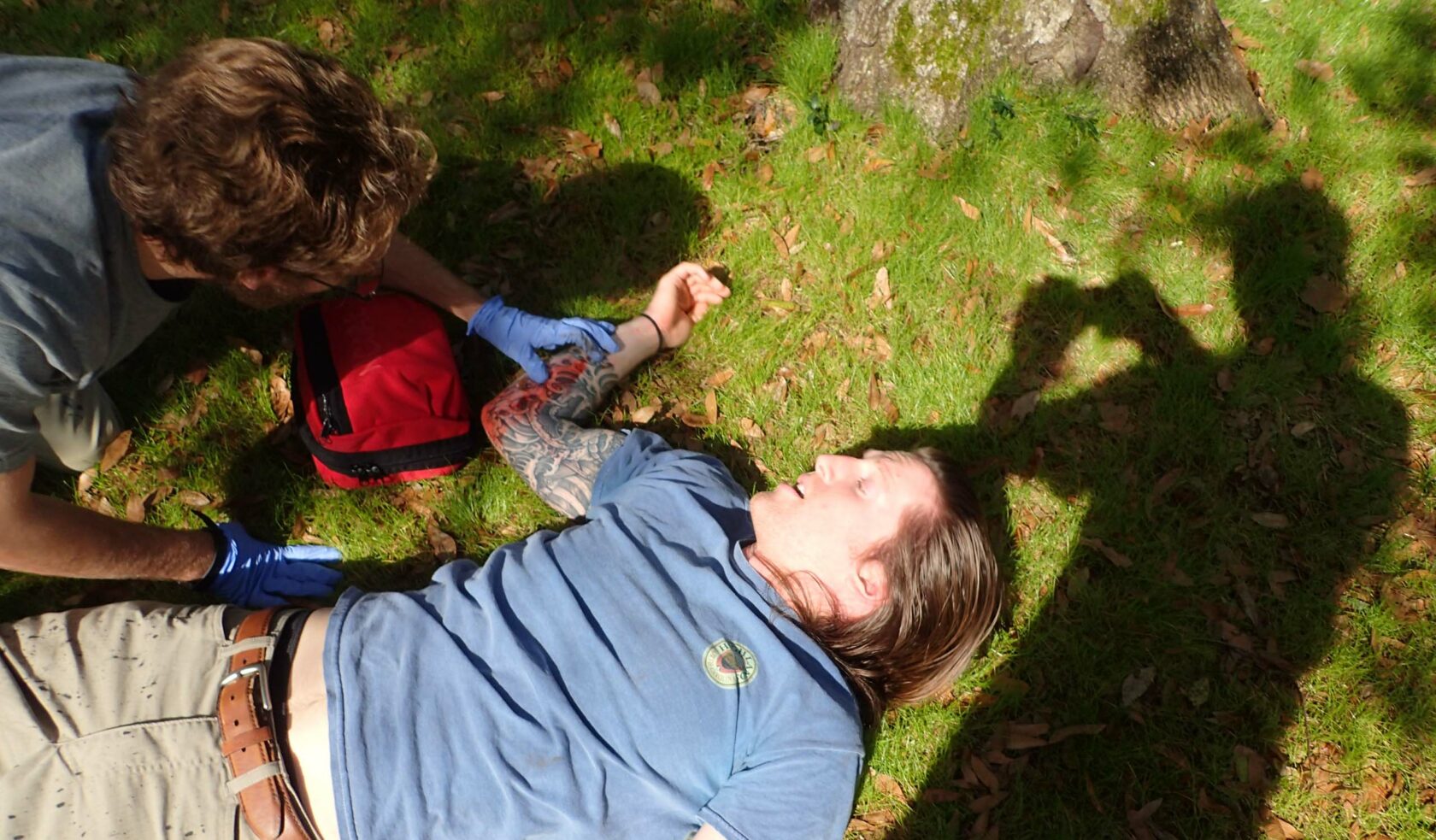 WILDERNESS FIRST AID (WFA)
A hands-on introduction to wilderness medicine, first-aid, and basic life support. Hands-on training allows you to confidently perform first-aid that addresses major and minor injuries, environmental illnesses, and common medical emergencies. At the end of this course, receive a certification in Wilderness First Aid (WFA).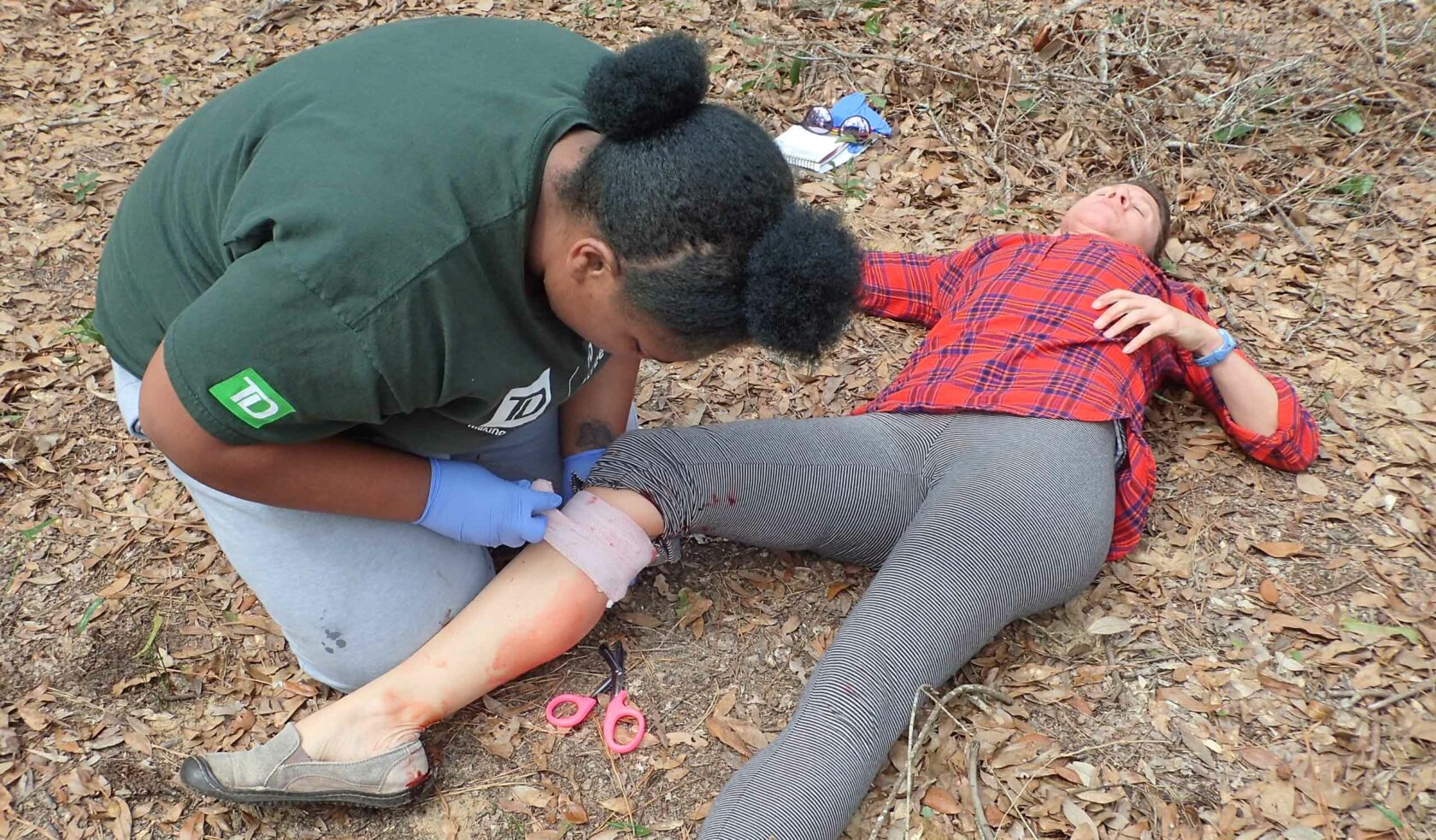 WILDERNESS EMT (W-EMT)
Upgrade your EMT training with our Hybrid Wilderness EMT (W-EMT) curriculum! A comprehensive course, our W-EMT training includes the essential medical foundation combined with the practical skills required for assessing and managing medical issues in remote and wilderness environments.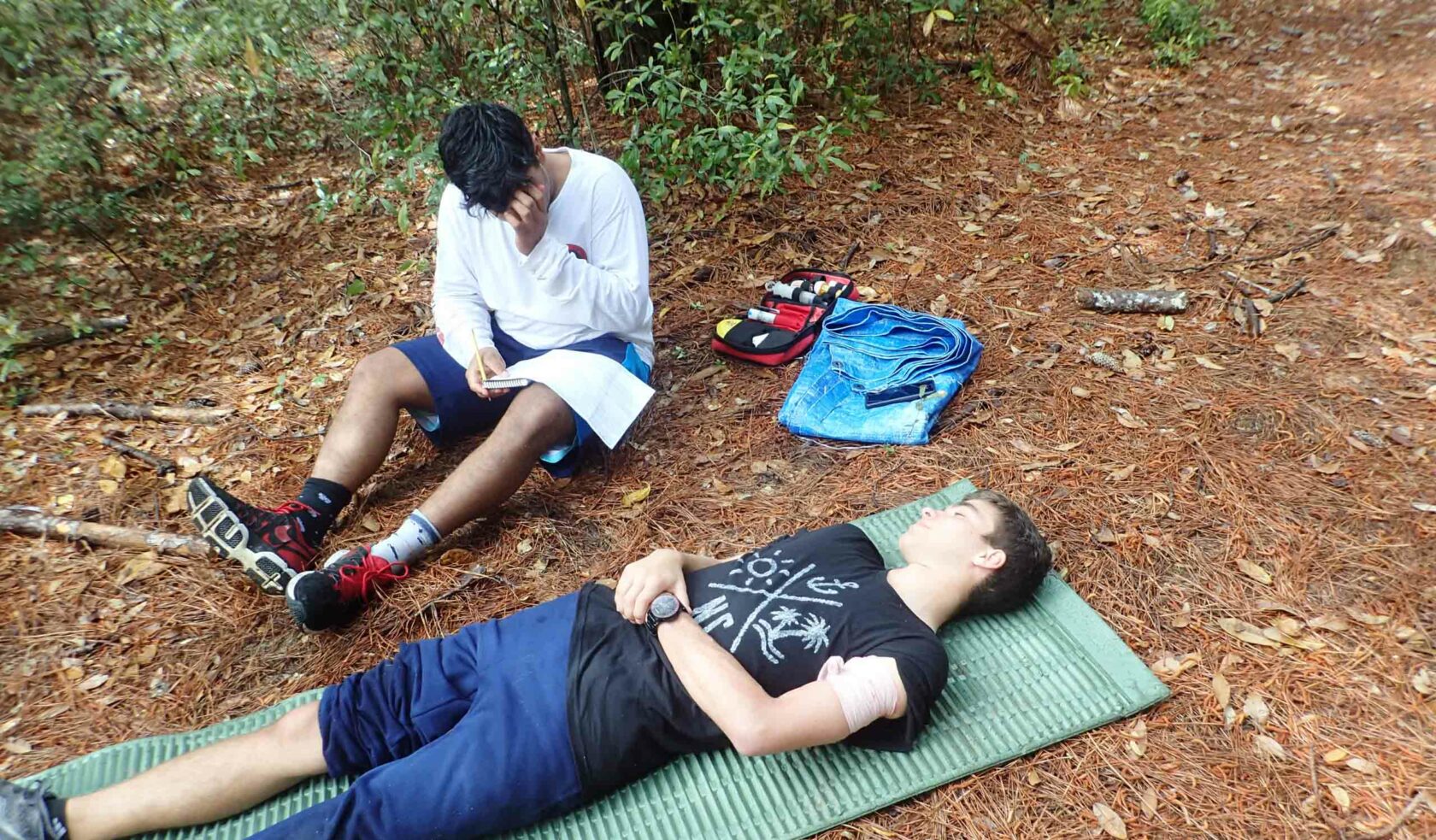 CONTINUE EXPLORING
Learn more about how to prepare for your training, from what a typical day looks like to what forms you need to fill out prior to the first day of your training.
Gallery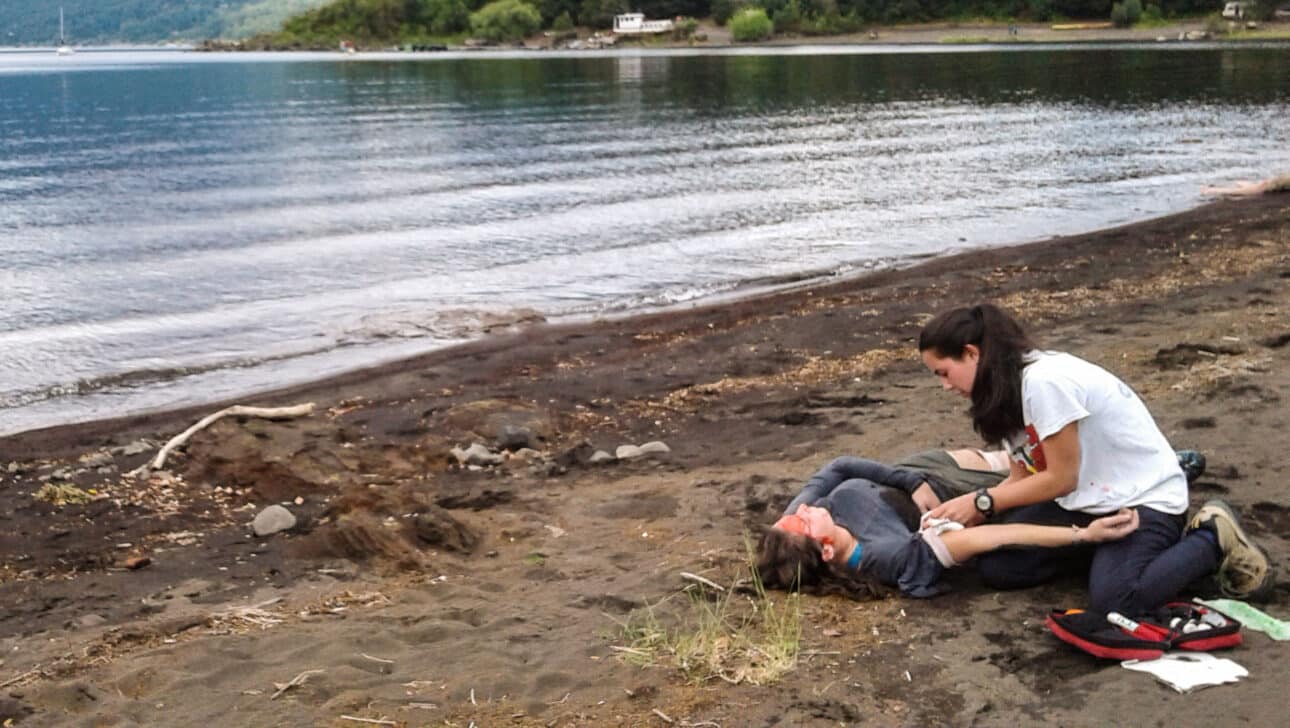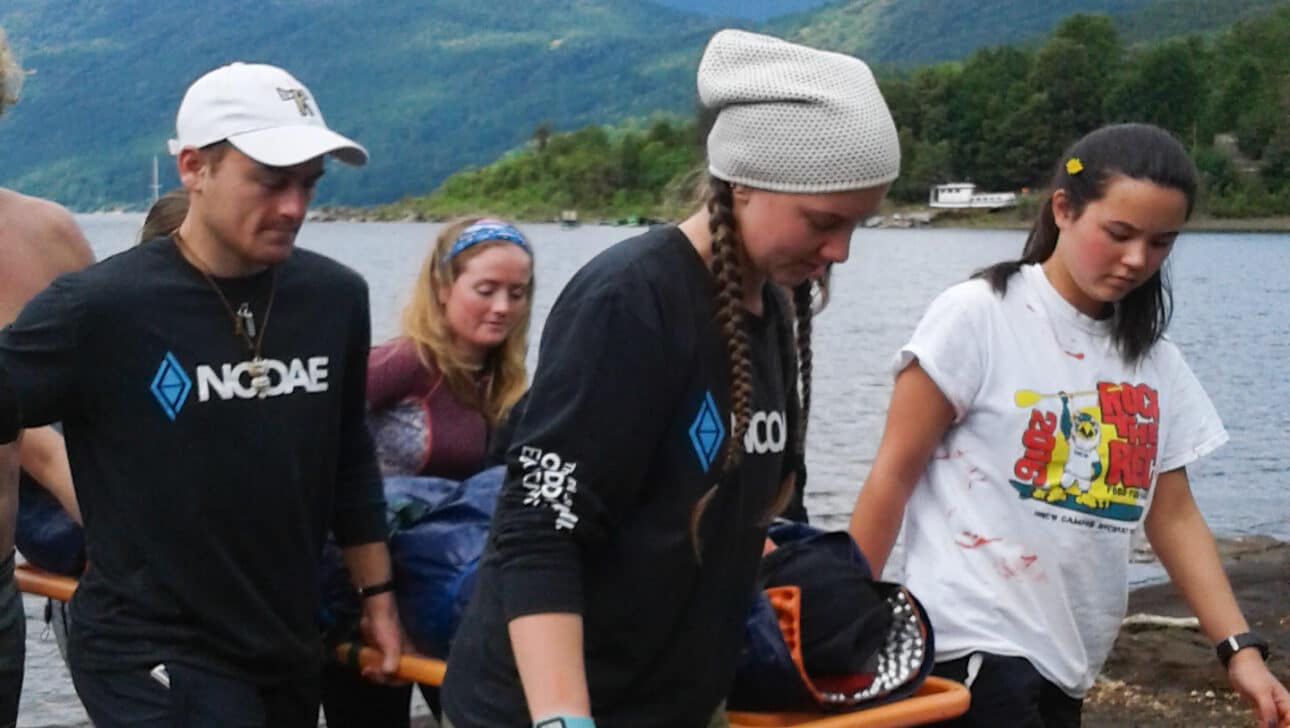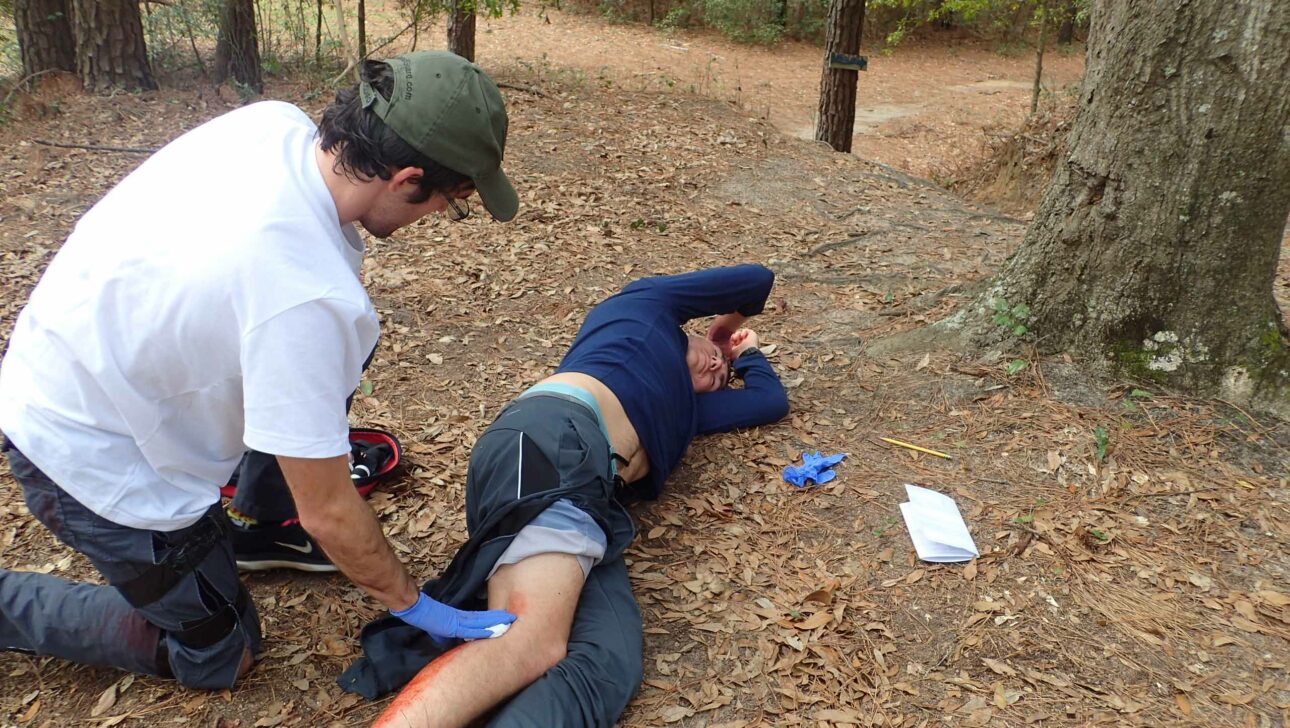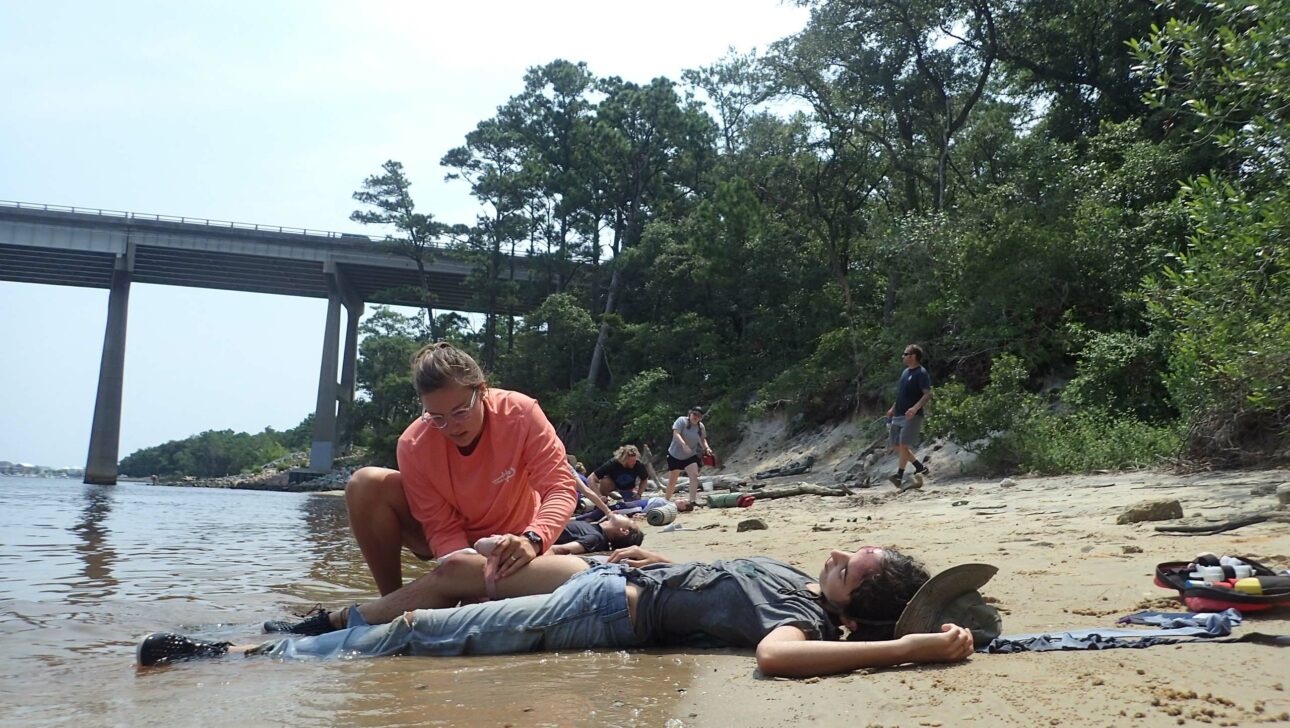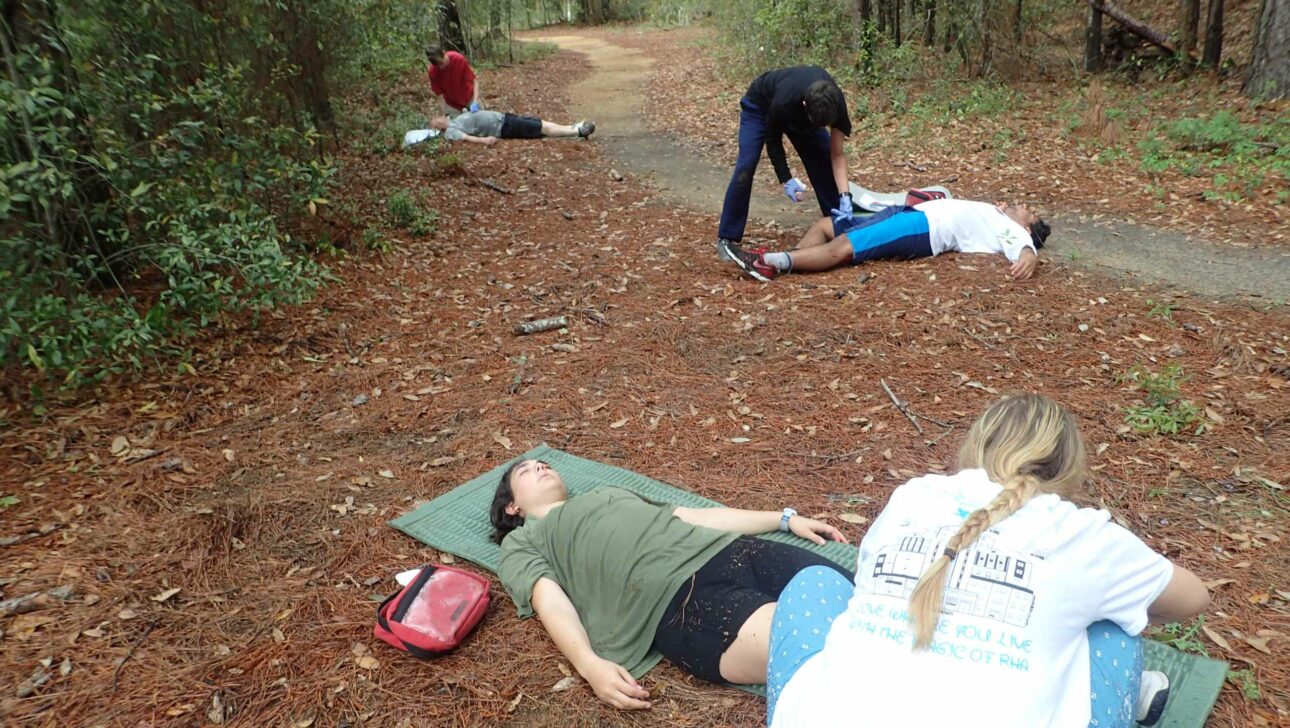 Frequently Asked Questions
Will I receive a certification at the end of the course?
Yes! Upon successful completion of your course, you'll receive your course specific certification, as well as two-year Wilderness CPR certification when you complete the WFR course or W-EMT course.
How long are the courses?
The practical portion of the WFR and WFA courses can range from 2-5 days long. The online, independent study portion of these courses is self-paced.
What does a "hybrid" course mean?
A hybrid course splits your training into two parts: independent study and a hands-on section.
Who will my instructors be?
All of our instructors are certified and are the best in the industry. They range from EMT-Paramedics to firefighters to military operations specialists and seasoned outdoor educators.