NCOAE in Patagonia

BACKPACKING
Take in the breathtaking 360-degree vistas and remote high-altitude land of Patagonia as you trek, backpack, and camp in the wild Chilean backcountry. Experience our unique combination of adventure and skill development on an NCOAE backpacking trip to Patagonia!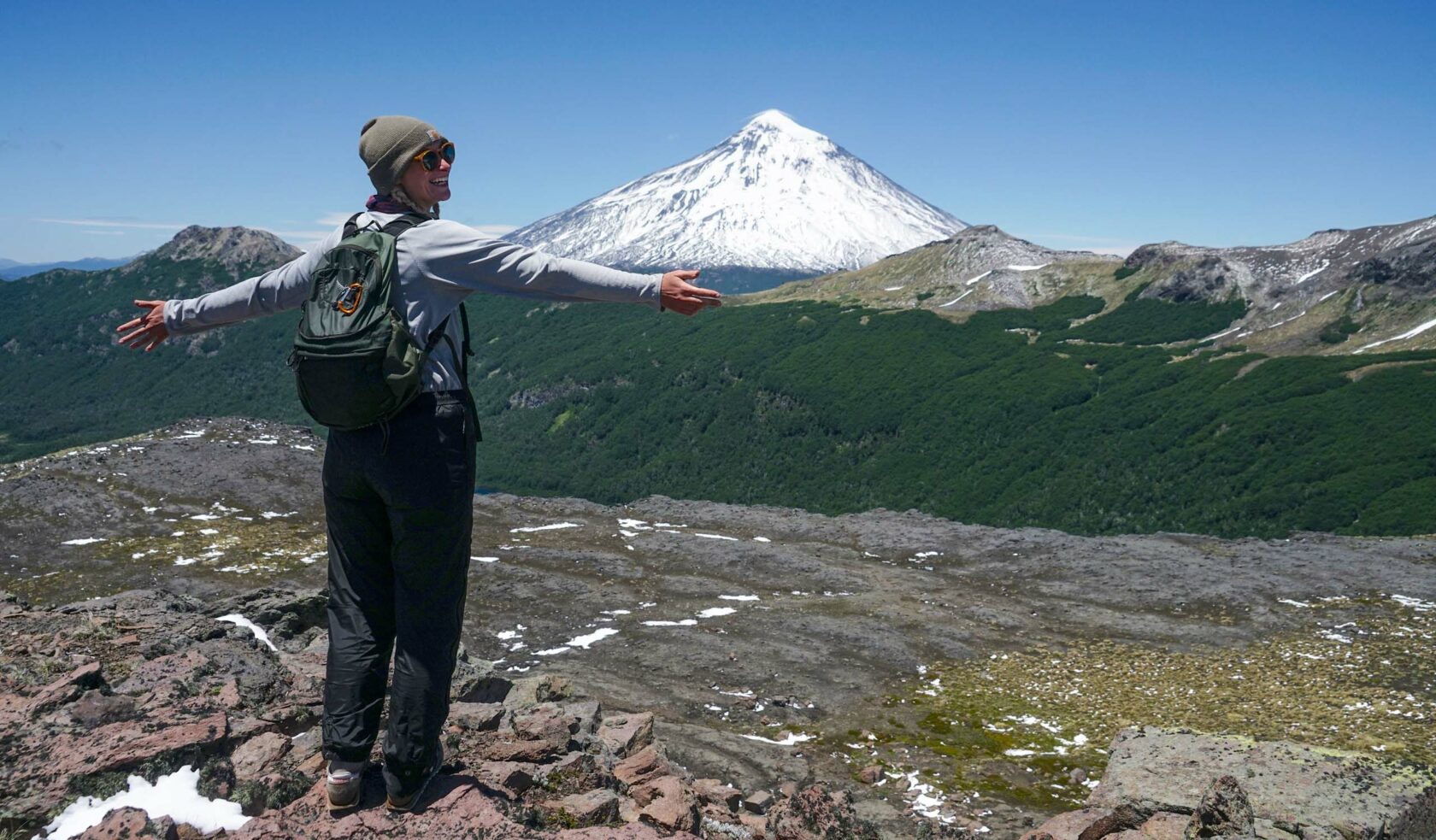 WHITEWATER PADDLING
Learn water safety techniques, the art of "reading" rapids, and paddle strokes and maneuvers as you navigate Patagonia's beautiful whitewater rivers. On the river and throughout the trip, you'll develop your technical paddling skills while growing into your own as a leader, community member, and traveler.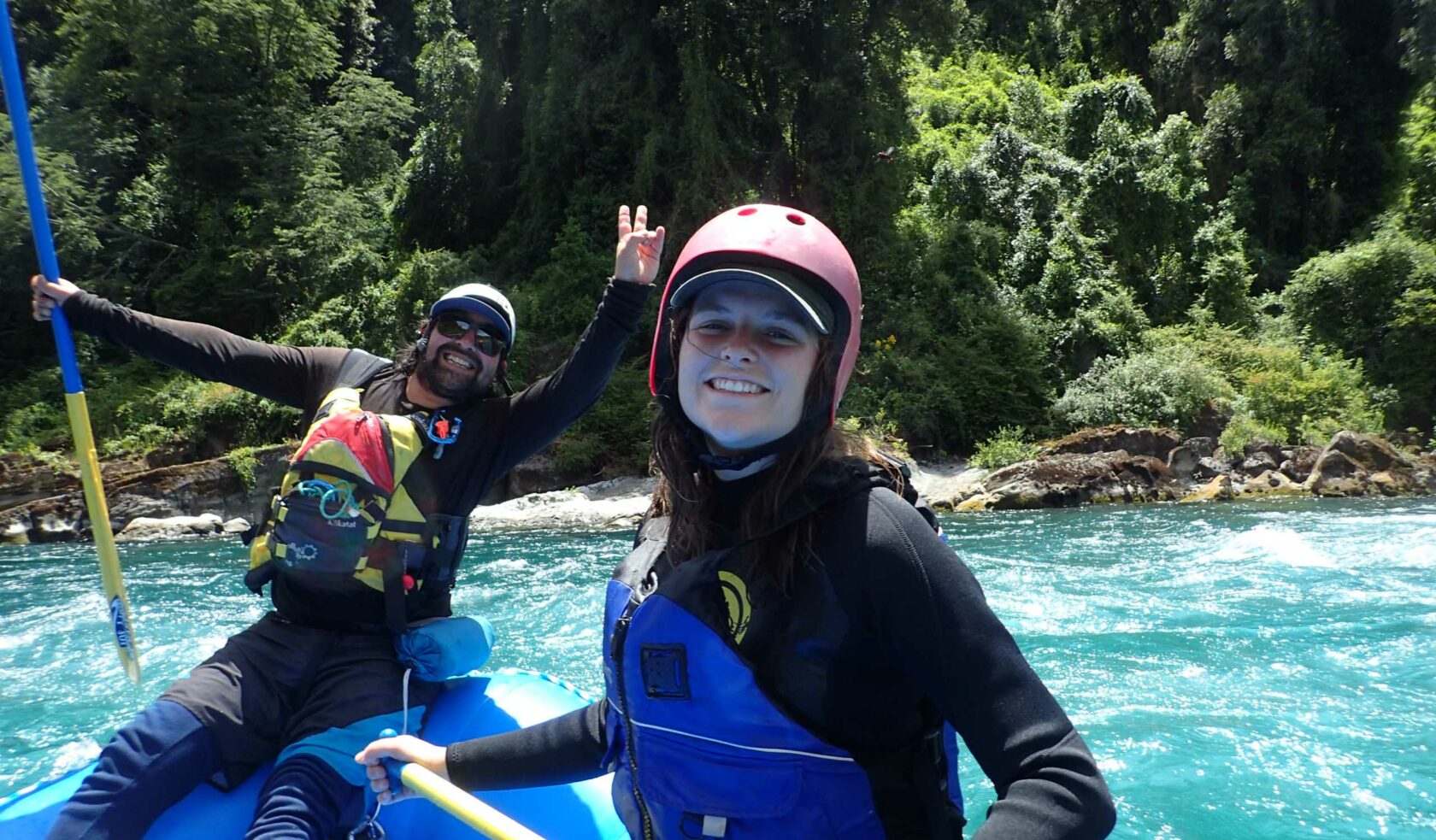 Continue Exploring
Learn more about how to prepare for your program, from what a typical day looks like to what you can expect to eat while on expedition.
Gallery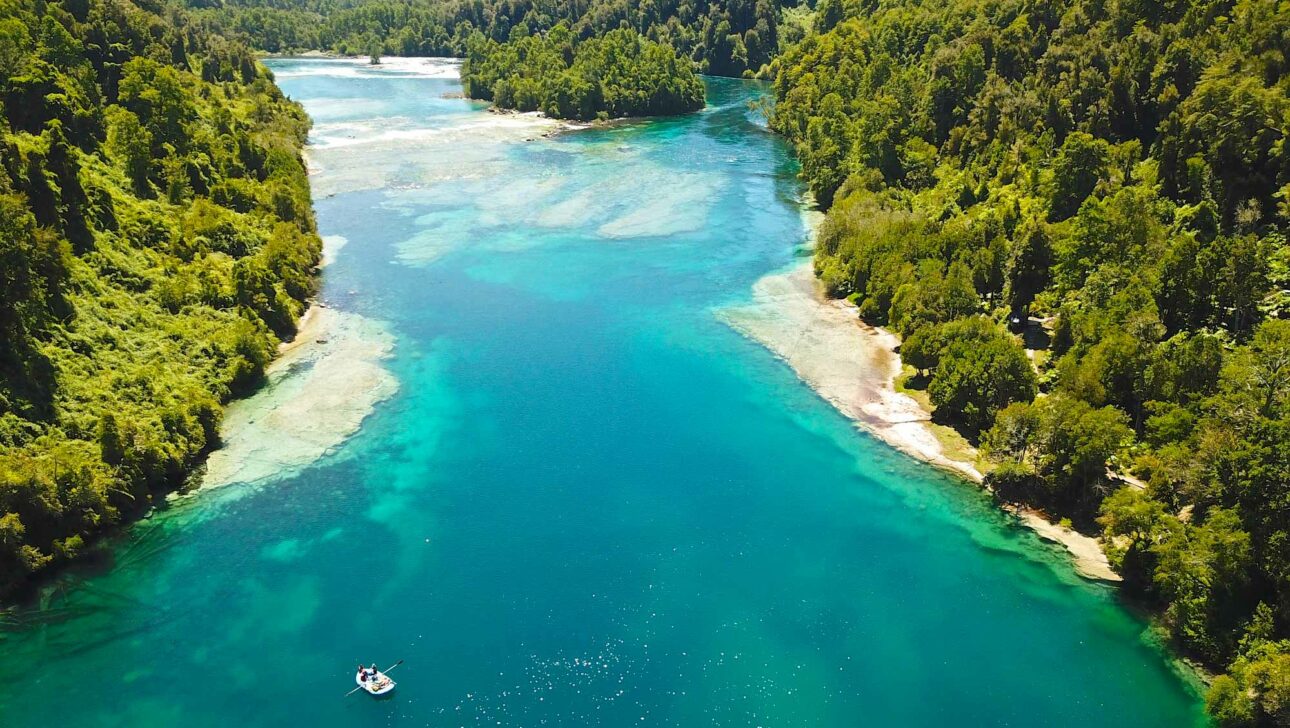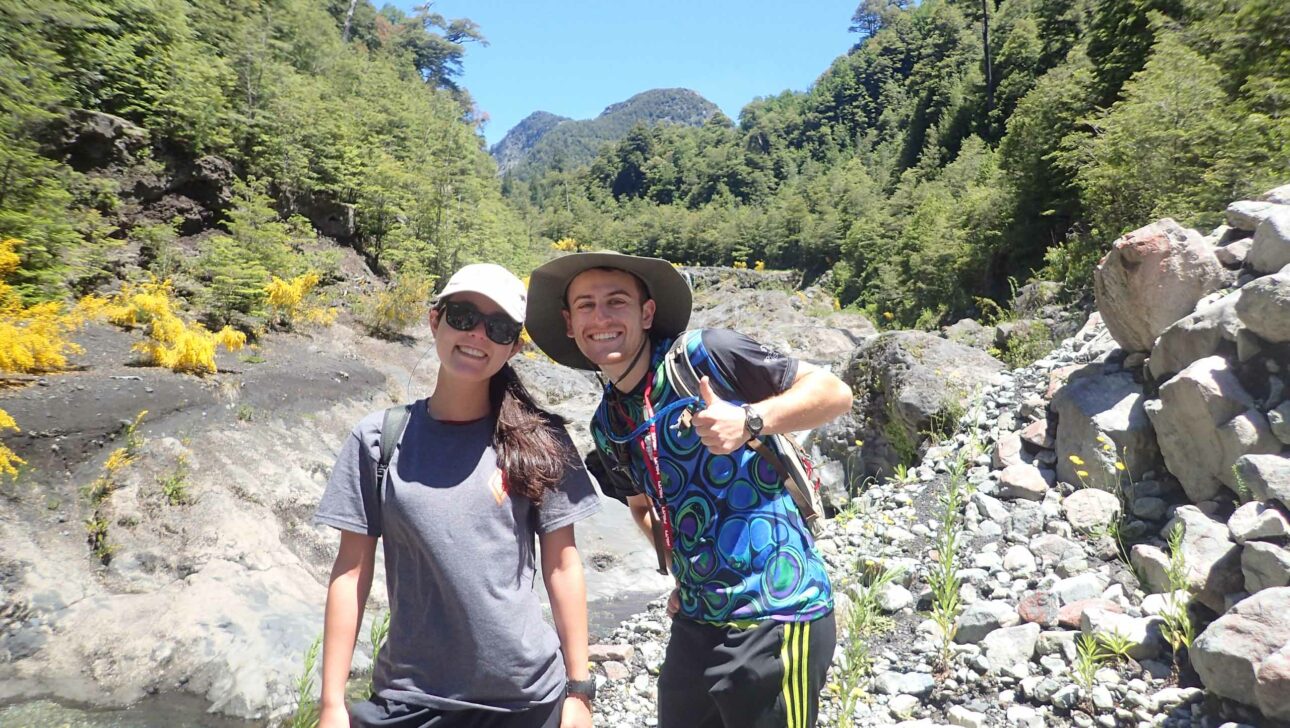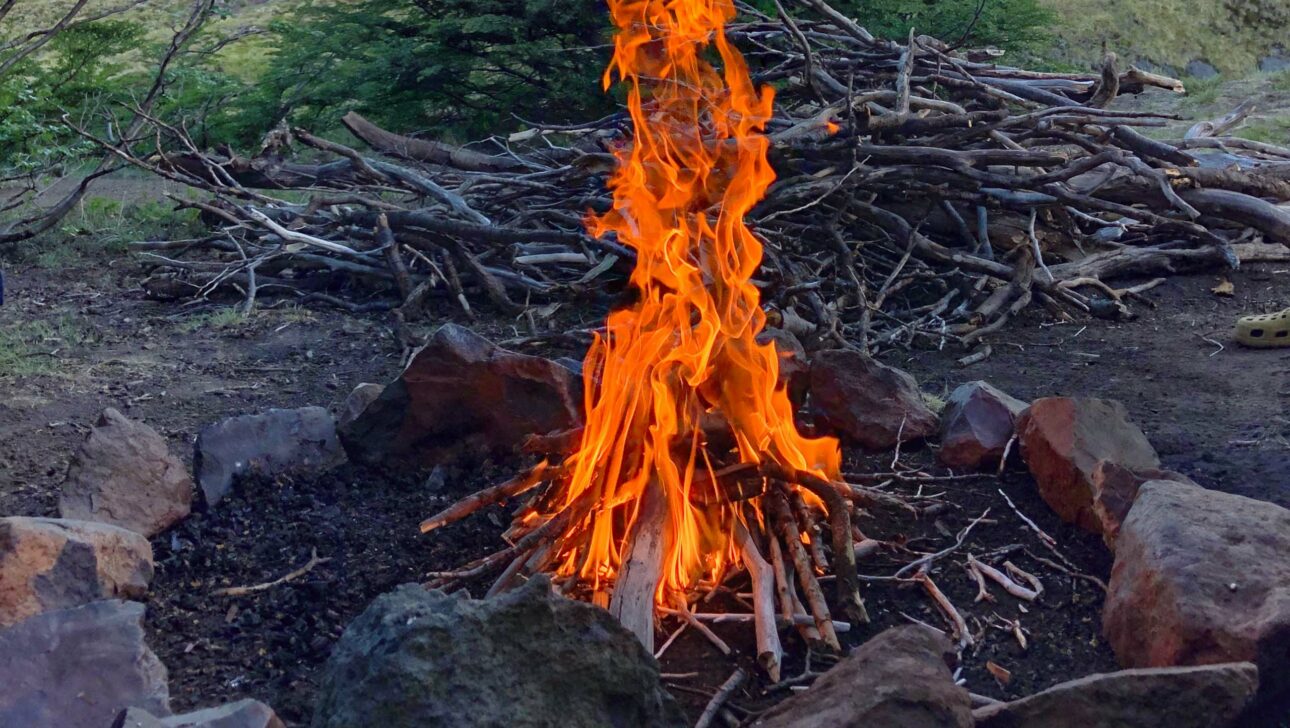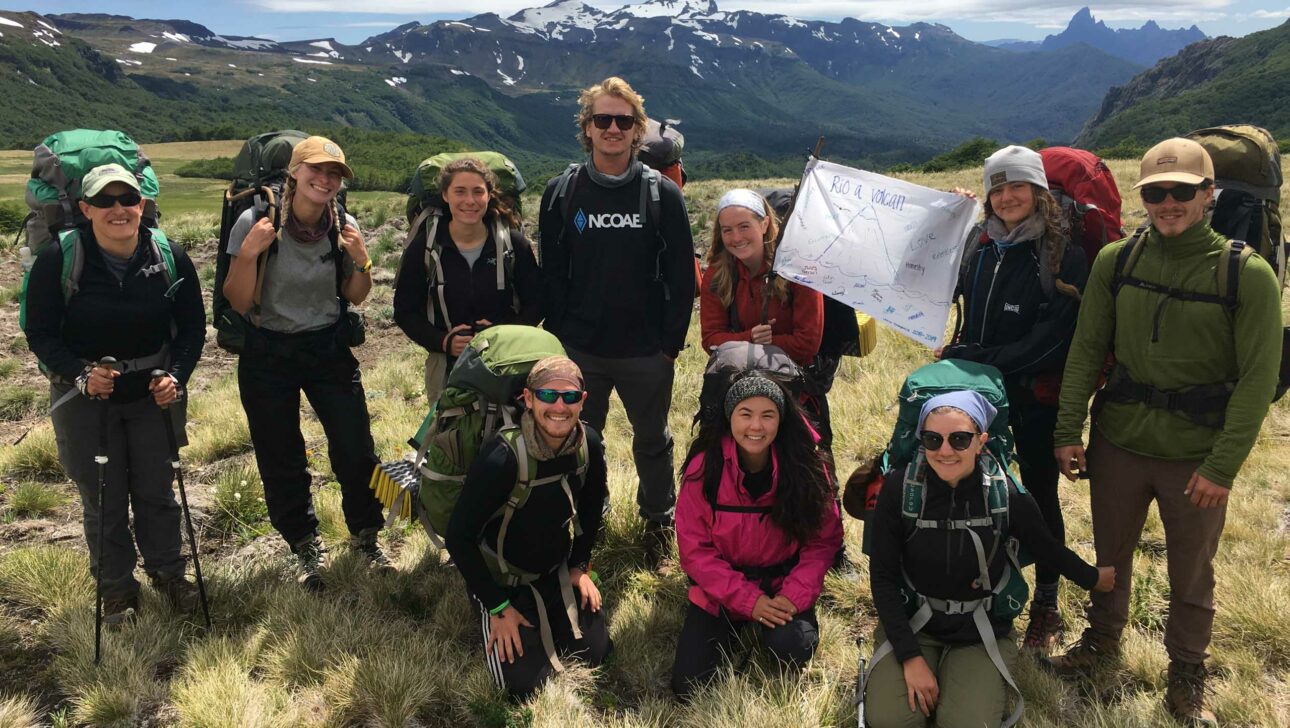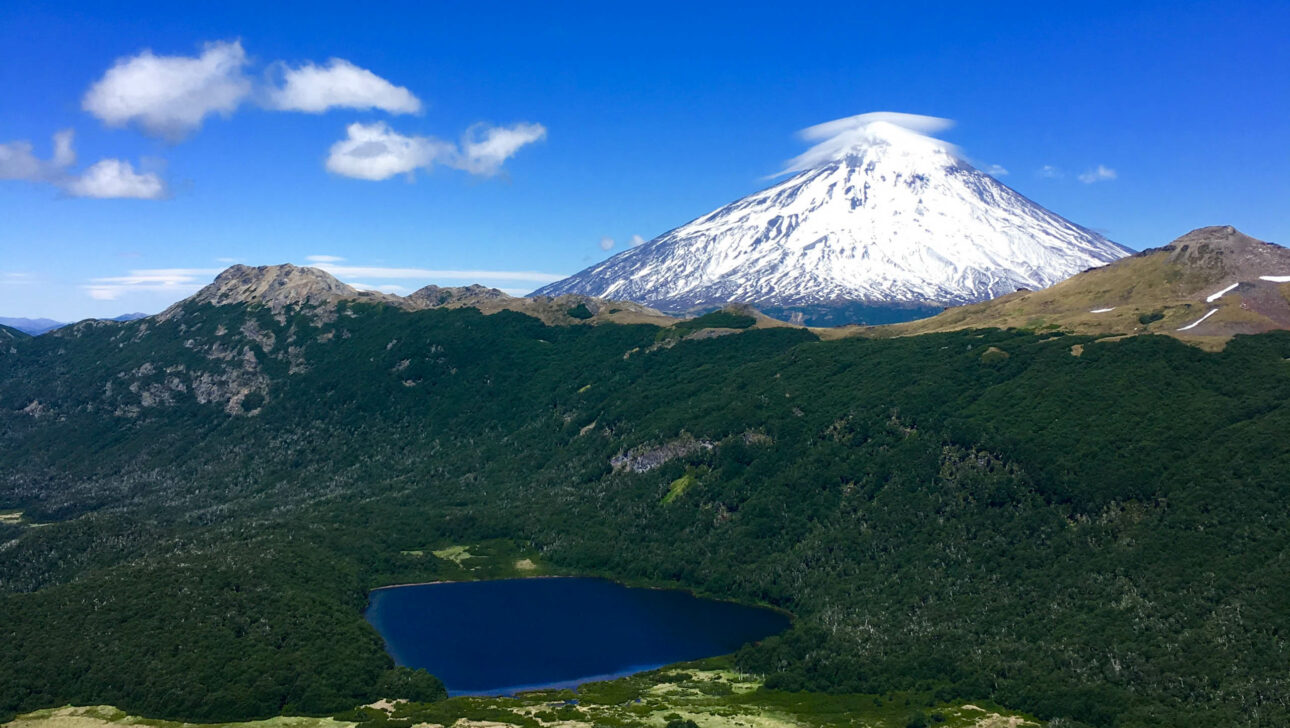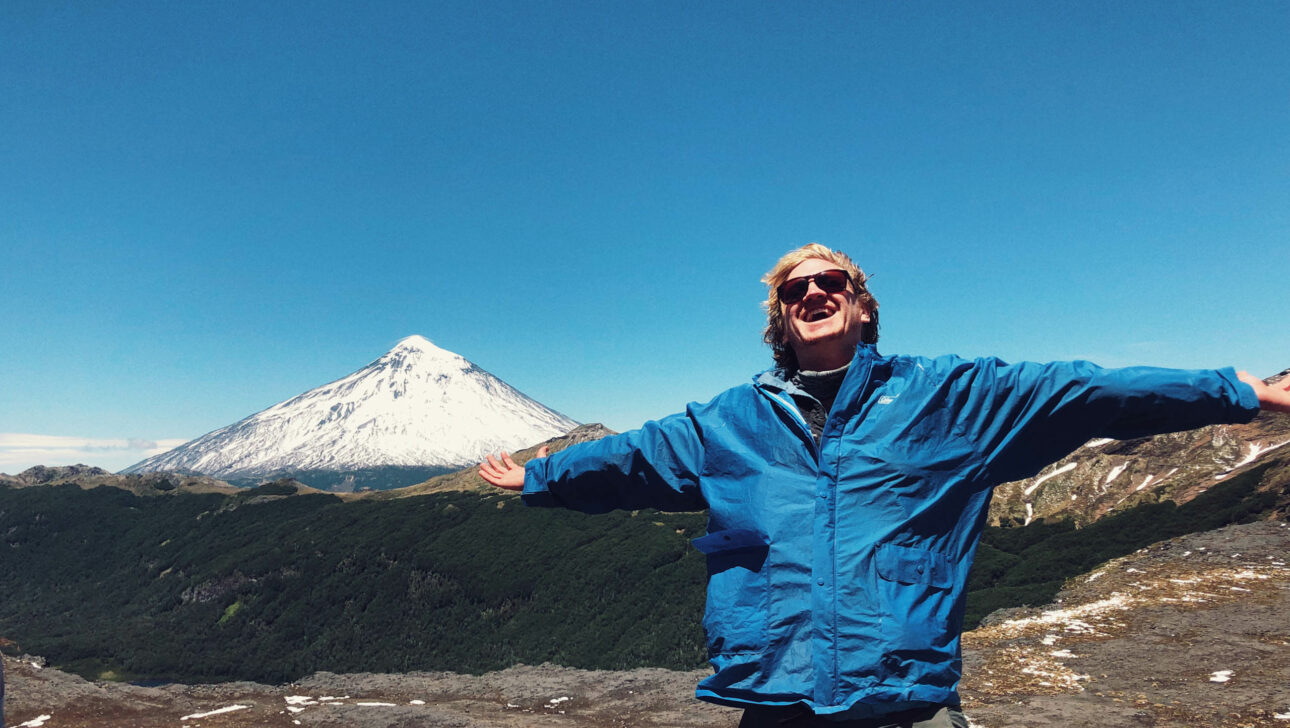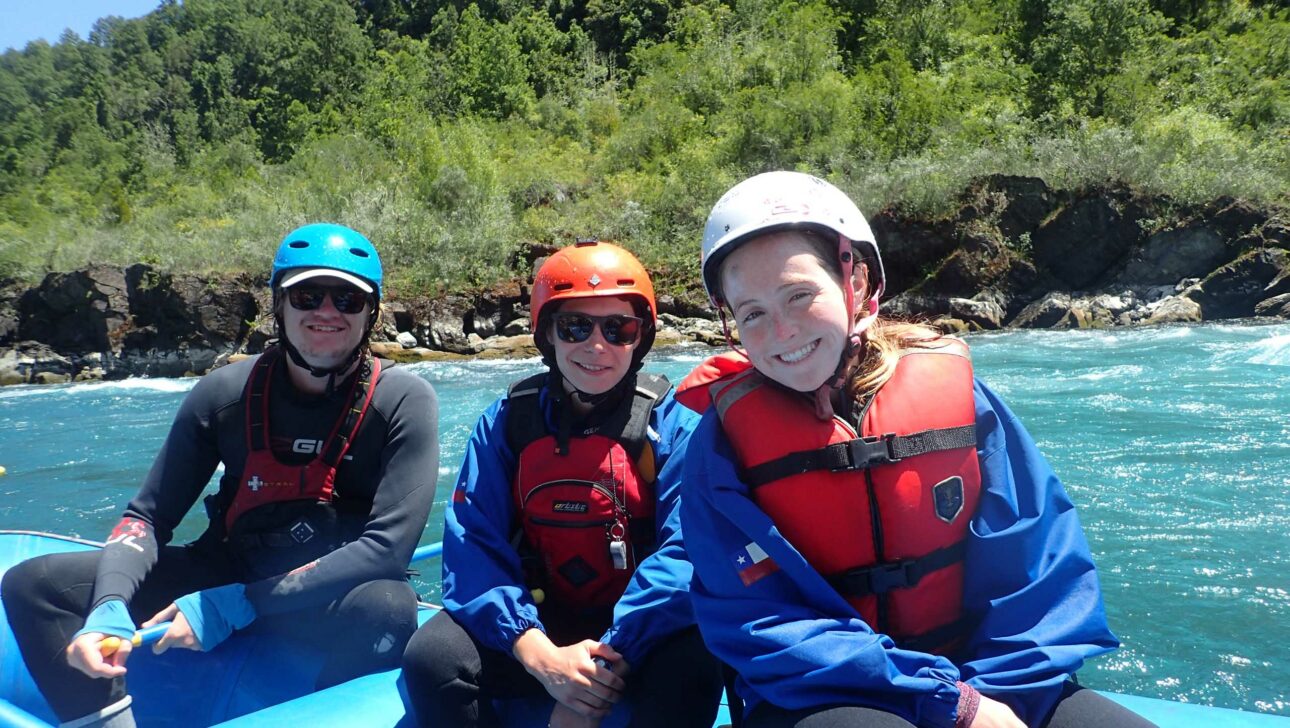 Frequently Asked Questions
What will I do in Patagonia?
You'll explore the breathtaking landscape of some of the most beautiful mountains and rivers in the world as you backpack and whitewater paddle. You'll also work with our local contacts to discover the vibrant, lively culture of Chile!
How old do you have to be to go on an NCOAE expedition in Patagonia?
Our Patagonia programs are for adults aged 18 and older.
Where is Patagonia?
Patagonia is located in the southern half of South America, across Chile and Argentina. Our programs take you through the mountains and rivers of the Chilean section of Patagonia.