Become an NCOAE Instructor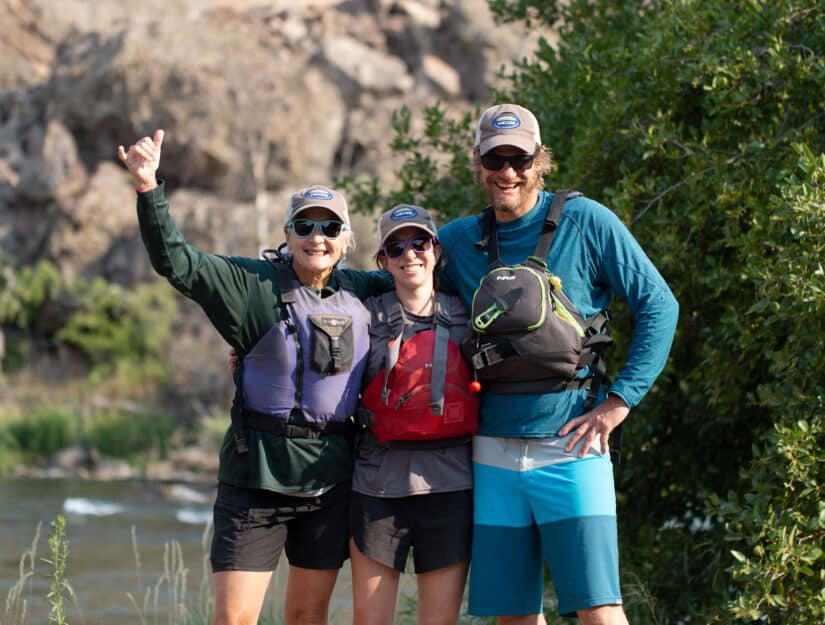 JOIN THE NCOAE TEAM
NCOAE is committed to planning and facilitating professionally guided outdoor adventure and education experiences that foster teamwork, environmental stewardship and the acquisition of technical skills. Our field staff is the key to our future growth and our student and participant success. If you have a deep passion for education and the outdoors, and if you take immense pride in your work and have the ability to positively impact the lives of others, embrace change, and believe that mountains, rivers and surf are simply opportunities — then we invite you to apply to become an NCOAE instructor.
Unlike other outdoor adventure and education providers, our core curriculum has been proven to have a positive impact on participants' self-confidence, interpersonal relationships, and civic and environmental responsibility.
That's because NCOAE is comprised of hard-working, dedicated and fun people of all ages and backgrounds, committed in a really simple belief that positive and profoundly empowering experiences are created when people choose to engage with themselves and one another in unique wilderness settings.