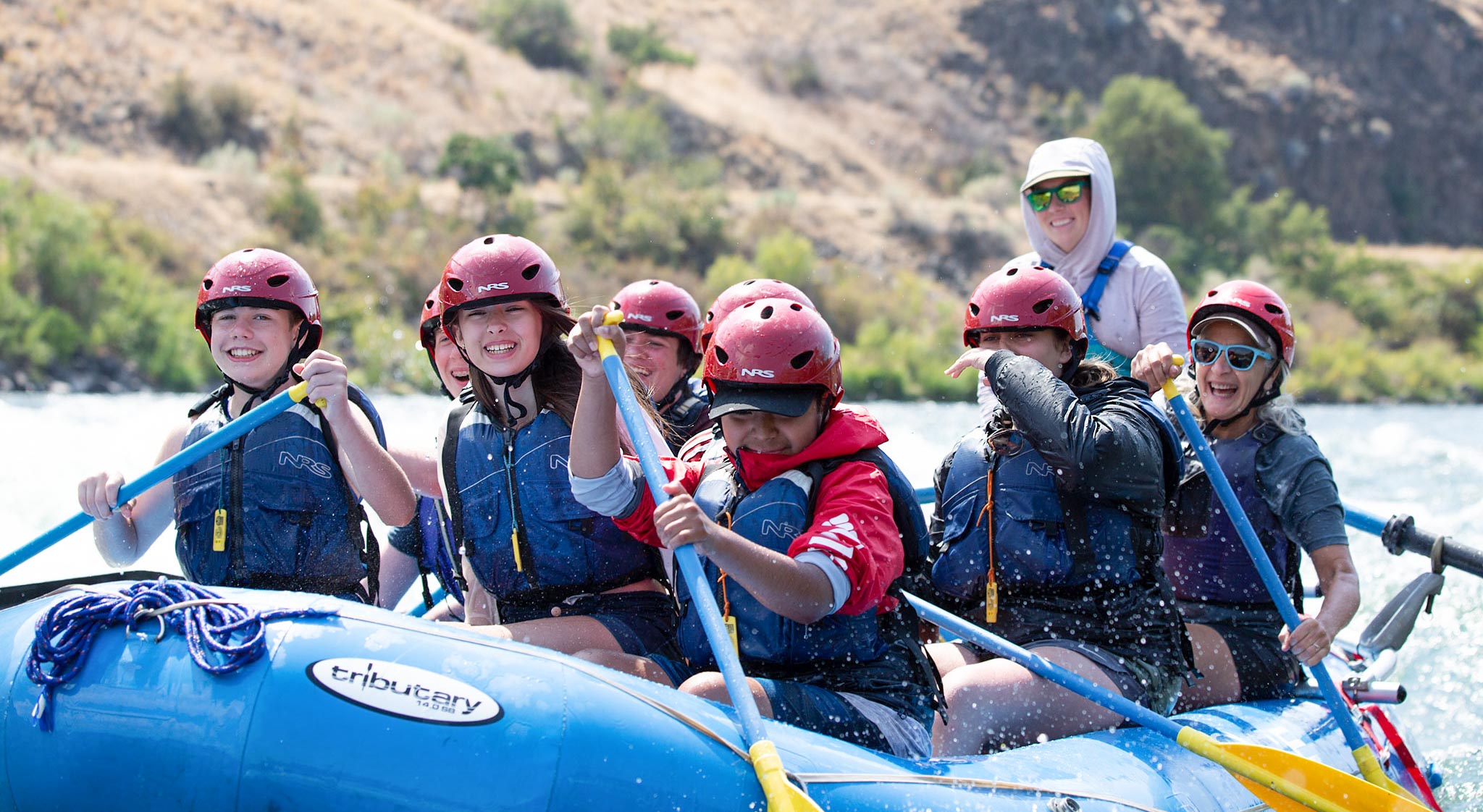 About us
Our mission is to design and deliver handcrafted outdoor and adventure education experiences that promote personal growth, professional development, and stewardship in our communities and the natural environment.
WHAT WE BELIEVE
Our vision is a world supported by people and institutions who are naturally inclined to serve one another while protecting the natural environment. We believe in creating empowering experiences. Our core curriculum goes beyond wilderness skills — it teaches our students critical thinking, interpersonal relationships, and a compassion for and duty to the environment.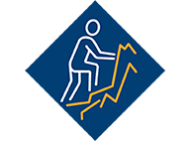 Challenge by Choice
Self-determination allows us to challenge ourselves and others, enhance knowledge and understanding, develop new skills, change attitudes and behaviors, and build confidence.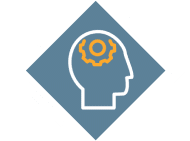 Innovation
By learning from our own experiences and championing original and derivative thinking, we seek to differentiate ourselves and provide unmatched experiences for those we serve.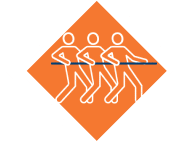 Collaboration
Thoughtful collaboration, based on the acknowledgement of one another's strengths, allows us to optimize our business operations and deliver transformative student experiences.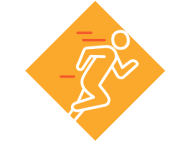 Proactiveness
Being prepared allows us to mitigate risks, improve student experiences, advance our internal processes, and plan for and be comfortable with the unknown.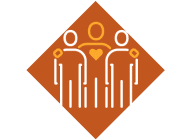 Compassion
We relate with others through acceptance and understanding in order to promote personal growth and engaging student experiences in a supportive community.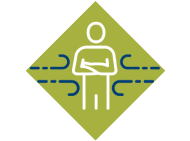 Resiliency
We persist in the face of adversity, learn from failure, and adapt and evolve to become stronger and wiser.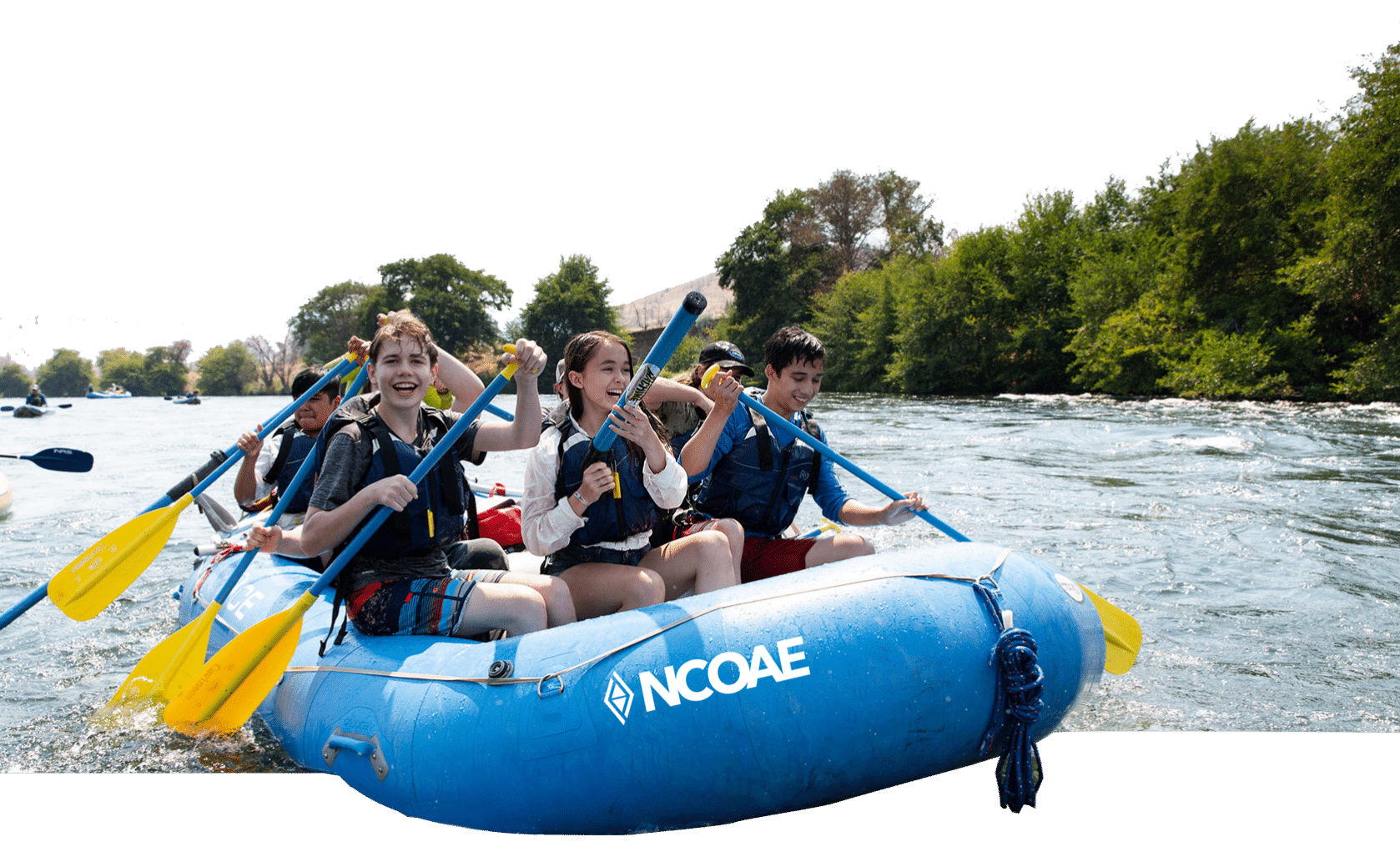 MEET THE FOUNDERS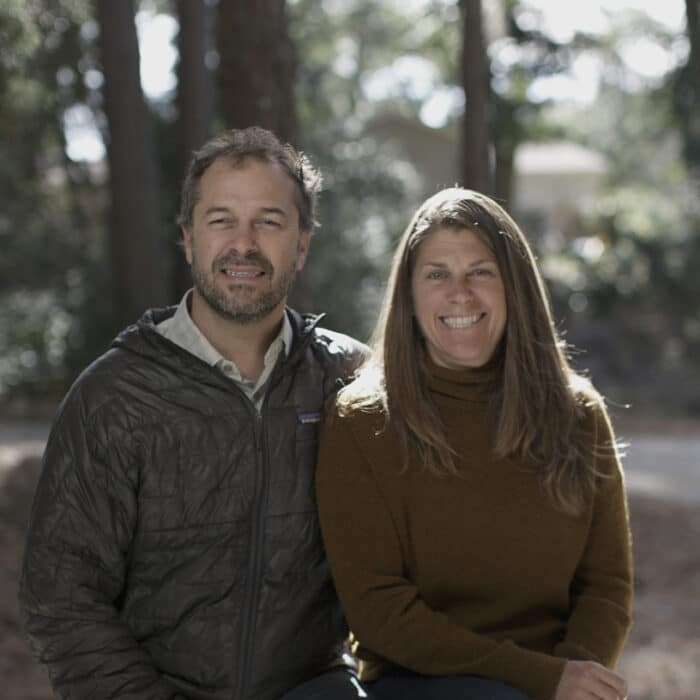 Zac and Celine Adair
Zac and Celine Adair founded NCOAE in 2009 to help people of all ages create positive and profoundly empowering experiences in unique educational settings. With over 25 years of outdoor industry experience, Zac leads the development and execution of NCOAE's strategy and vision. As Director of Operations, Celine is living her professional dreams by overseeing the operations of an organization which is dedicated to personal growth, education, and outdoor adventure.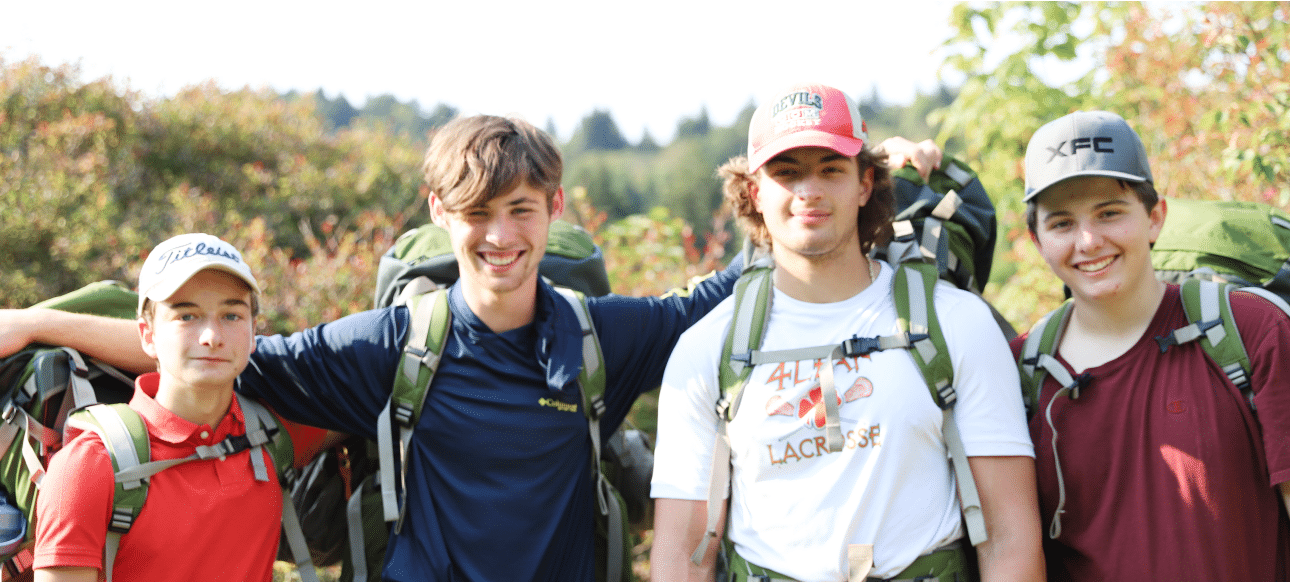 Participating in an NCOAE course has been one of the greatest experiences of my life!
It helped me to grow emotionally and taught me skills that I am able to transfer into my everyday life. I am truly grateful and lucky to have been a part of this program