About NCOAE
The National Center for Outdoor & Adventure Education (NCOAE) promotes outdoor adventures and educational experience through authentic learning, personal growth, technical skills, and stewardship.
Adventure First. Education Always.
We believe people create positive and profoundly empowering experiences when they intentionally engage in unique educational settings.
From North Carolina to Alaska to the high Himalayas to Patagonia, NCOAE is the values-based outdoor and adventure education provider for teens and adults interested in personal growth and professional development.
NCOAE develops and facilitates professionally guided outdoor experiences to foster an engaged educational community, through personal growth and the acquisition of technical and academic skills.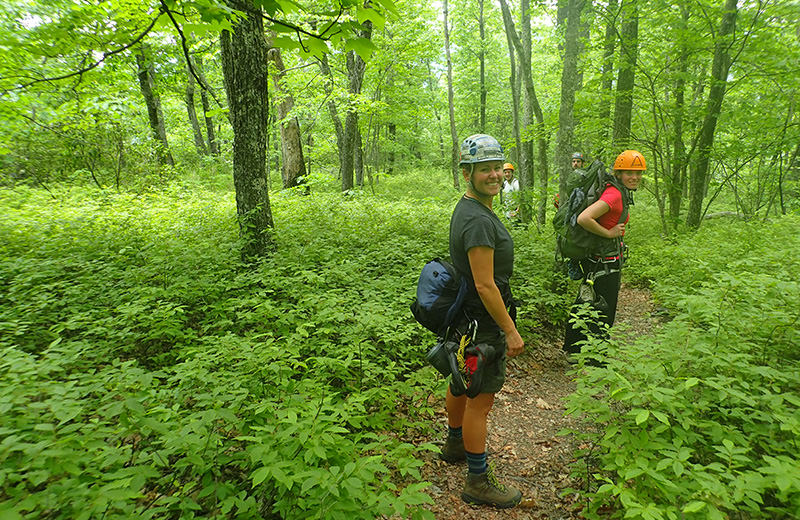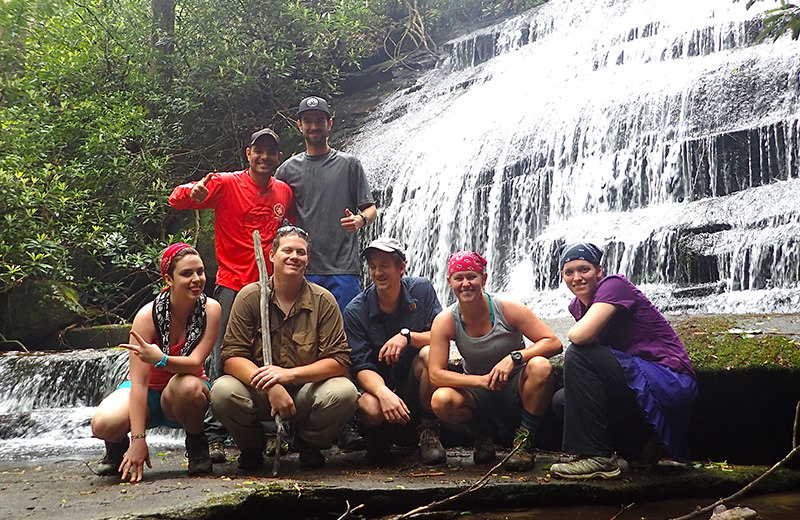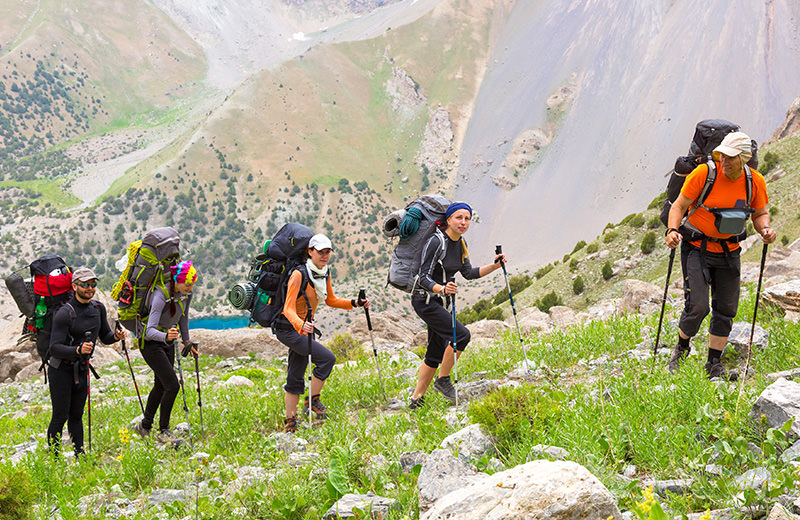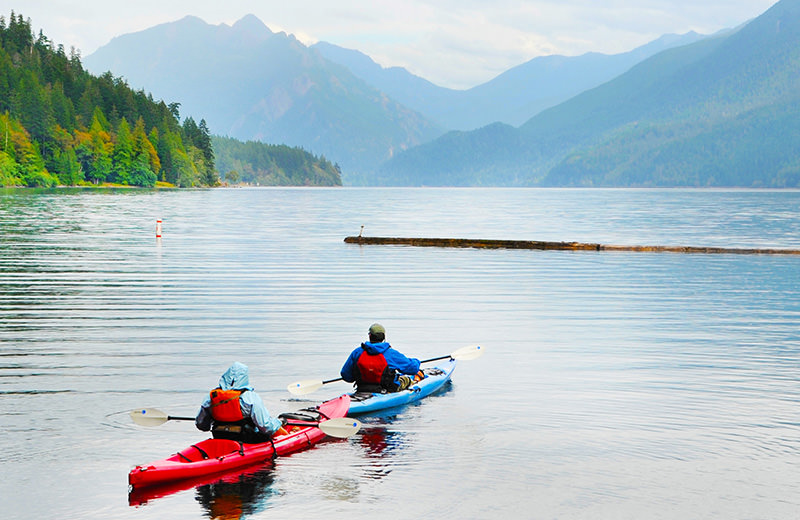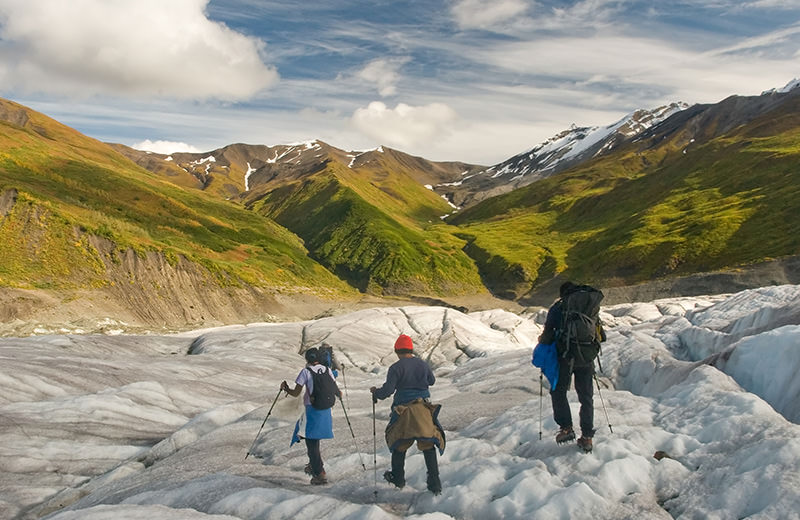 We are a true non-profit organization
NCOAE is a 501(c)3 non-profit organization founded in 2009 with courses and trainings that that vary in length from three days to three months. Courses focus on a variety of outdoor and wilderness skills including mountaineering, whitewater rafting, rock climbing, backpacking, surfing, sea kayaking, and remote backcountry travel and camping. Trainings and certifications include: the NCOAE 'Intensive' Emergency Medical Technician-Basic (EMT-B) training, Wilderness Medicine, and Leave No Trace.
The heart of every course is NCOAE's core curriculum, which provides a data-proven positive impact on participants' leadership, decision-making, and communication.
Join us for the outdoor adventure and educational experience you can only get through NCOAE.