Risk Management
Here's an outdoor educator's nightmare: You're walking through the woods and you spot a bunch of teens climbing barefoot on a rocky cliff leading to water. Other inexperienced campers clumsily tend a campfire that is about to get out of control. Still others in this group stand waist-deep in a river, oblivious to the fast-moving water just feet away, or the possibility of divers above them.
You look around and there doesn't appear to be any adults, instructors or guides at this nightmarish campsite. What's wrong with this picture?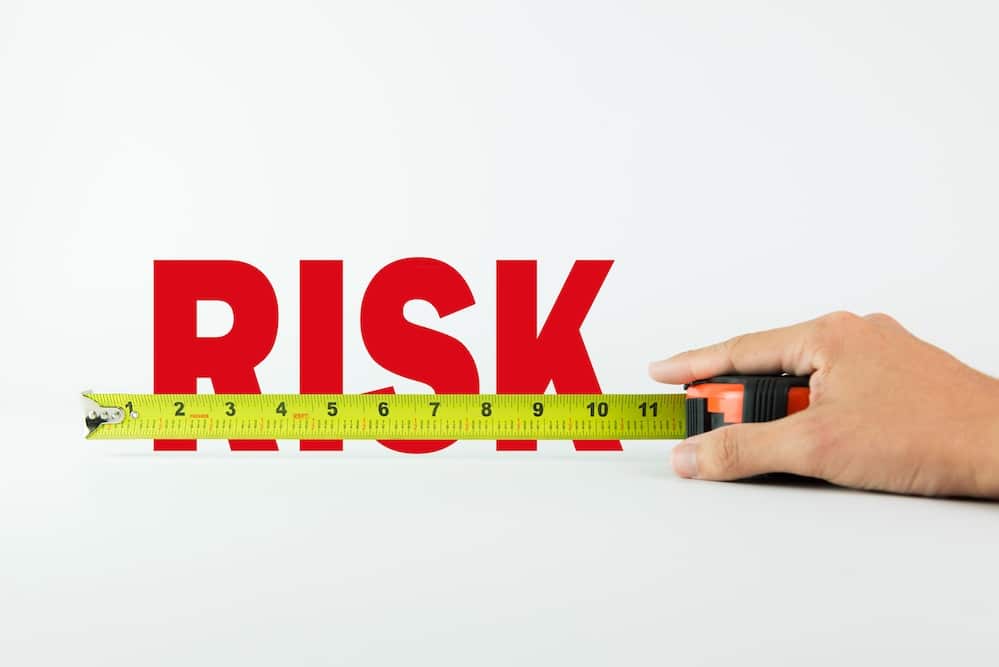 First off, if you're a professional outdoor educator or backcountry guide, you're probably tempted to walk in amongst this mayhem and ask these youngsters what group they're with and then ask them what it is they think they're doing?
The Practice of Risk Management
Here at The National Center for Outdoor & Adventure Education (NCOAE), we take risk and site management seriously. To us, it's far more than just a (more…)
Continue Reading
TALK TO US
Have any further questions about our courses, what you'll learn, or what else to expect? Contact us, we're here to help!