Adult Trips & Expeditions (+18)

14 Days
Explore remote wilderness areas as you learn and expand your leadership, communication, and technical outdoor skills. Over the course of two weeks, you'll rock climb and backpack, kayak and paddle, and develop essential backcountry knowledge and skills.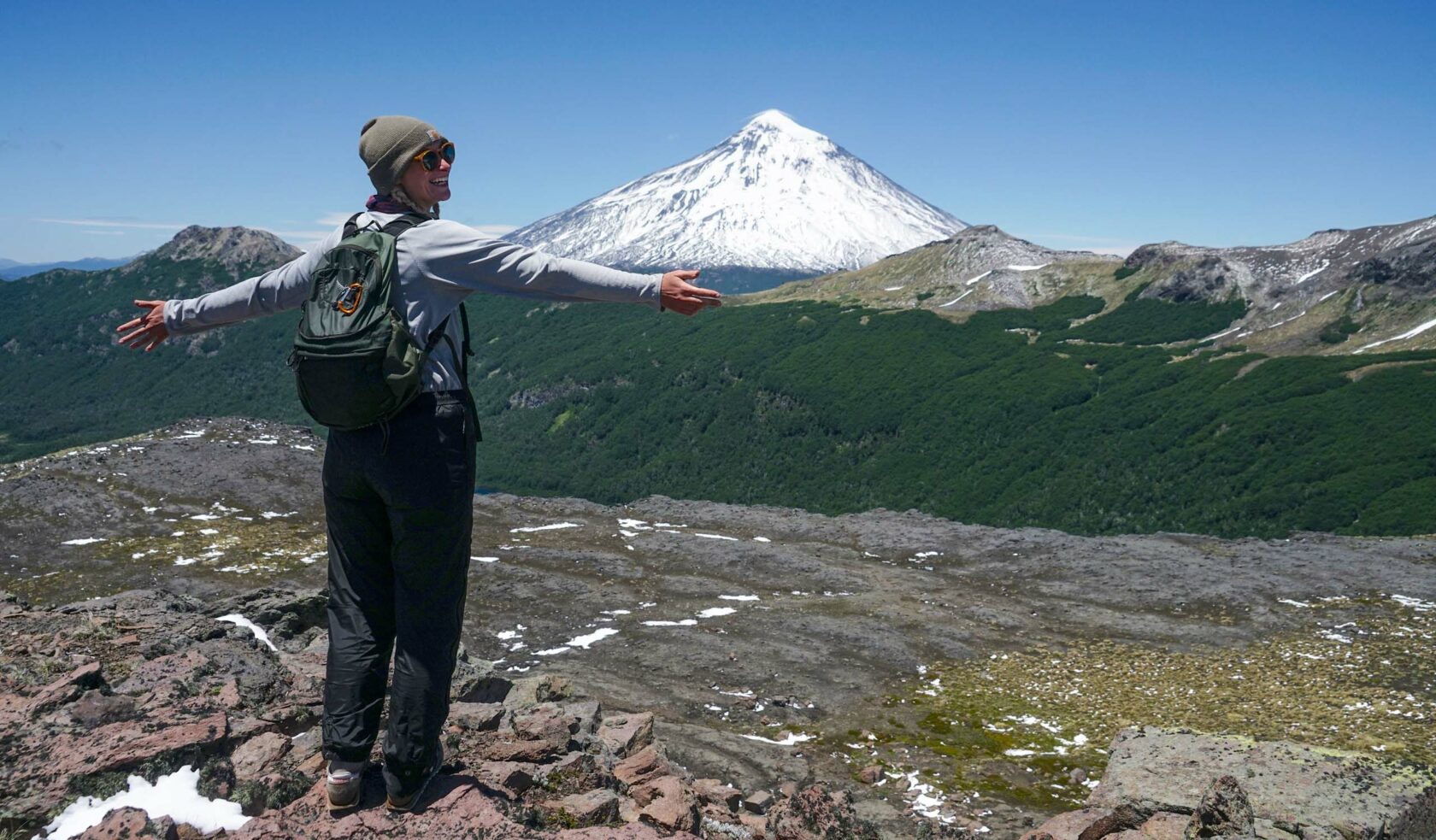 25 Days
Immerse yourself in a longer adventure! With 25 days to explore the wilderness of Alaska, Pacific Northwest, North Carolina, Ecuador, and more beautiful terrains, you'll not only advance your paddling, kayaking, backpacking, and mountaineering skills, you'll also discover your own strengths and capabilities to be a world-class backcountry traveler.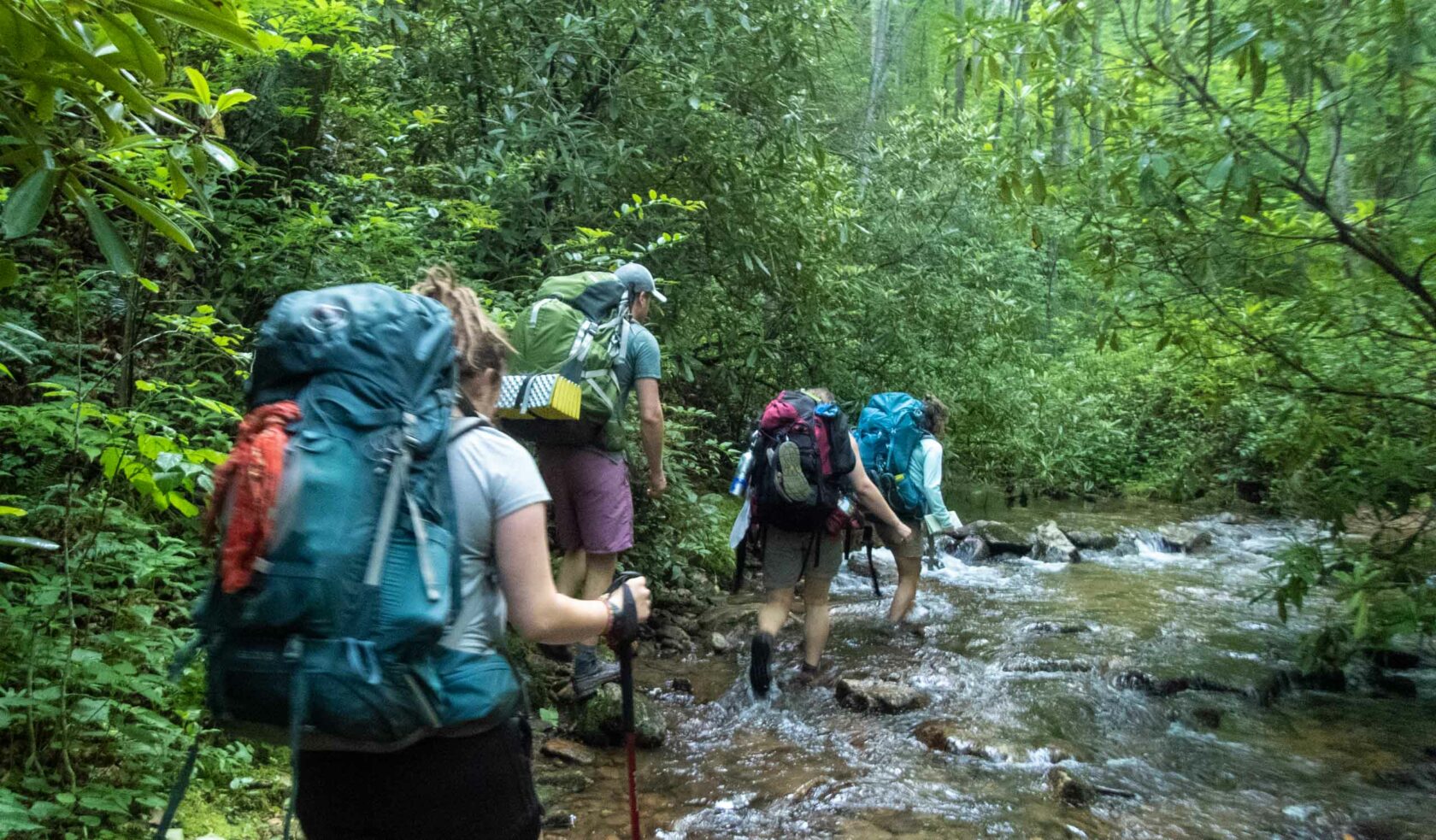 Prepare for Your Trip
Get a head start on your expedition planning! Explore travel tips, required forms, and more to help you prepare for your trip.
Gallery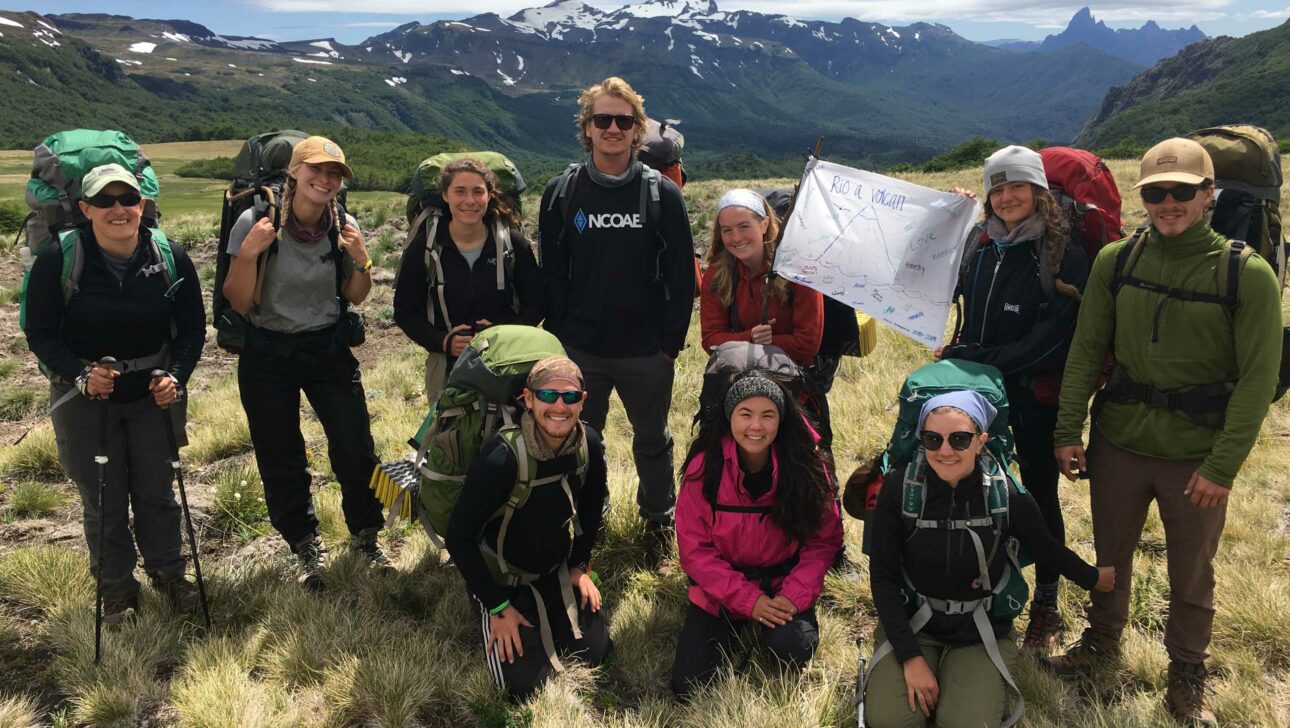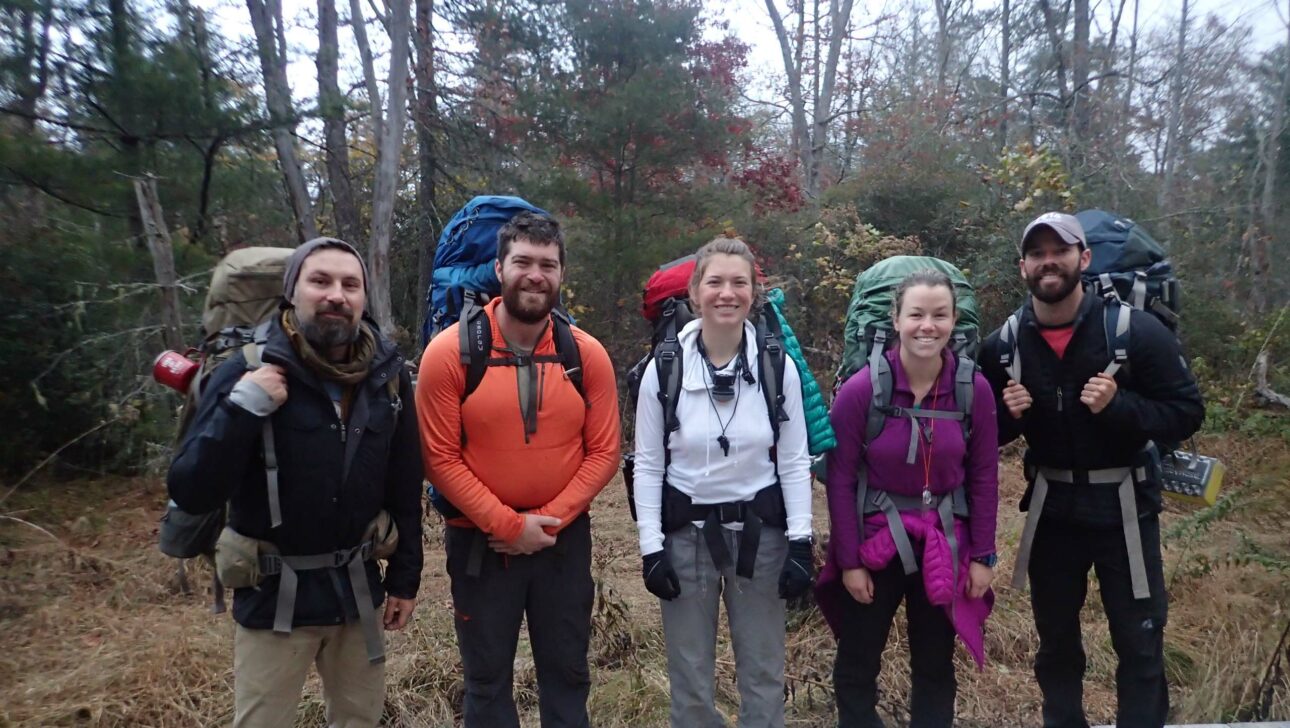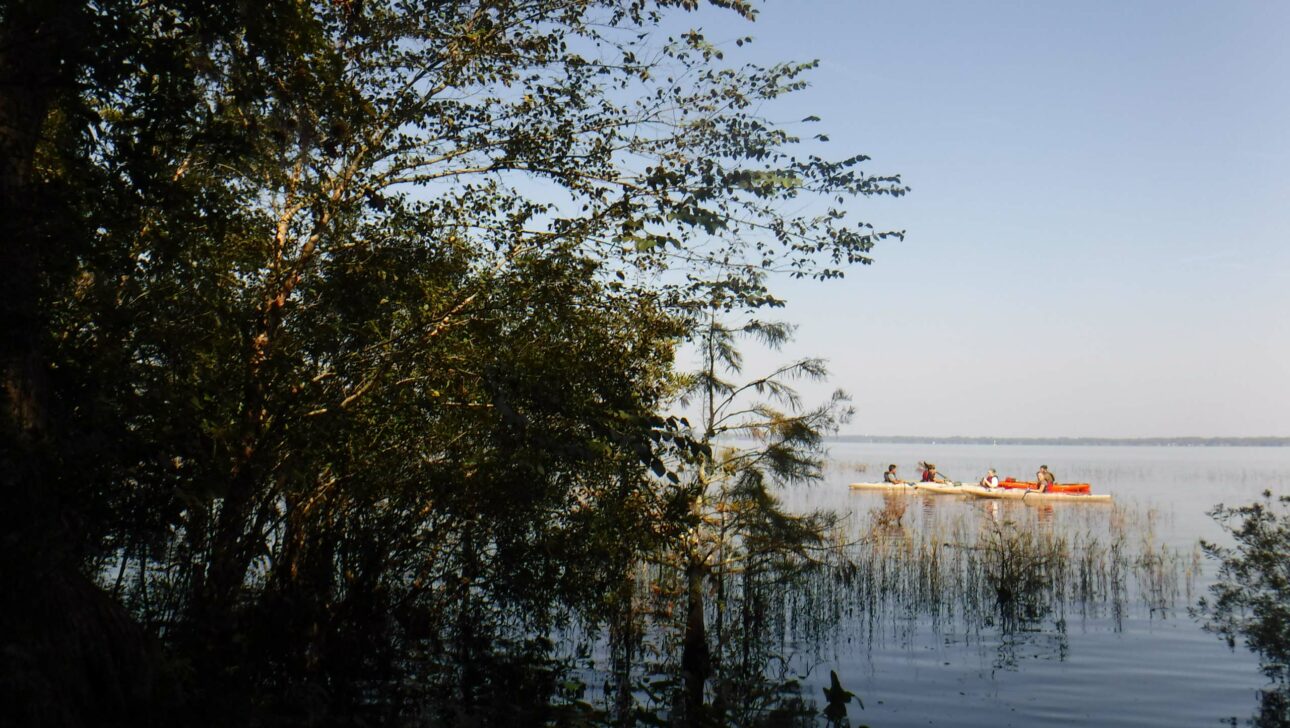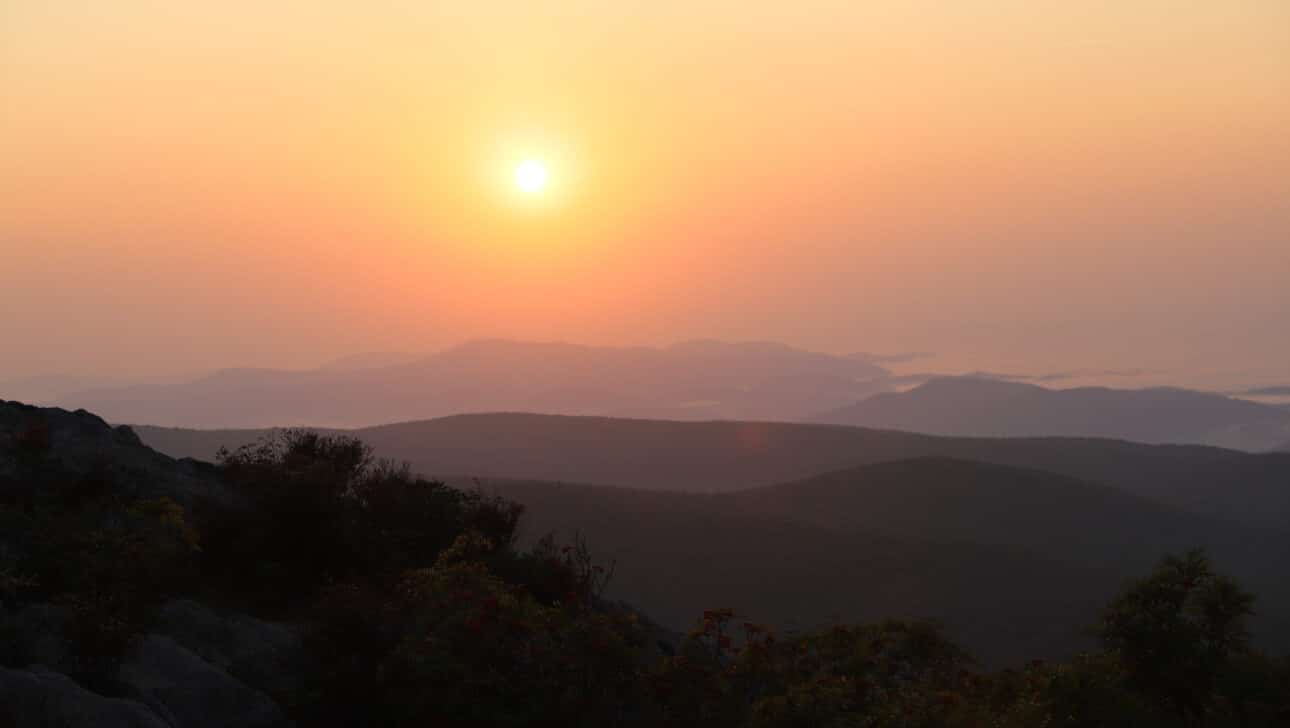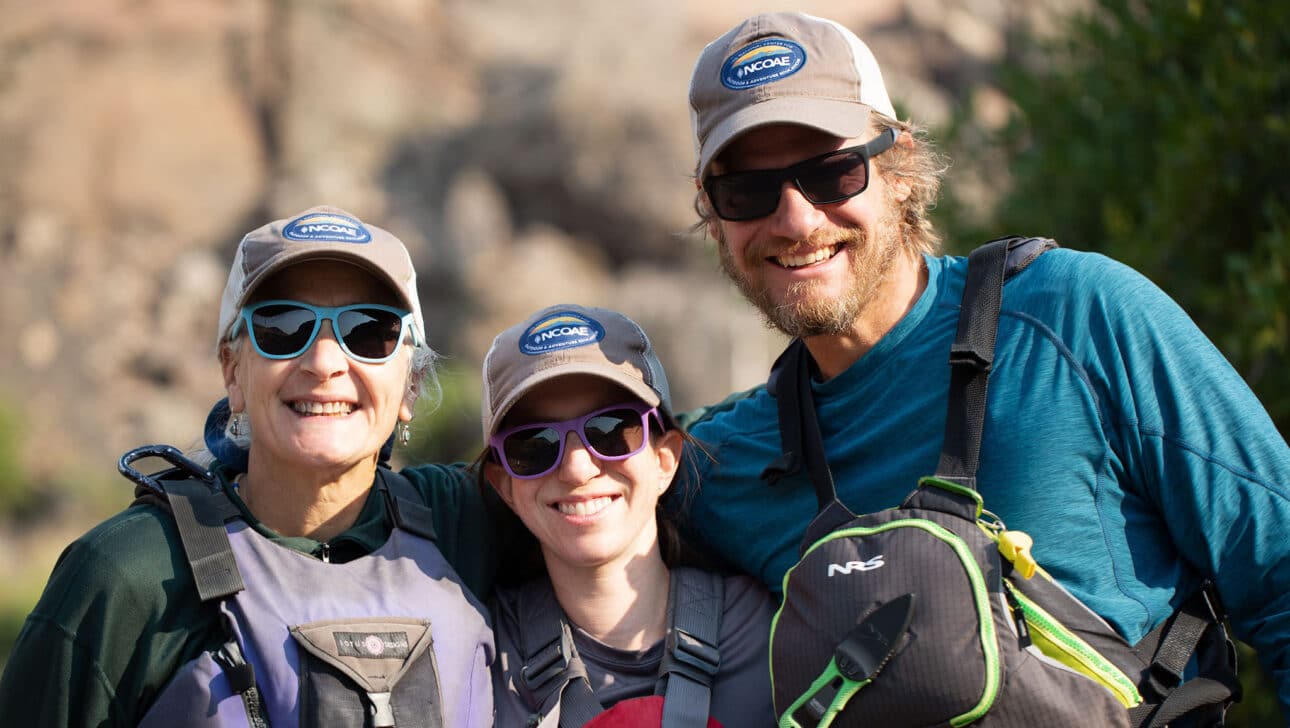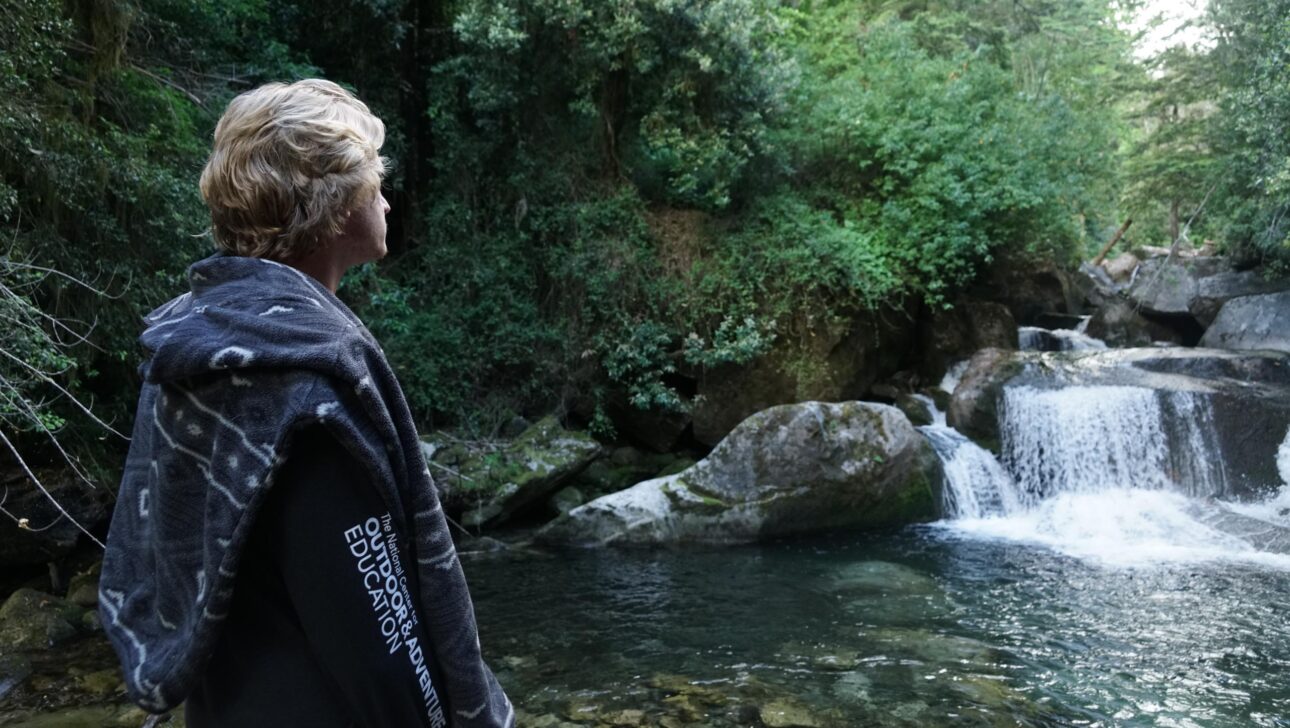 Frequently Asked Questions
What should I pack?
Each expedition has their own specific packing list, which you'll receive by email before your program begins, or you can check out our Packing page.
What forms will I need to fill out before I go on my expedition?
You need to fill out a variety of forms before you go on your expedition, all of which can be found on our Forms & Resources page.
Do I need to buy any special clothes or equipment?
Yes. NCOAE provides all necessary group gear and food, but you will want, or be required, to bring certain items for yourself. We encourage you to contact NCOAE with all of your gear questions as early as possible. Start planning now by viewing the course pack list.
How old do you have to be to go on an "adult" expedition?
Our adult expeditions are meant for adults over 18 years old. Check out our teen expeditions for those who are younger!
Can I create a custom program for my staff?
Yes! The NCOAE team is happy to work with you to create a custom program. Learn more on our Custom Programs page or contact us if you have any questions.
Can I earn college credits on an NCOAE expedition?
Yes. NCOAE partners with several colleges and universities across the country in order for students to earn college credit.