Teen Summer Camps & Outdoor Expeditions

Ages 13–14
Whether you've already entered high school or are about to start, an NCOAE teen expedition can help you develop the confidence and self-reliance to make positive personal choices — not to mention the environmental science and technical outdoor skills you'll gain along the way!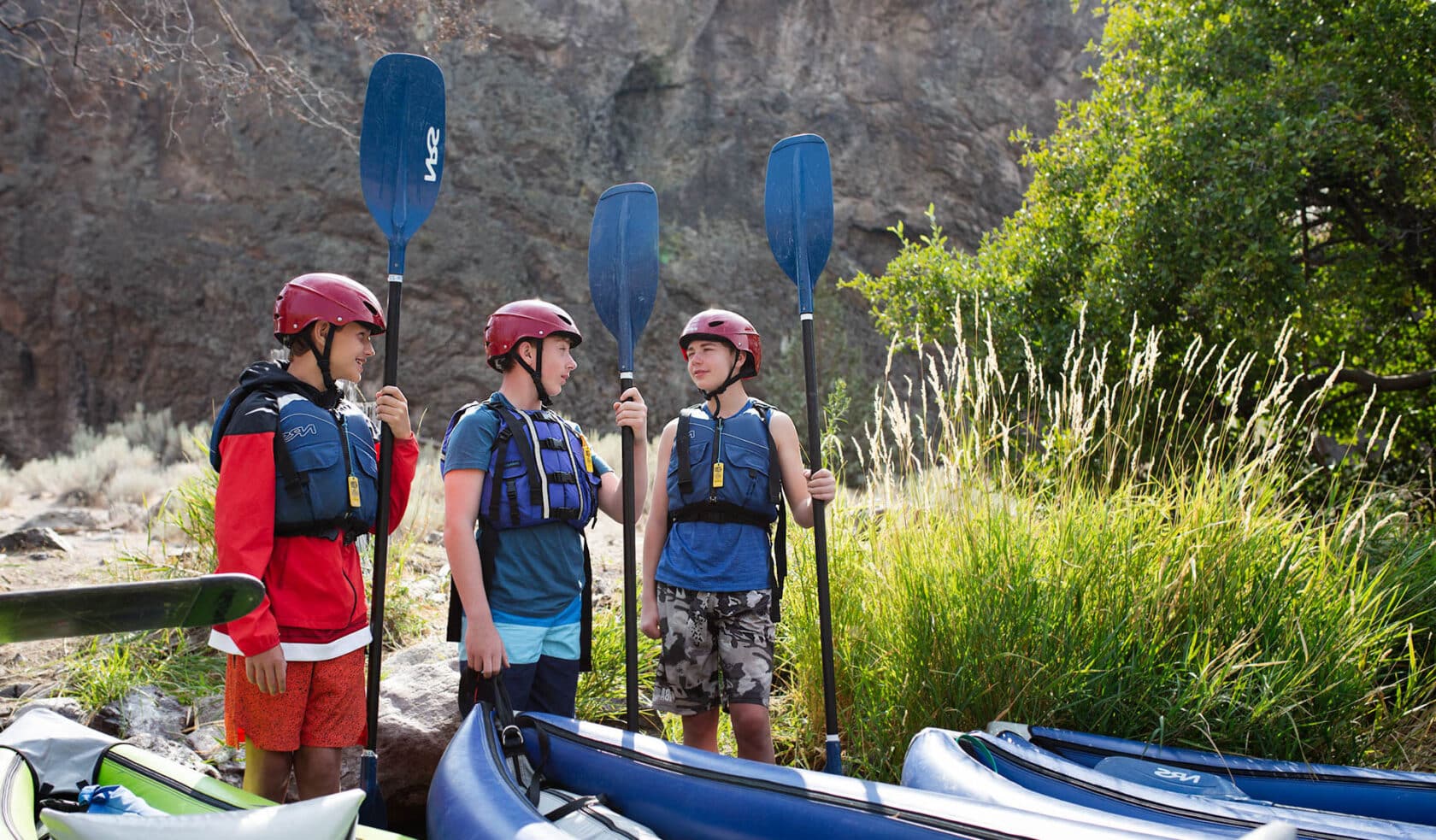 Ages 15–17
Take time to immerse yourself in a backcountry expedition that teaches you outdoor and leadership skills and will challenge you to get out of your comfort zone. Explore the nature world and discover new passions and hobbies.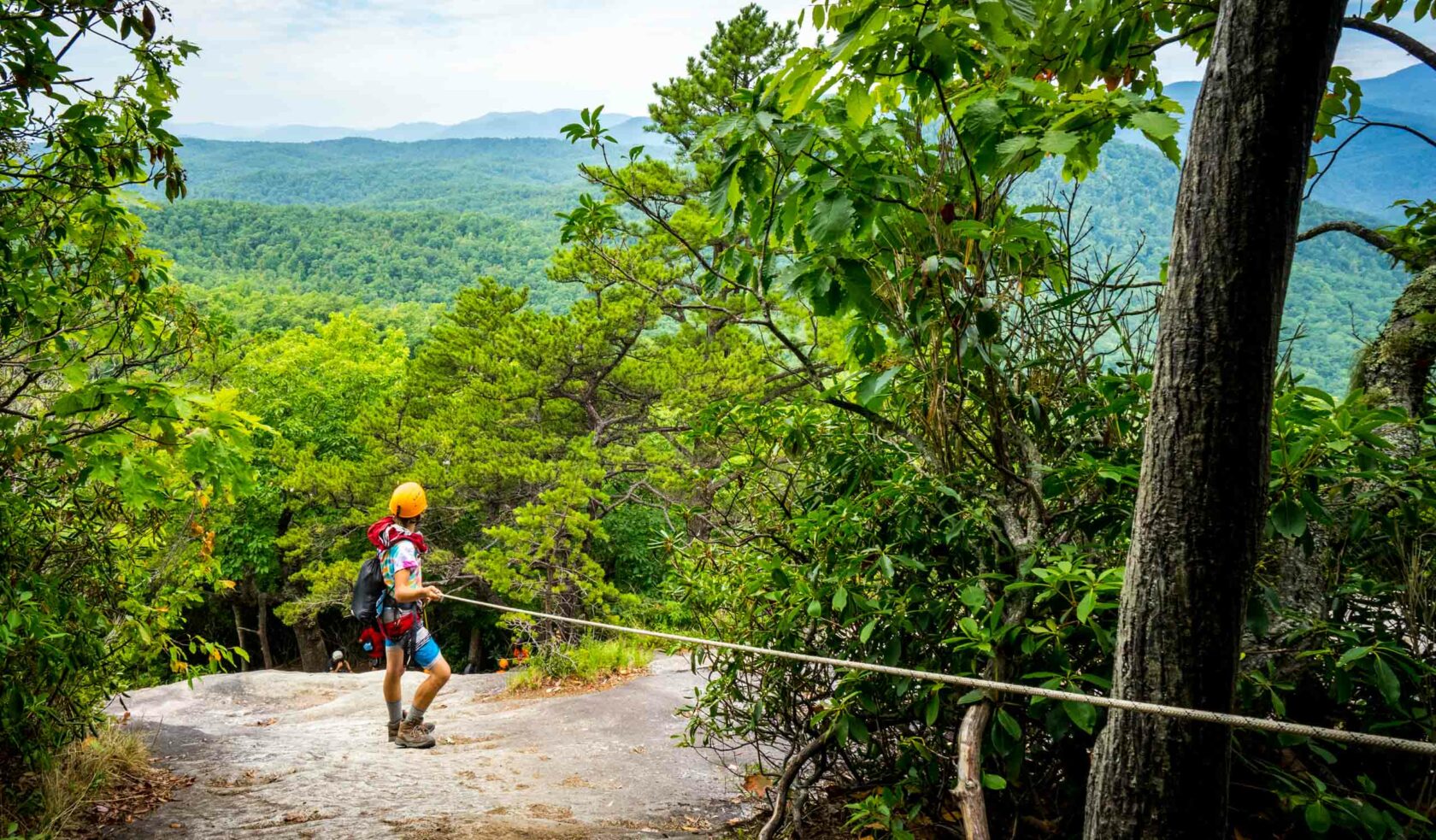 Experience an Expedition at NCOAE
Dig deeper into what a summer camp experience could be like with NCOAE's outdoor expeditions. Discover what a day in the life looks like, the ingredients behind a typical camp meal, and how to best prepare!
Gallery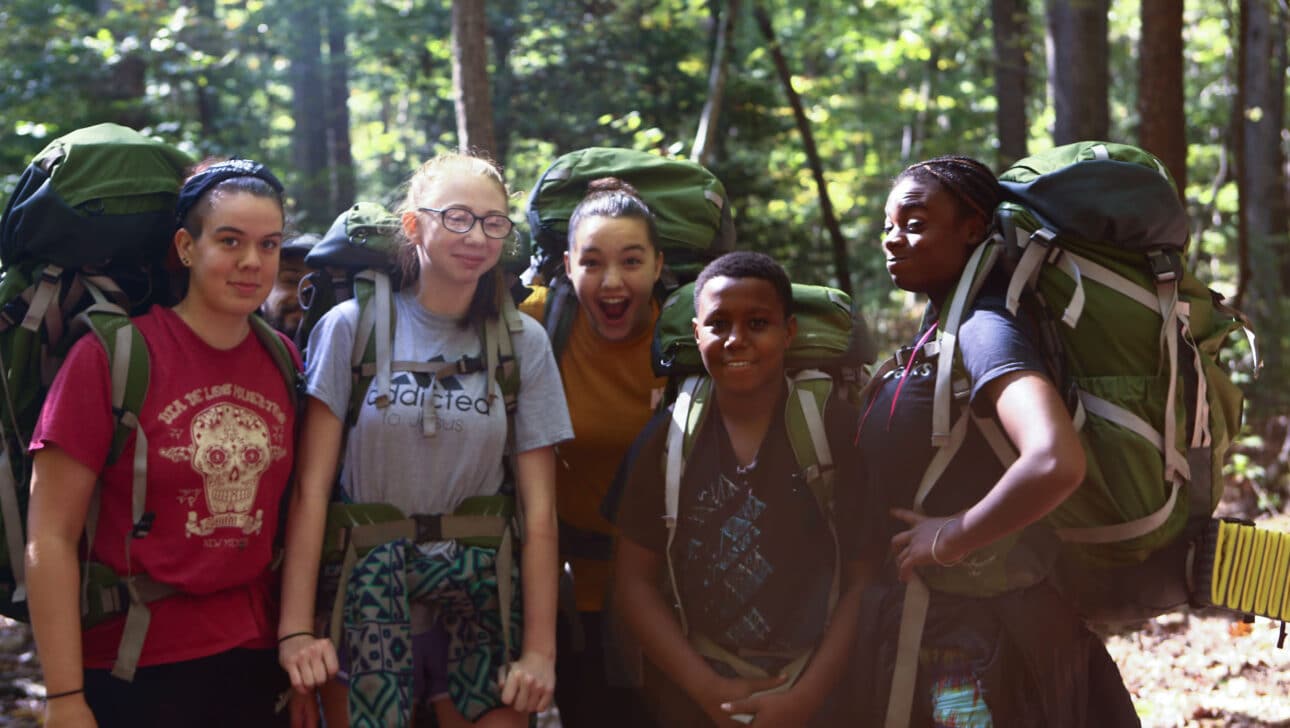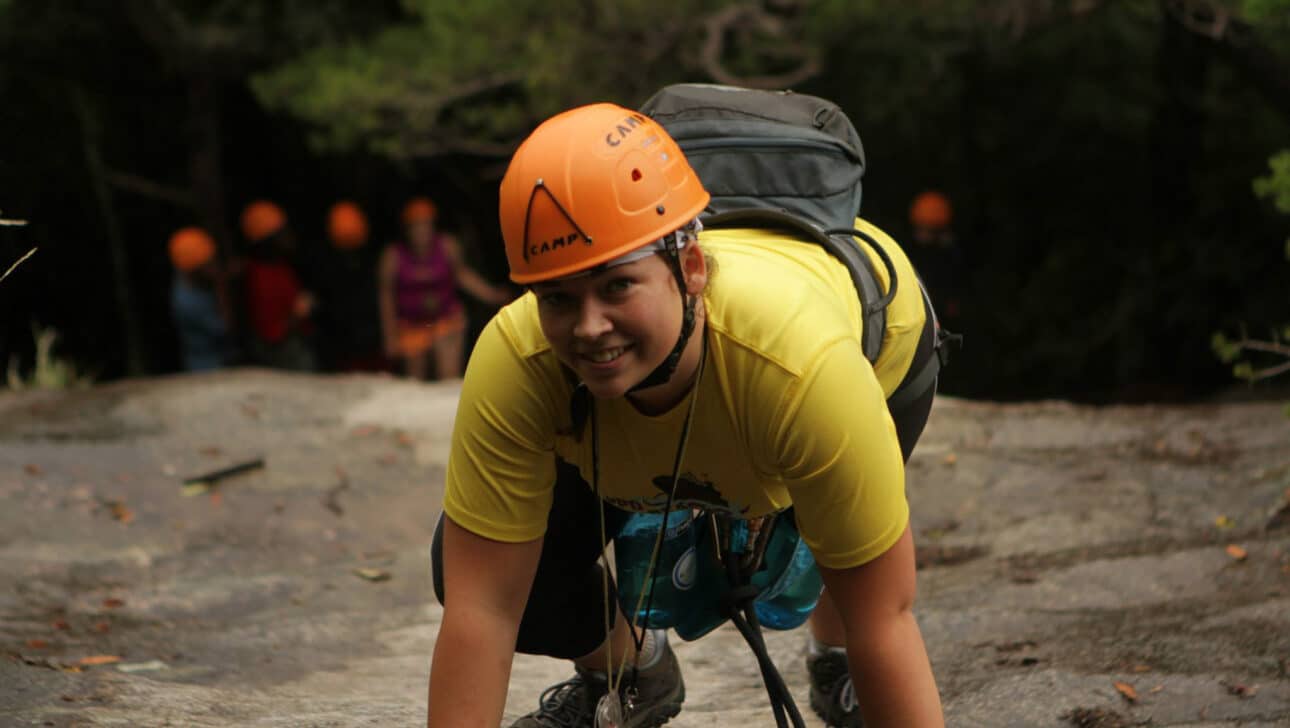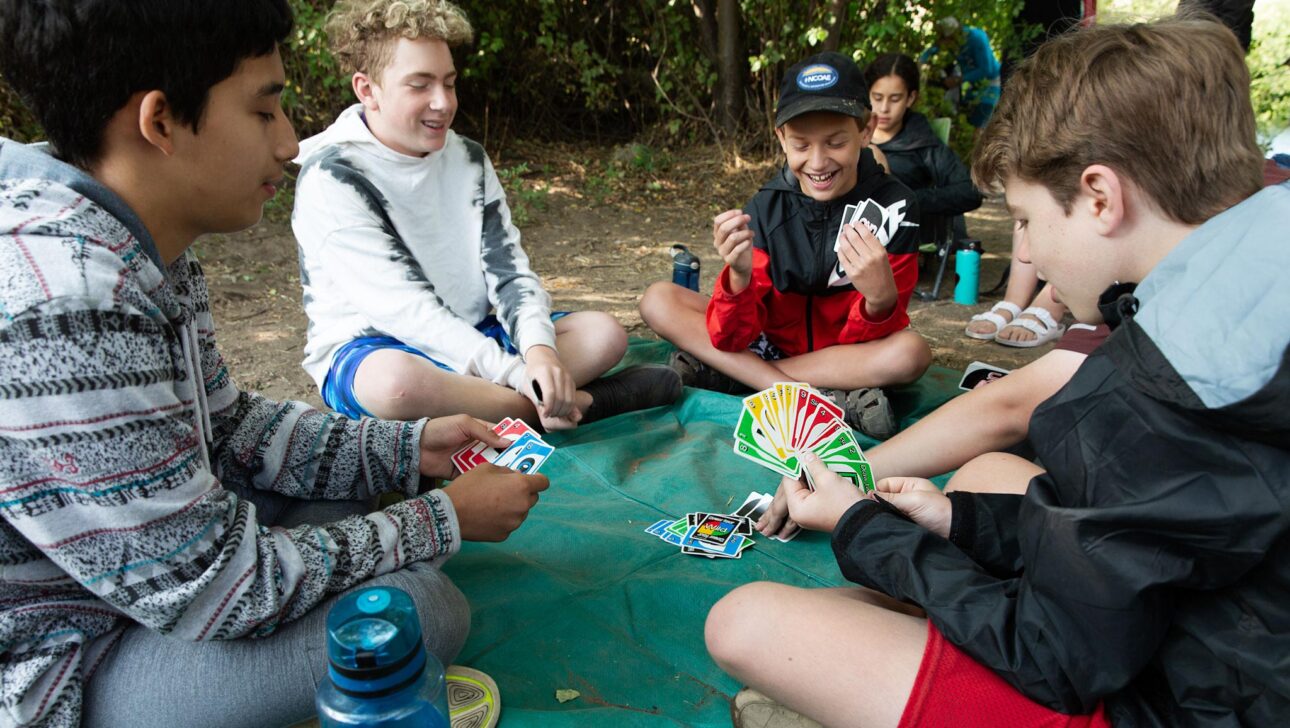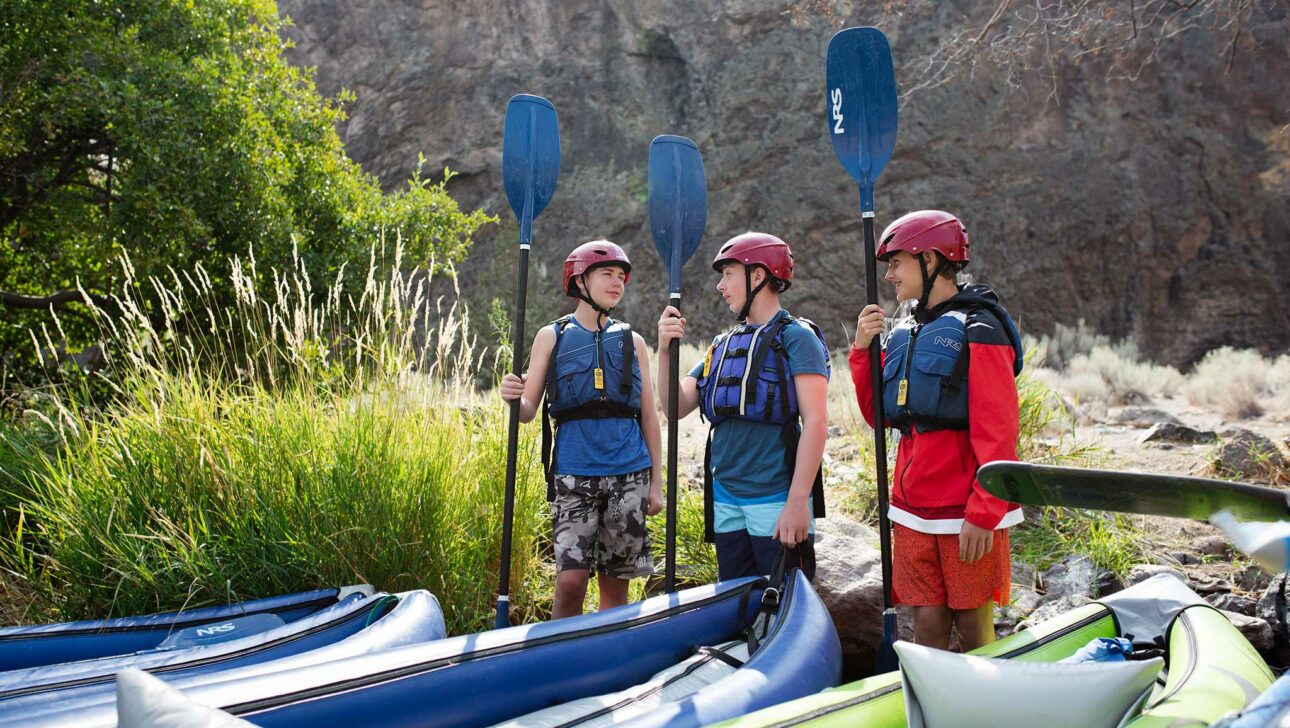 Frequently Asked Questions
What can I expect to learn on my expedition?
Throughout your expedition, you'll gain technical outdoor and leadership skills, and learn about environmental sustainability. You'll also focus on your own growth, learning about self, community, action, and impact.
What should I pack?
Each expedition has their own specific packing list, which you'll receive by email before your program begins, or you can check out our Packing page.
What forms will I need to fill out before I go on my expedition?
You need to fill out a variety of forms before you go on your expedition, all of which can be found on our Forms & Resources page.
Do I need to buy any special clothes or equipment?
Yes. NCOAE provides all necessary group gear and food, but you will want, or be required, to bring certain items for yourself. We encourage you to contact NCOAE with all of your gear questions as early as possible. Start planning now by viewing the course pack list.
Can I get high school academic credit for participating in an NCOAE expedition?
Yes! We offer select high school credits through Blueprint Education, an accredited distance learning school for grades 8 through 12, with the mission of inspiring students to make better choices and to be champions of their own learning. Learn more about how you can earn high school credit on our High School & College Credit page.
How old do you have to be to go on an NCOAE adventure?
Our teen expeditions are for young adults aged from 13-17.