Backcountry Prep
Most of us have caught at least an episode or two of "Survivor," the original reality show that has cast members "outsmart, outlast and outwit" each other in order to win a million dollars at the end of 32 days in a wilderness environment.
Inevitably on this popular TV show, two finalists are forced to build a fire, with the winner moving on and the loser going to the jury. And you'd think after 38 seasons, that all contestants would find it advisable to practice building a fire with flint and kindling BEFORE arriving on that season's desert island or jungle outpost. But they don't.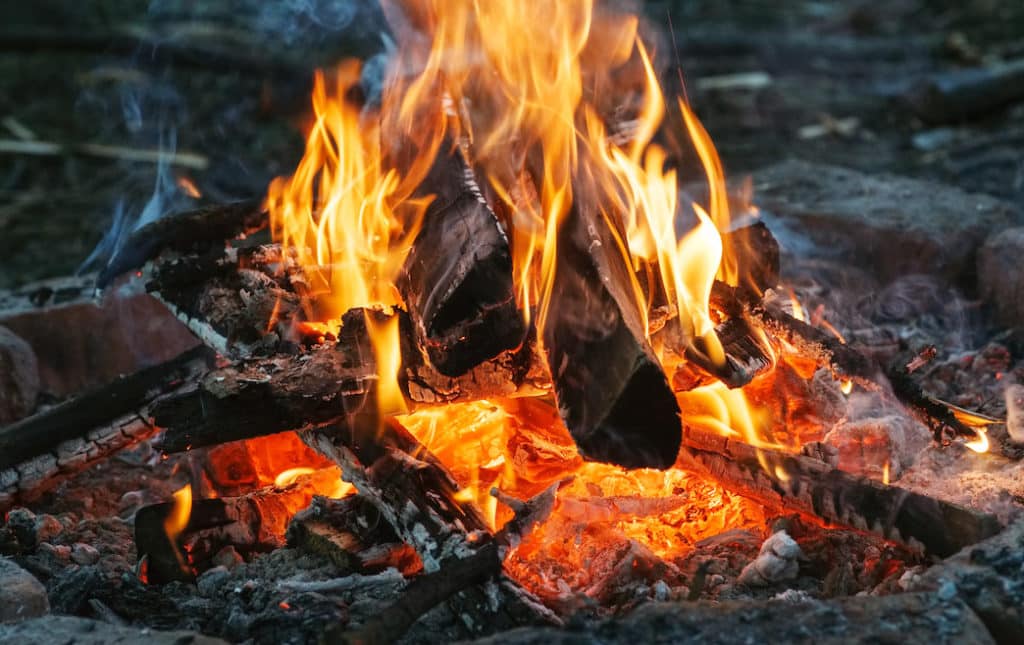 What we're going to do in this blog post, is show you how to plan for a campfire in the wilderness, what to bring, what to source onsite, and how to avoid setting your tents, sleeping bags — or the entire backcountry afire.
Fueling the Flames
Oh, and if you've never learned how to build a fire — or cooked over an open fire — you should. It's an amazing, freeing experience. Here's what you'll need: (more…)
Continue Reading
TALK TO US
Have any further questions about our courses, what you'll learn, or what else to expect? Contact us, we're here to help!