Staff Profiles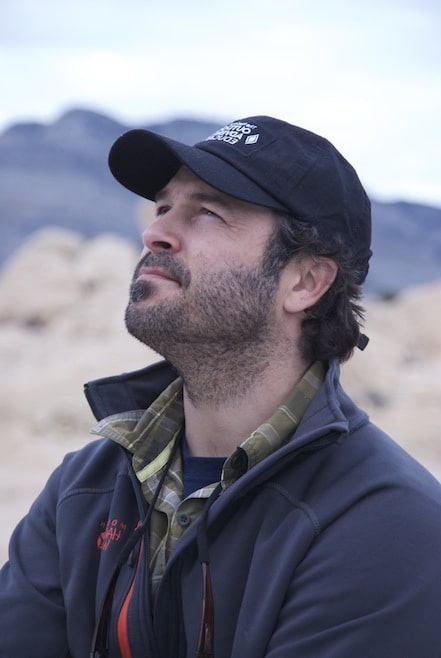 It's been a while since Zac Adair and his wife, Celine, co-founded The National Center for Outdoor & Adventure Education (NCOAE), and while it would be nice to think they jumped into this challenging not-for-profit enterprise with eyes wide open, that wouldn't be completely accurate.
Yes, going into it they had a great game plan. They had previously founded and run two other outdoor education organizations — a not-for-profit named Panacea Adventures, and the Adventure Education Institute (AEI) — which they merged to create NCOAE. But these North Carolina-based outdoor educators — raising their infant child — were working under a disadvantage that certainly couldn't be ignored in the planning stages of NCOAE. And while some would consider it a major hurdle to their career plans, Zac and Celine saw it more as a nuisance.
So much so, in fact, that they haven't felt it necessary to bring up the fact that Zac — a veteran surfer, rock climber, whitewater river guide and outdoors program business manager — lost the majority of his vision when he was struck on his bicycle by an automobile back in 2003.
And now, more than a dozen years later, he has less than 2 percent vision left (in just one eye) and he describes that vision through his good eye as, "seeing the world through a soda straw."
The accident happened in Nags Head, N.C., in the late summer of 2003 while Zac was riding home on his bicycle after a session in the surfline. He was struck by a taxi traveling at 59 miles per hour. Zac was on life support for a full week. His cervical spine was broken in four places, his right leg was broken, he suffered severe right scapula damage, and as a result of the trauma, a year later he lost 98 percent of his vision in one eye, and 100 percent of his vision in his other eye.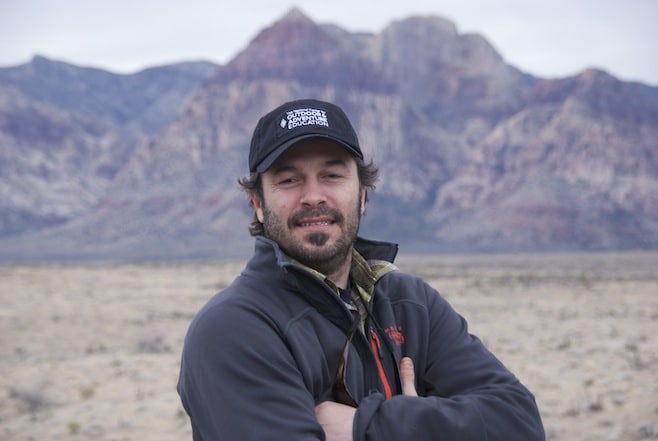 Not many people — even those closely associated with NCOAE — are aware of Zac's blindness, nor is it something the couple really cares to have bandied about. In fact, few of the course and training participants who meet Zac at NCOAE headquarters in Wilmington prior to departing for a local trip have any notion that our co-founder is legally blind.
(more…)
Continue Reading
TALK TO US
Have any further questions about our courses, what you'll learn, or what else to expect? Contact us, we're here to help!