Tag
In the Heart of the Sea
NCOAE Recommends
As another summer draws to a close, your adventures may have come, gone, or never materialized. No matter which one of these is part of your Summer 2019 your story, it's always nice to stay in the adventure mindset.
That's why we here at The National Center for Outdoor & Adventure Education decided to put together a list of books intended to keep you in a wild and adventurous state of mind. This list is not your average adventure book list. It includes fiction, nonfiction, and some that bend and distort the lines of each genre.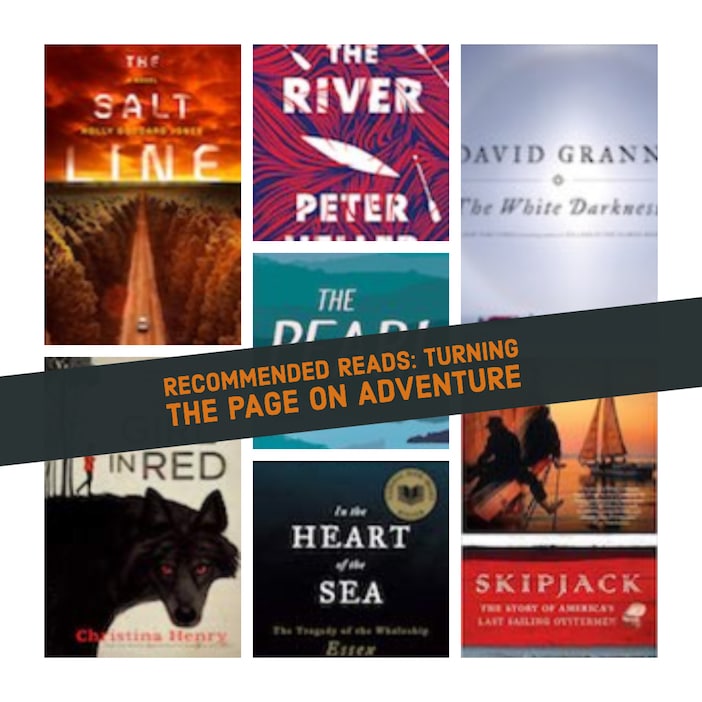 Each book selection features its own element of protagonists — ordinary people finding themselves in wild landscapes for joy, escape, and the quest to push into the unknown. You can read these outdoor-oriented titles on the couch, off the trail, or wherever you find yourself. These adventures are portable, capable of being picked up and read during a break at work, in a snug sleeping bag, or wherever you find yourself with a free minute set aside for adventurous thought.
Here then are a half dozen or so of our favorite adventurous titles for your perusal:  (more…)
Continue Reading
TALK TO US
Have any further questions about our courses, what you'll learn, or what else to expect? Contact us, we're here to help!