Academic Credit
One of the hallmarks of a great outdoor education program provider is its ability to become accredited by the leading trade group for the industry. Another sign of a top-notch outdoor education organization is a willingness to align its courses and trainings such that when students successfully complete a course or training, they can apply to receive college credit for their efforts.
Late last year, the Association for Experiential Education (AEE) bestowed upon us a three-year accreditation for The National Center for Outdoor & Adventure Education's (NCOAE) wilderness and adventure programs. Now, as we enter 2016, we're pleased to announce that Keystone College — a private liberal arts and sciences college located in Northeastern Pennsylvania — has found an alignment of course competencies with NCOAE's experiences and specific coursework offered through the college.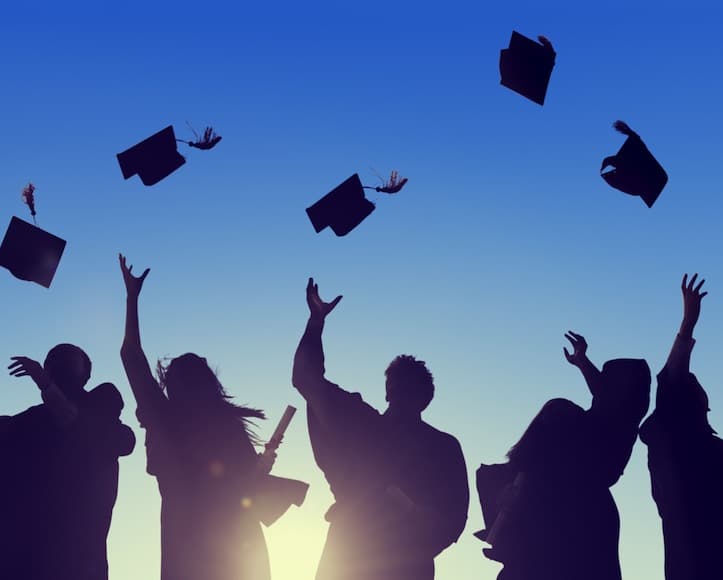 As a result, starting spring '16, NCOAE students who complete very specific requirements associated with select NCOAE courses and/or trainings (see below) may apply for and be considered for college credits through assessment by Keystone College. What this essentially means is, the time you spend on the following NCOAE courses or trainings may earn you credits toward your college degree:
Spring & Fall NCOAE Semester courses include: (more…)
Continue Reading
TALK TO US
Have any further questions about our courses, what you'll learn, or what else to expect? Contact us, we're here to help!