Gap Semester
42 DAYS
Take six weeks to go on an adventure of a lifetime! On one of our 42-day programs, you'll explore rushing rivers, remote mountainsides, and breathtaking wilderness. While you travel throughout the backcountry, you'll learn how to plan expeditions, understand and implement wilderness risk management techniques, successfully navigate the backcountry, understand and appreciate environmental science — all while learning about and adopting NCOAE's core values.
60 DAYS
Go on a longer adventure and challenge yourself to go even further. Throughout your 60 days with NCOAE, you'll backpack through the backcountry, raft challenging rivers, and make your way into and through the mountainous terrain. When you start your next chapter, you'll be equipped with the technical outdoor skills and leadership ability — along with newfound knowledge of yourself and your growth — to succeed, wherever you go next.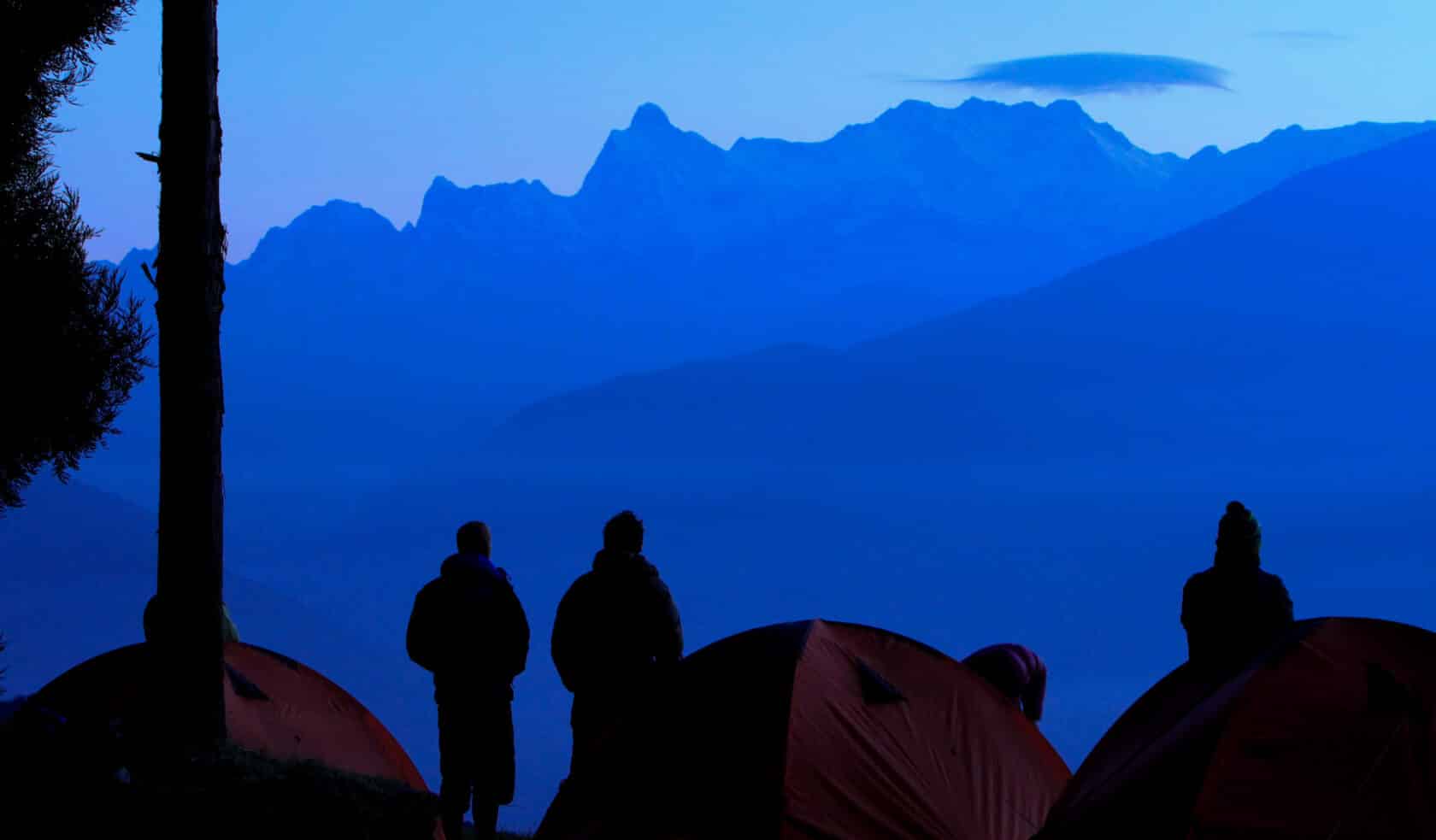 Continue Exploring
Your gap semester awaits! Learn more about how to prepare for your program, from what a typical day looks like to what you can expect to eat while on expedition.
Gallery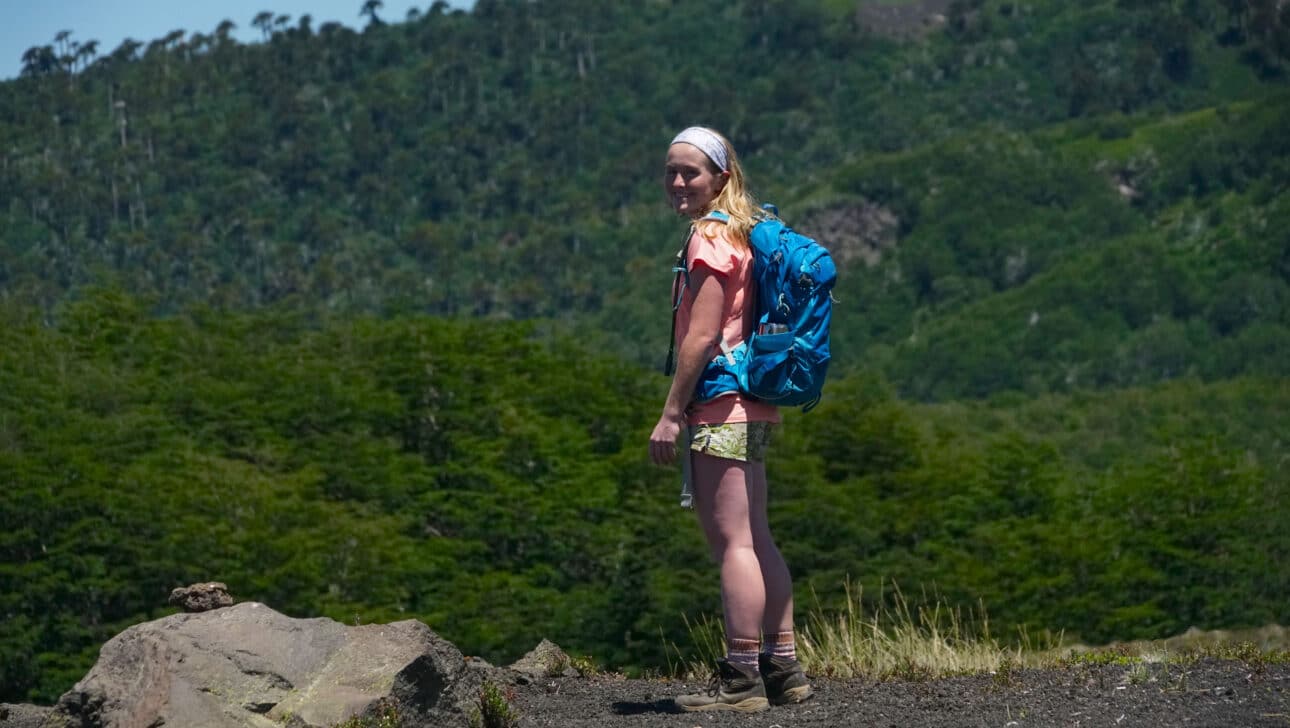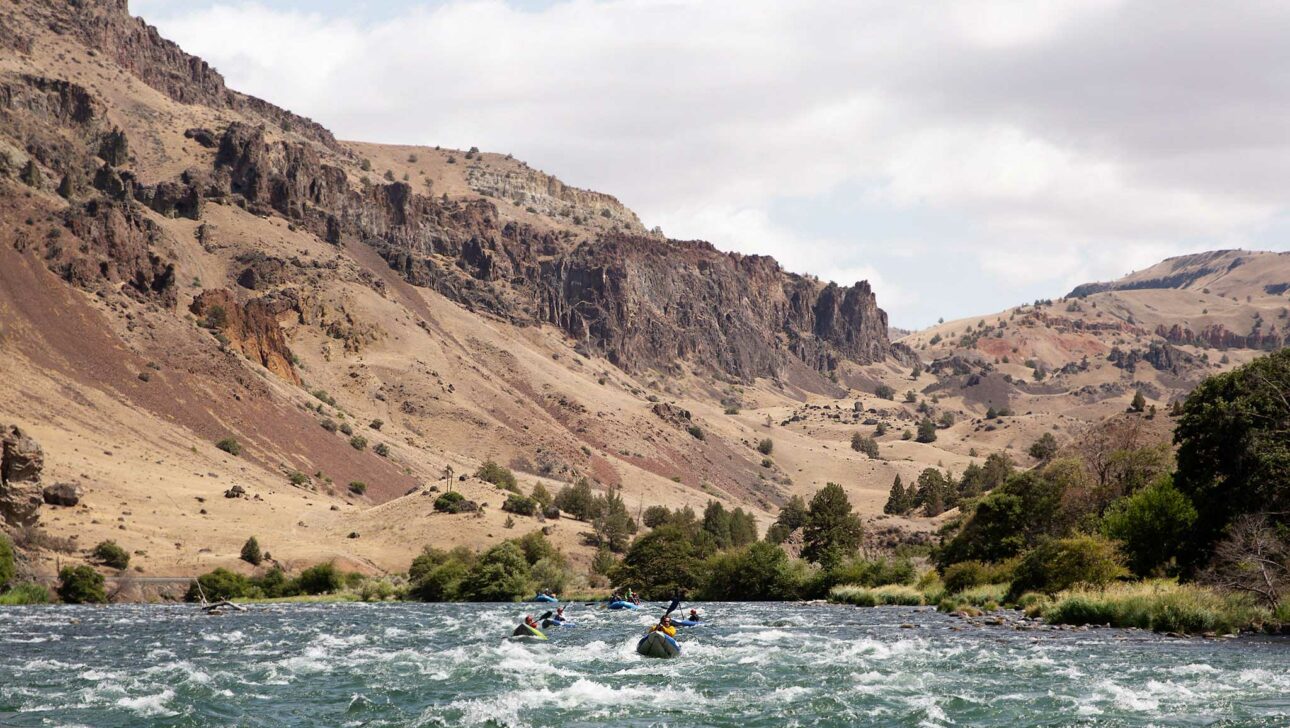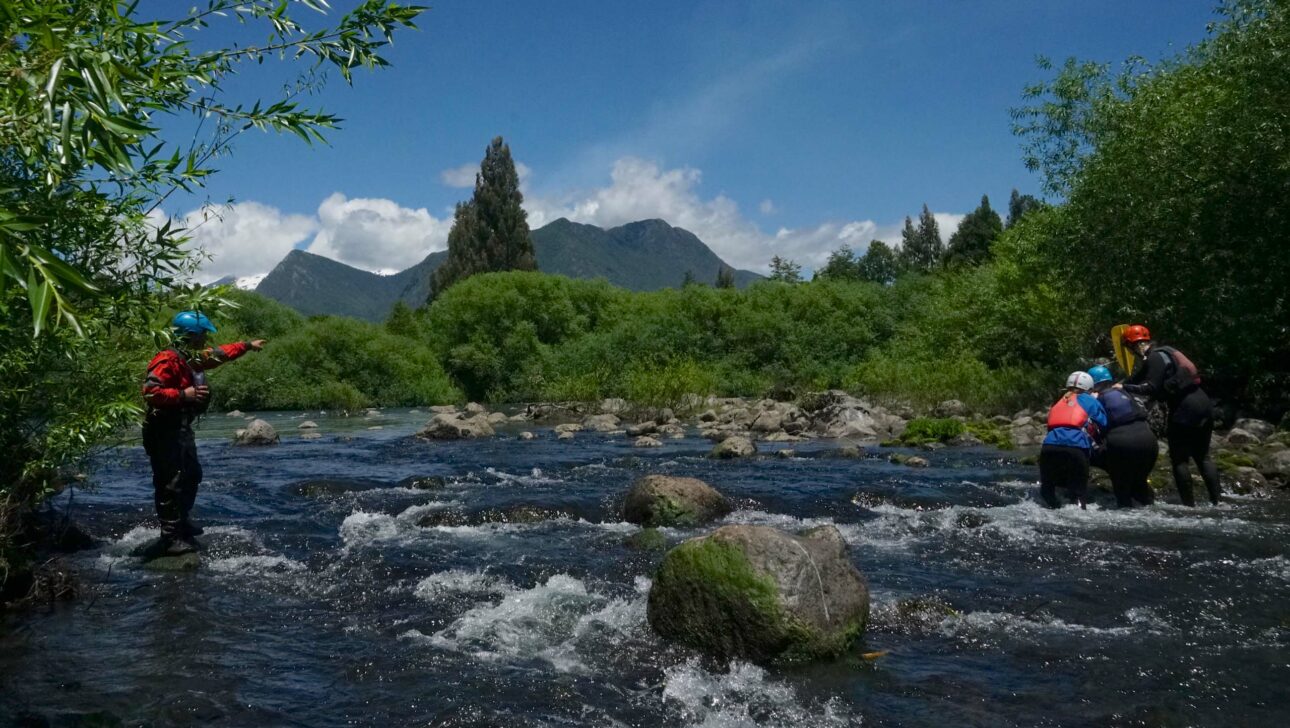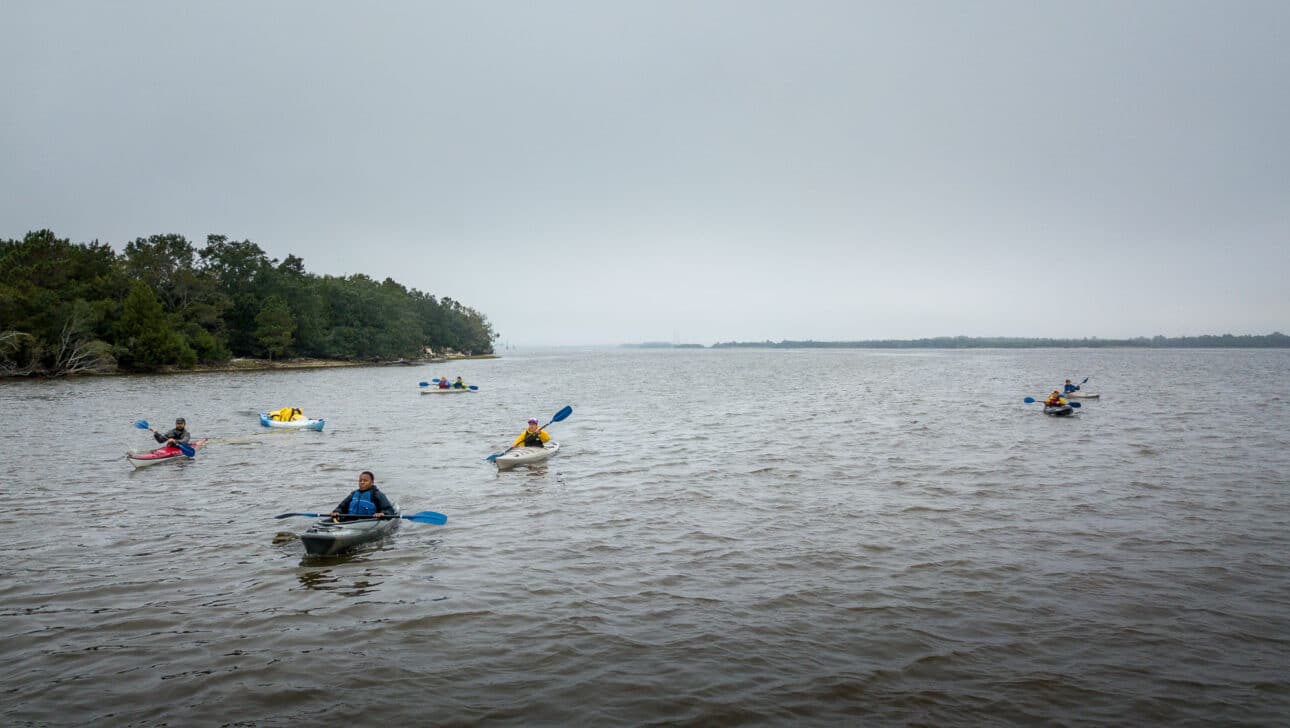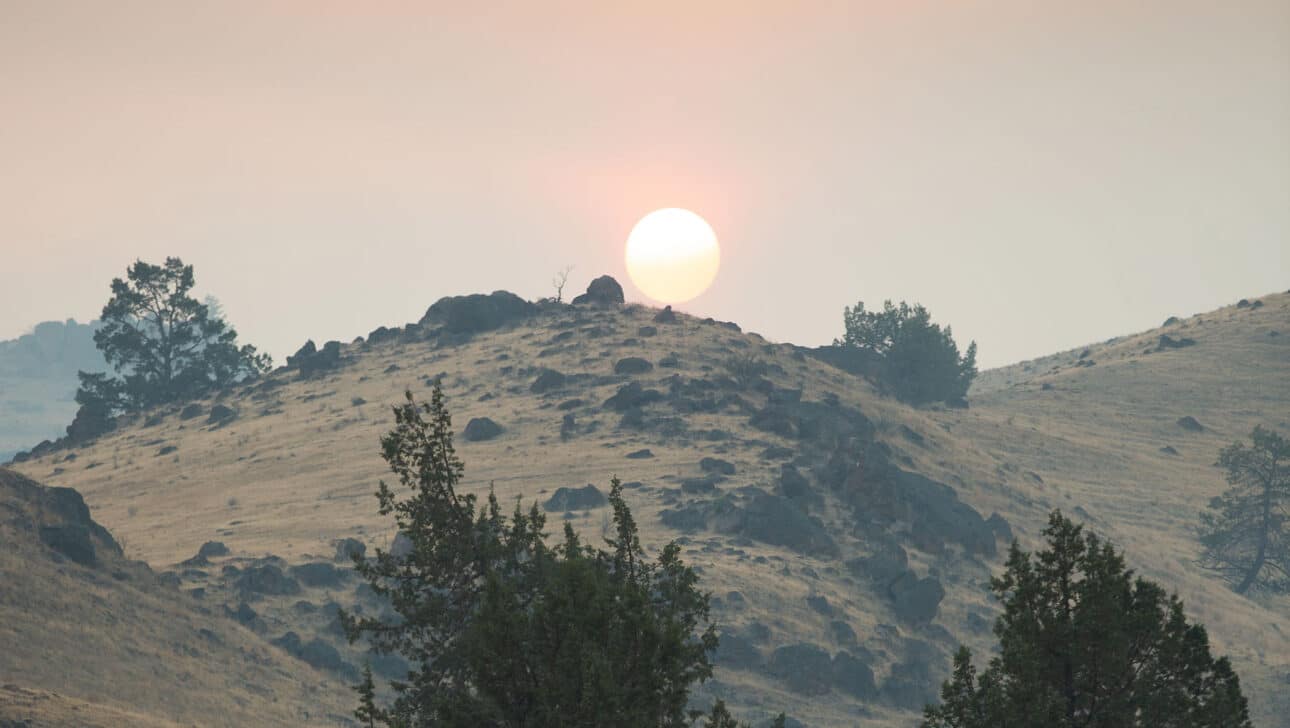 Frequently Asked Questions
What can I expect to learn on my expedition?
Throughout the semester, you'll gain technical outdoor and leadership skills, and learn about environmental sustainability. You'll also focus on your own growth, learning about self, community, action, and impact.
What should I pack?
Each gap semester program has their own specific packing list, which you'll receive by email before your program begins, or you can check out our Packing page.
What forms will I need to fill out before I go on my expedition?
You need to fill out a variety of forms before you go on your expedition, all of which can be found on our Forms & Resources page.
Do I need to buy any special clothes or equipment?
Yes. NCOAE provides all necessary group gear and food, but you will want, or be required, to bring certain items for yourself. We encourage you to contact NCOAE with all of your gear questions as early as possible. Start planning now by viewing the course pack list.
Can I get college credit for participating in an NCOAE expedition?
Yes! Our Gap Semester courses are eligible for up to six college-level credits through the University of North Carolina — Wilmington.
How long are your gap year programs?
Our gap year programs are usually the length of one semester, and can range from 42-74 days long.