Tag
Outdoor Education Consulting
Custom Programs
"Phone's ringing, Dude" — The Big Lebowski
The phone's also ringing here at The National Center for Outdoor & Adventure Education (NCOAE), and a good number of times the caller is representing a public, independent or charter school that is seeking help with their fledgling outdoor education and wilderness-based adventure programs.
These educational institutions either want to greatly improve their existing program or actually incorporate quality adventure-based experiential education into their current curriculum.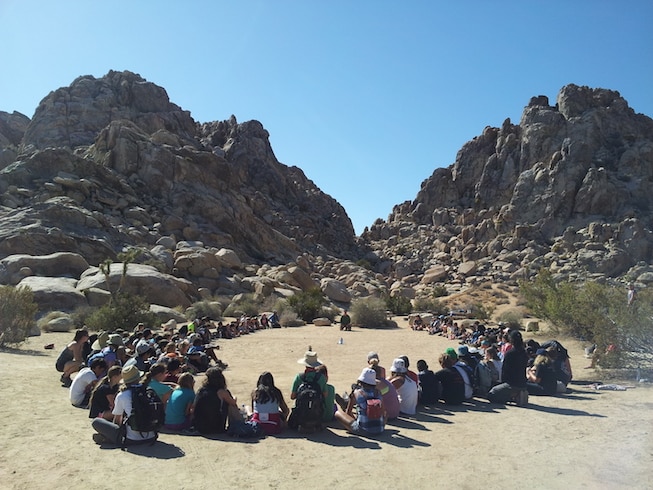 One director of a highly regarded independent school in the Pacific Northwest recently told us that — despite all the electronic means we currently possess to "stay connected" — many of her school's students (more…)
Continue Reading
TALK TO US
Have any further questions about our courses, what you'll learn, or what else to expect? Contact us, we're here to help!