Values-Based

Adventure Education
We are the values-based outdoor adventure and education provider for teens and adults interested in personal growth and professional development.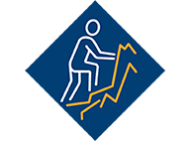 Challenge by Choice
Self-determination allows us to challenge ourselves and others, enhance knowledge and understanding, develop new skills, change attitudes and behaviors, and build confidence.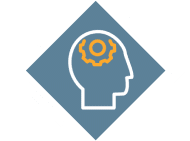 Innovation
By learning from our own experiences and championing original and derivative thinking, we seek to differentiate ourselves and provide unmatched experiences for those we serve.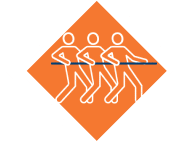 Collaboration
Thoughtful collaboration, based on the acknowledgement of one another's strengths, allows us to optimize our business operations and deliver transformative student experiences.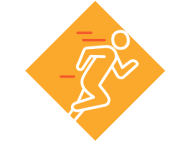 Proactiveness
Being prepared allows us to mitigate risks, improve student experiences, advance our internal processes, and plan for and be comfortable with the unknown.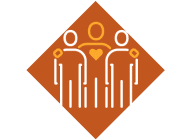 Compassion
We relate with others through acceptance and understanding in order to promote personal growth and engaging student experiences in a supportive community.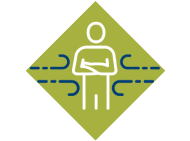 Resiliency
We persist in the face of adversity, learn from failure, and adapt and evolve to become stronger and wiser.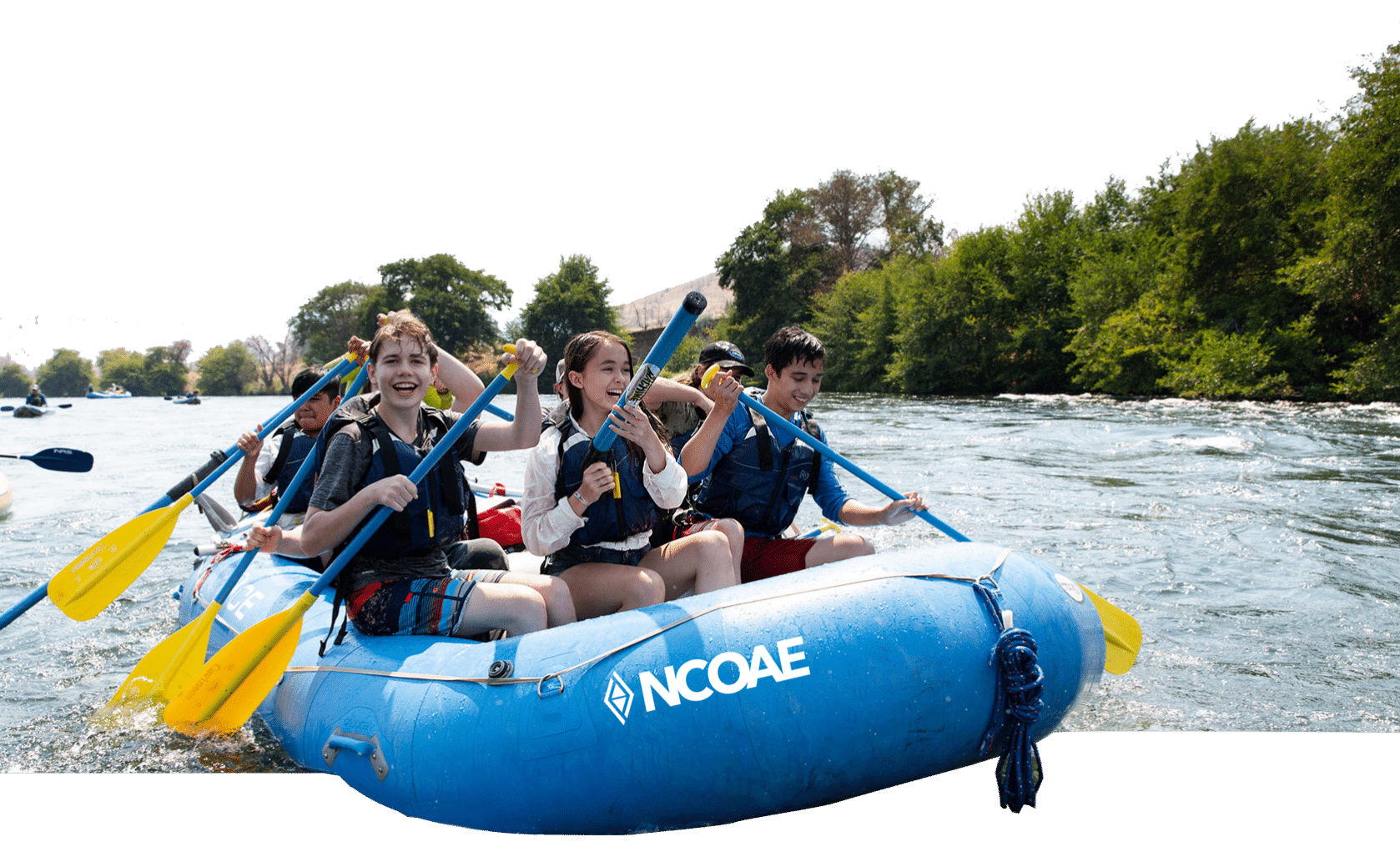 OUTDOOR EXPEDITIONS
Our outdoor expeditions focus on creating profoundly empowering experiences for everyone involved. Against the backdrop of wilderness, we encourage you to challenge yourself to grow and expand upon your critical thinking, teamwork, and technical skills.
Build a solid base of hands-on medical training with industry-leading emergency medicine instructors. Learn how to prevent, identify, and treat medical emergencies in urban or backcountry settings.
Custom Programs
Create a custom program specific to your organization's team, interests, and desired outcomes. From itineraries to dates to locations, we'll work together to design a transformative outdoor and wilderness based experience that far exceeds your highest expectations.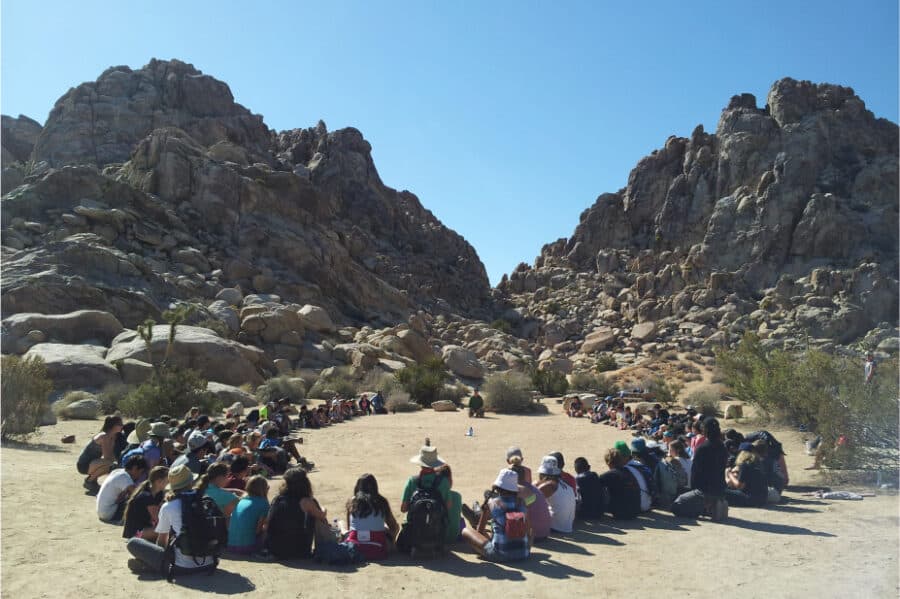 Become an NCOAE Instructor
Gain the skills necessary to become a full-time outdoor educator, backcountry guide, wilderness medicine instructor, or EMT instructor on an NCOAE instructor course!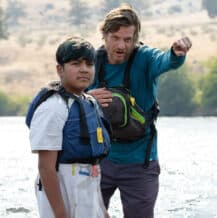 Field Instructor
Learn how to lead a variety of outdoor adventure courses as a backcountry guide or outdoor educator.
See Instructor Course Details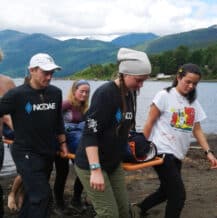 Wilderness Medicine Instructor
Build essential expertise to teach the necessary medical training for wilderness adventures.
See Instructor Course Details