Training & Certifications
If you're really interested in making the wilderness your home office, there are few programs that can get you started that are as basic and important as our Leave No Trace Trainer Course.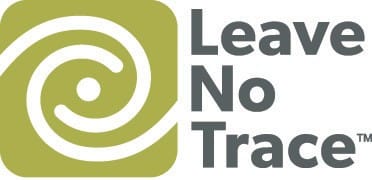 Even if you have experience as a wilderness guide or outdoor educator, this two-day training gets you to a point where you can enthusiastically acquire, endorse and practice the seven principles that make up the successful Leave No Trace (LNT) philosophy.
Best news yet: We've still got space available for our Sept. 4 and 5 LTN Trainer course, which takes place in Wilmington, N.C. We've worked with LNT to ensure this course is ideal for educators, guides, agency employees and other outdoor education professionals. Successful graduates gain skills to teach Leave No Trace techniques and ethics to their co-workers, clients, friends and family.
Ours is a short and simple course — unlike the more advanced Master Educator LNT Training. And that's not a bad thing, because as a result, it's (more…)
Continue Reading
TALK TO US
Have any further questions about our courses, what you'll learn, or what else to expect? Contact us, we're here to help!