News
Great Outdoor Provisions Co. Taps NCOAE for 'Campfire Conversations'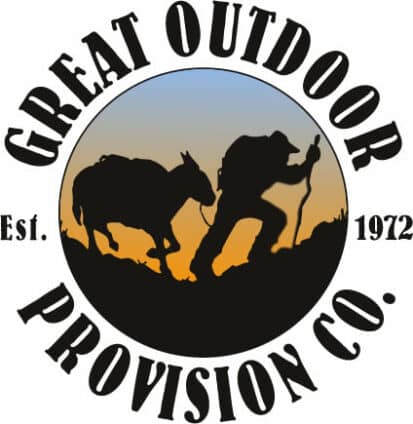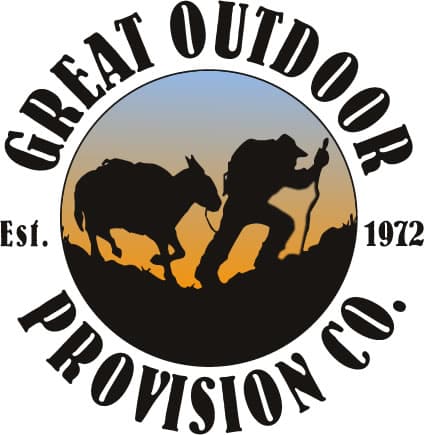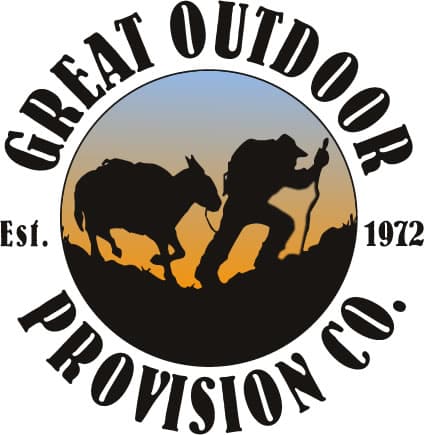 It must have been about a year ago that we first wondered aloud if it'd be possible to put our backcountry knowledge and experiences on display for the benefit of the folks in our local community. As a national organization, we tend to think and operate big (visit our website and you'll find NCOAE courses being offered in destinations like Hawaii, Wyoming and Oregon — all of which are thousands of miles from our world headquarters in Wilmington, N.C.). And the programs we do offer locally… well, they're expensive and not the type of thing someone just signs up for out of the blue or on a moment's notice.
Interested though in giving back to the community that has been so great for our nonprofit, we recently approached the good folks over at the Great Outdoor Provisions Co. to see if they'd be interested in having our founders, guides and instructors offer free workshops to their customers at their Wilmington store. After a few conversations about topics, dates and logistics, we got it all worked out.
Starting in January, NCOAE will be presenting the following monthly "Campfire Conversations" — free workshops and talks — at the Great Outdoor Provisions Co. store in Wilmington:
January 5, 2015 (6-8pm)— Understanding Leave No Trace: The Leave No Trace Awareness Workshop
February 2, 2015 (6-8pm)— One Size Doesn't Fit All: Everything you need to know about choosing women's outdoor gear
March 9, 2015 (6-8pm) — Cooking In The Backcountry: Tips, tricks and warnings for beginners to sous-chefs
April 6, 2015 (6-8pm) — Backpacking With Kids: How to prepare and pull off a great backcountry experience with your kids
May 2015 (date & time TBA) — Your Weekend Adventure Awaits: Three-day trips that are local, affordable and well within your reach
June 2015 (date & time TBD)— Wilderness Medicine: What you need to know to be safe, confident and helpful in emergency situations in the backcountry
If you'd like to attend any or all of these events, the Great Outdoor Provisions Co. in Wilmington is located at 3501 Oleander Dr. (near US 76 – Hanover Center). Arrive early to chat with our staff beforehand, or stay late to ask follow-up questions or just shoot the YouKnowWhat with our staff afterward.
Oh, and keep your eyes peeled here — on the NCOAE blog — for further details and flavor about each of these talks. We'll post more as the date for each one approaches.