News
UNCW Offers Wilderness Courses in Alaska, South America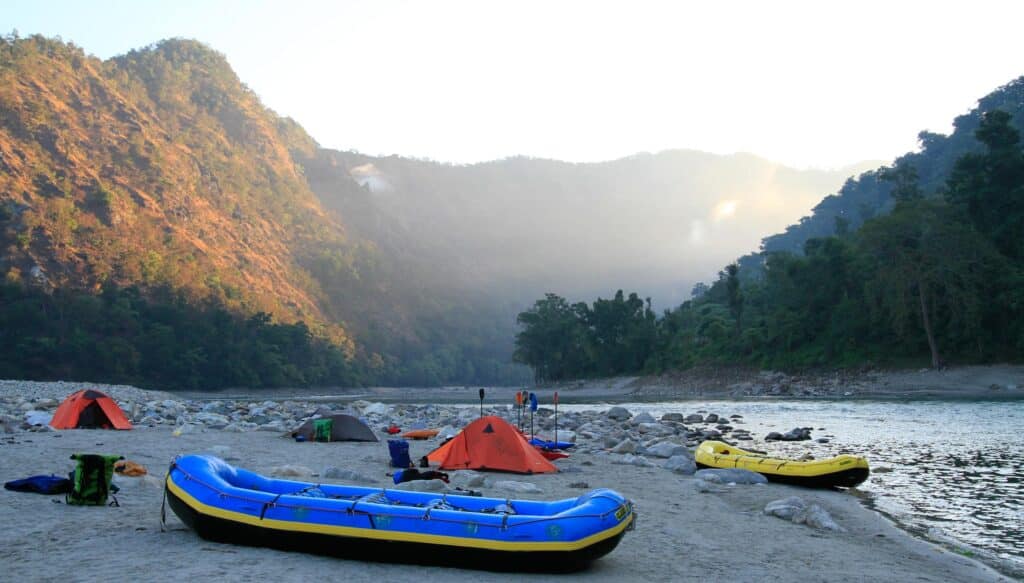 Students will learn wilderness first aid and environmental science.
WILMINGTON — There are some new classrooms at the University of North Carolina Wilmington: the glaciers of Alaska, the mountains of Chile and the rivers of Patagonia.
Launching this summer, a partnership between UNCW's environmental sciences department and the National Center for Outdoor and Adventure Education (NCOAE) will give students course credit for two- to three-week wilderness trips. On top of six credit hours in environmental science, students will get certified in wilderness first aid.