EMT Training
Long touted for offering hybrid EMT instruction in North Carolina, The National Center for Outdoor & Adventure Education (NCOAE) also offers Hybrid EMT training in Oregon. 
This highly effective 21-day EMT training includes 10 days of virtual instruction delivered online, followed by 11 days of hands-on, practical training in Oregon's Tygh Valley. The program offers an ideal format for college students, premed students, working professionals, and anyone else who appreciates the flexibility of learning in a fast-paced hybrid format.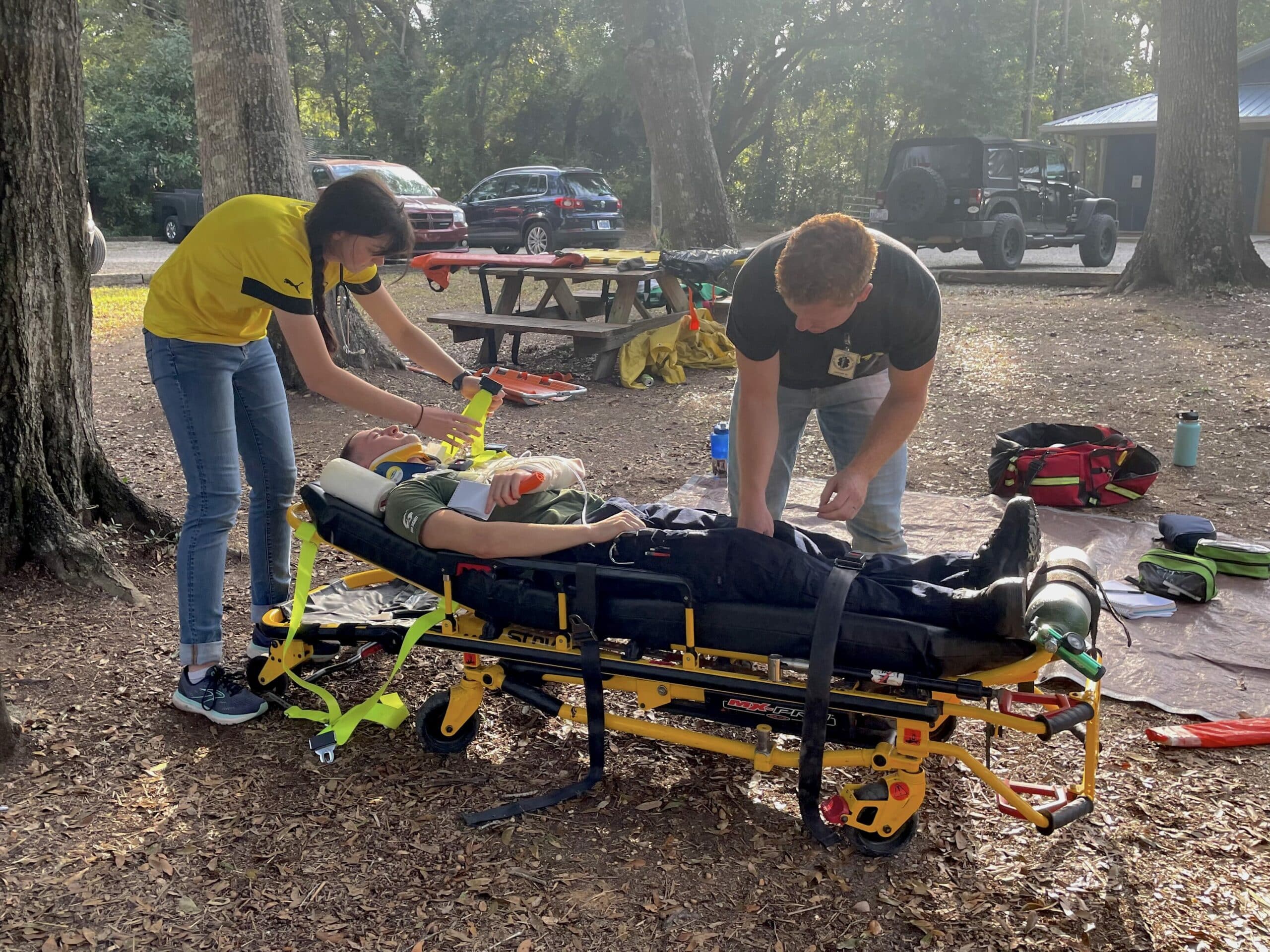 Whether you choose a hybrid EMT training program that features in-person, hands-on skills training in Oregon or North Carolina, your NCOAE training and experience will include the following:
Before your course begins: We'll ask you to complete up to 30 hours of asynchronous web-based training using our online eLearning platform. The benefit to this approach is (more…)
Continue Reading
EMT Training
Just obtaining an Emergency Medical Technician (EMT) license opens a world of career possibilities both inside and out of the medical field. Sure, you have to put in the effort, but the opportunities are as diverse as our EMT students here at The National Center for Outdoor & Adventure Education (NCOAE).
Fact is, we receive applications from students from all walks and stages of life, who successfully complete our EMT training program and go on to use that EMT training for a variety of opportunities. Some become full- or part-time EMTs, others use this outstanding training and education as a steppingstone for medical or nursing school. And then there are the outdoor enthusiasts who use this EMT training to become Ski Patrollers or members of Search and Rescue crews, or to add an additional layer of medical expertise when guiding groups on mountaineering and backcountry expeditions.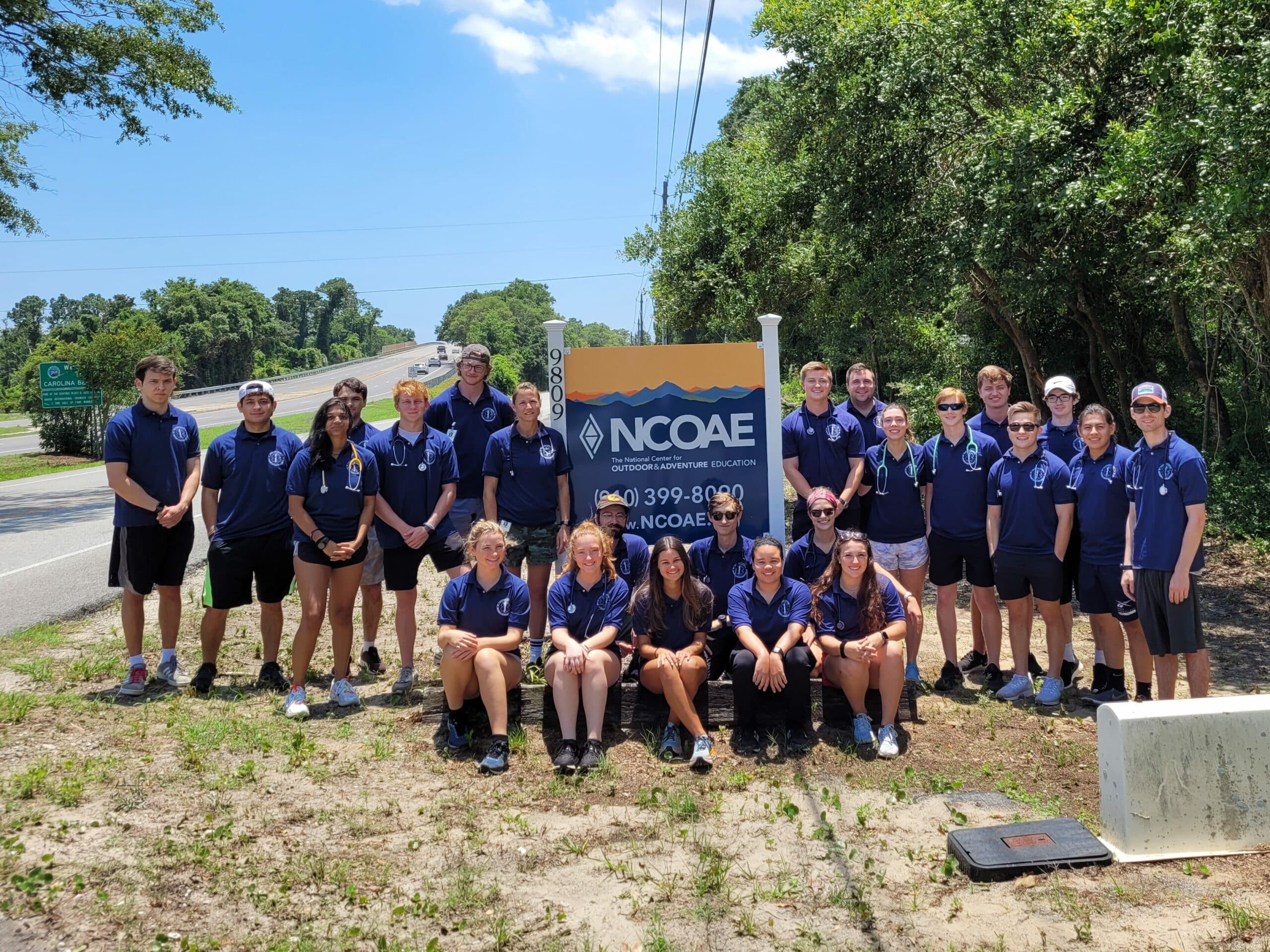 Maybe you've been an EMT for a while and are looking for a change, Or maybe you're thinking about obtaining your EMT certification and then consider your options. While the most popular career trajectory for EMTs is to become a Paramedic, there are a number of jobs that you can obtain with just an EMT certification, keeping mind that some may require additional training.
Here are eight such opportunities: (more…)
Continue Reading
Medical Training
Nobody likes to be hot and sweaty on the trail. But when things turn from being uncomfortable to becoming downright dangerous, it's time for quick, on-the-spot emergency action.
Heat illness is a range of medical conditions that result from the body's inability to cope with an elevated heat load. When that occurs, it is more commonly referred to as "heat strain." And whether you're inactive in a warm, humid environment or participating in strenuous physical activity in the fall or winter, you are at an increased risk of heat illness.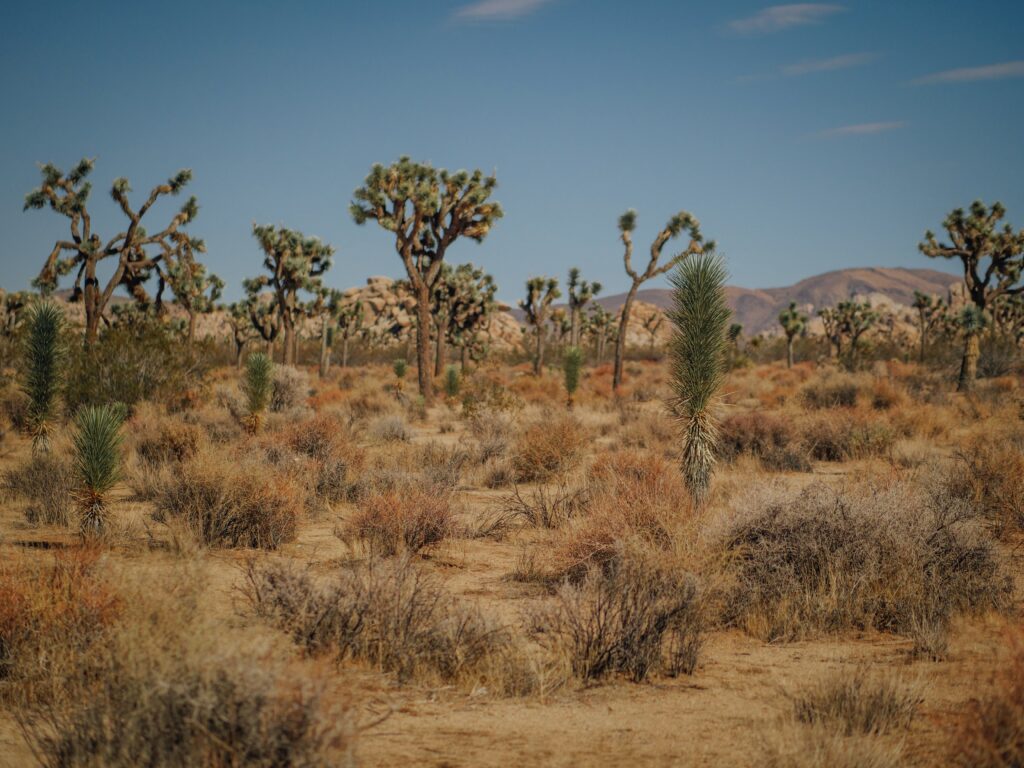 For people who engage in backcountry adventures, heat illness and heat strain are among the many potential health and safety risks. That's why our instructors at The National Center for Outdoor Adventure Education (NCOAE) include it in our Wilderness Medicine courses. In this post, we bring you up to speed on the basics, including the symptoms to watch for, preventive measures, and treatments to cool an overheated body.
From Bad to Worse on the Heat Illness Spectrum
Heat illness, heat strain, and related injuries occur when the core body temperature becomes elevated, stressing or surpassing the body's ability to cool itself. Like a nuclear power plant, the human body can suffer serious and potentially fatal damage when its core becomes overheated.
The severity of the condition is on a spectrum generally divided into the following three levels: (more…)
Continue Reading
TALK TO US
Have any further questions about our courses, what you'll learn, or what else to expect? Contact us, we're here to help!