Category
Medical Training
Medical Training
Nobody likes to be hot and sweaty on the trail. But when things turn from being uncomfortable to becoming downright dangerous, it's time for quick, on-the-spot emergency action.
Heat illness is a range of medical conditions that result from the body's inability to cope with an elevated heat load. When that occurs, it is more commonly referred to as "heat strain." And whether you're inactive in a warm, humid environment or participating in strenuous physical activity in the fall or winter, you are at an increased risk of heat illness.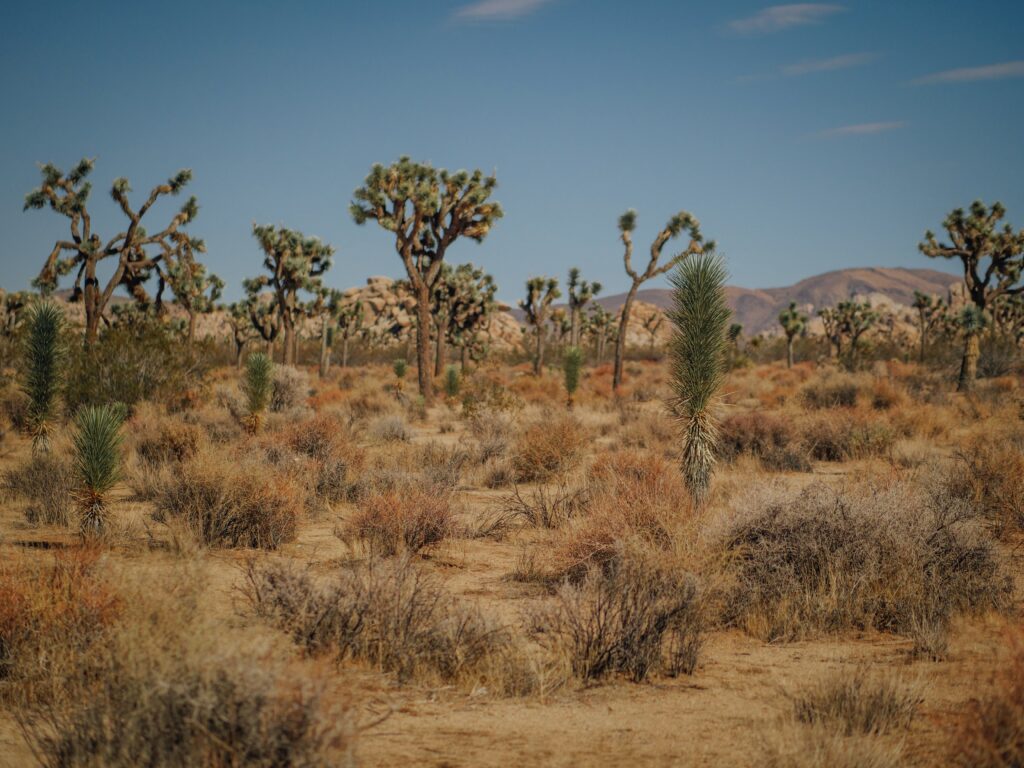 For people who engage in backcountry adventures, heat illness and heat strain are among the many potential health and safety risks. That's why our instructors at The National Center for Outdoor Adventure Education (NCOAE) include it in our Wilderness Medicine courses. In this post, we bring you up to speed on the basics, including the symptoms to watch for, preventive measures, and treatments to cool an overheated body.
From Bad to Worse on the Heat Illness Spectrum
Heat illness, heat strain, and related injuries occur when the core body temperature becomes elevated, stressing or surpassing the body's ability to cool itself. Like a nuclear power plant, the human body can suffer serious and potentially fatal damage when its core becomes overheated.
The severity of the condition is on a spectrum generally divided into the following three levels: (more…)
Continue Reading
TALK TO US
Have any further questions about our courses, what you'll learn, or what else to expect? Contact us, we're here to help!