Category
Medical Training
EMT Training
Applicants to our nationally renowned EMT training courses often ask us if they can take
their new EMT credentials to the state where they live, and the answer is mostly yes.
The National Center for Outdoor and Adventure Education's (NCOAE) campus is
located in North Carolina, where we offer 21-day "Intensive" EMT-Basic and 23-day
"Intensive" Advanced EMT training courses among others. Successful completion of
these courses authorize our graduates to take the National Registry of Emergency
Medical Technicians (NREMT) exam.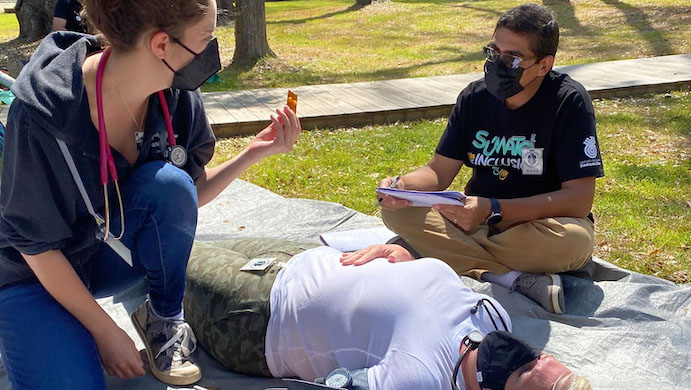 National Registry Certification examinations evaluate the competence of EMS
practitioners at a variety of levels, including Emergency Medical Responder (EMR),
Emergency Medical Technician (EMT), Advanced Emergency Medical Technician
(AEMT), and Paramedic.
NREMT credentials are either required for an initial license or accepted for legal
recognition or reciprocity in all 50 states and Puerto Rico. That makes it easier to
maintain
(more…)
Continue Reading
Medical Training
It's pretty well known that we here at The National Center for Outdoor & Adventure Education (NCOAE) are experts when it comes to training our students how to respond to medical emergencies in remote or wilderness settings. Less known is the fact that we also educate anyone interested in training that satisfies the eligibility requirements for the National Registry of Emergency Medical Technicians.
As a result, we teach our students to recognize that medical emergencies can happen anywhere and at any time. And it's how we respond to those emergencies that makes all the difference in the world.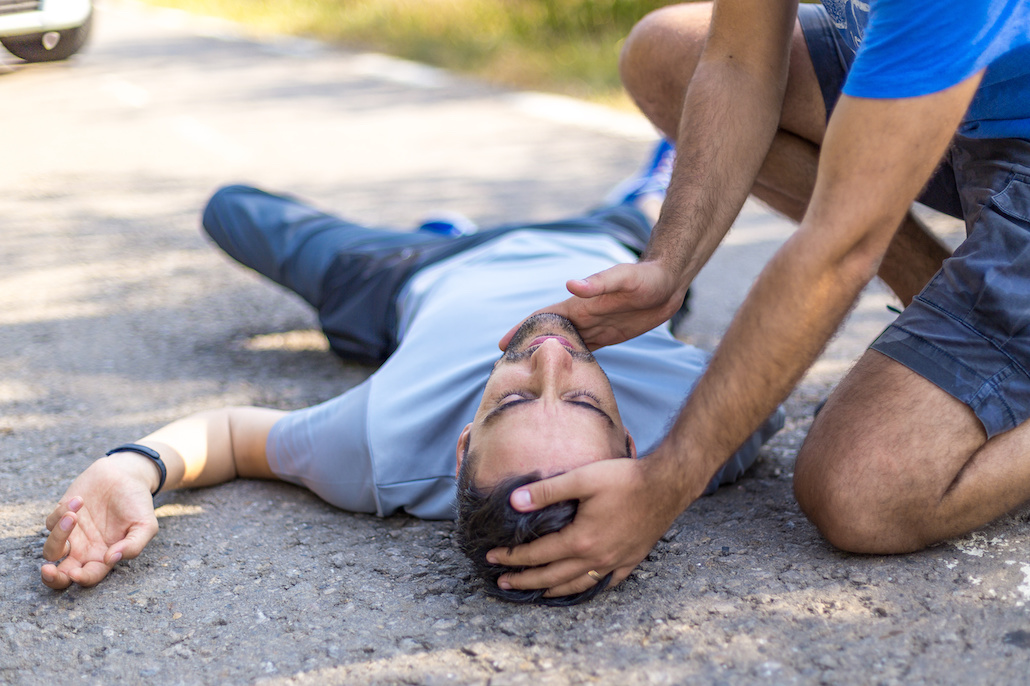 Below are tips in six categories — including safety, recognition, requesting help, patient communication, and being prepared — when handling a medical emergency.
Safety. Don't be afraid to help, but don't become part of the emergency. Use extreme caution near roadways or in hazardous environments. Take a few extra seconds to stop traffic or put on your life jacket.
Recognize that an emergency is happening. Whether you're dealing with a friend or a stranger, if something seems wrong, ask if they are OK. When is something an "emergency?"
Breathing: When someone is having trouble breathing, always consider it an emergency.
Circulation: Many conditions, including heart attacks, can cause the heart to have difficulty pumping blood and can be rapidly fatal. Don't wait, assume.
Significant traumatic injuries: Falling from high places or being hit by a car are obvious examples of events that can cause significant injury. However, even if the person involved seems OK at first, assume there are unseen internal injuries.
Neurologic problems: Any time the brain does not seem to be functioning correctly — even if it's only mild confusion. Or if someone can't use/feel one or more of their extremities. These are all emergency situations.
Call for help. This may be as simple as (more…)
Continue Reading
TALK TO US
Have any further questions about our courses, what you'll learn, or what else to expect? Contact us, we're here to help!