Outdoor Education
Years ago, I was working in wilderness-based setting with a group of gang members who were attempting to break away from the often-violent lifestyle in which they found themselves. During a break our programming, I asked a loaded question.
"Anybody want to tell me about their tattoos and what they mean?"
The 30 or so gang members, hailing from a variety of organizations — MS-13, Bloods, Crips and Latin Kings — stared up at me. Hard. One participant in the back shouted, "Nobody gives a shit about our tattoos!"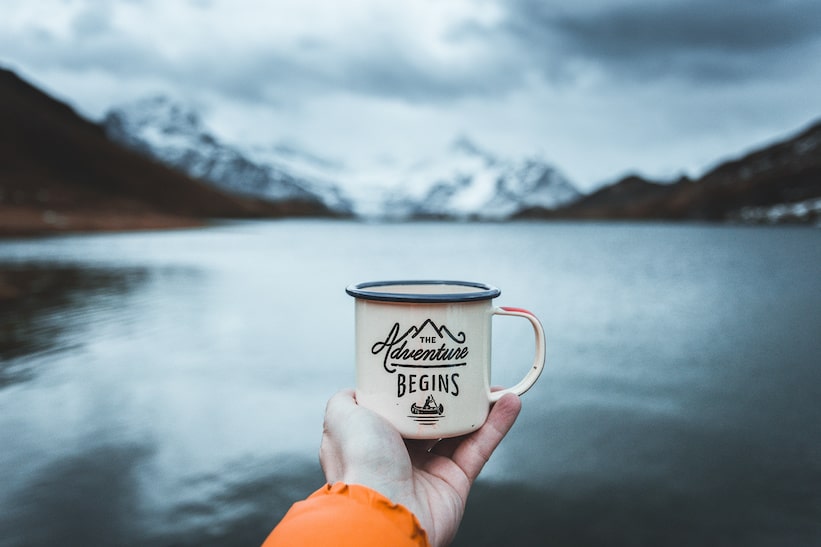 When I burst out laughing, I was met with even harder stares, I realized an explanation was in order. I told the participants that everyone wants to know about their tattoos. They're just too afraid to broach the subject.
I said that if we were to put a person covered in tattoos from head to toe on a scale, and then somehow remove all that ink on their skin and weighed them again, the weight change would probably be undeterminable.
If, however, that same tattooed gang member walked into a job interview, the weight of those tattoos — what they represented — would be a thousand pounds. So again, I asked them to tell me the stories and histories behind their tattoos. What followed was an enlightening experience. The curtain was pulled back and these folks opened up and shared the significance behind their body art.
My point is this: Words and images have weight.
Words and Images Have Weight
I tell you this because a leading outdoor industry retailer — REI (Recreational Equipment, Inc.) — recently announced an adjustment to their marketing, based on patterns they say are cropping up in our culture today. REI's announcement that the company is rebranding its tour business from REI Adventures to REI Experiences caught many people I know off guard, myself included.
It's an effort, they say, to increase their participant base to three million clients a year. The company's officers and administrators fear the word "Adventure" is getting in the way of its effort to grow the business.
So, what is it we think when a brand that builds a $3.7-billion-a-year business around catering to adventurers decides to change the word to experiences instead? Is adventure too heavy of a word? Is the term adventure dangerous? Are we — both consumers and outdoor community members — becoming soft?
What comes next? Will the (more…)
Continue Reading
TALK TO US
Have any further questions about our courses, what you'll learn, or what else to expect? Contact us, we're here to help!