EMT Training
If one of your goals is to apply to medical school and eventually become a doctor, here are a few of the hurdles you'll need to jump through. First, you'll need a four-year Bachelor of Science degree with a minimum 3.0 GPA, a passing score on the MCAT exam, and a few glowing letters of recommendation.
But how would you like to increase your odds of getting admitted and succeeding in med school? If so, you may also want to consider getting trained and certified as an emergency medical technician (EMT) and gaining some valuable experience in the field first.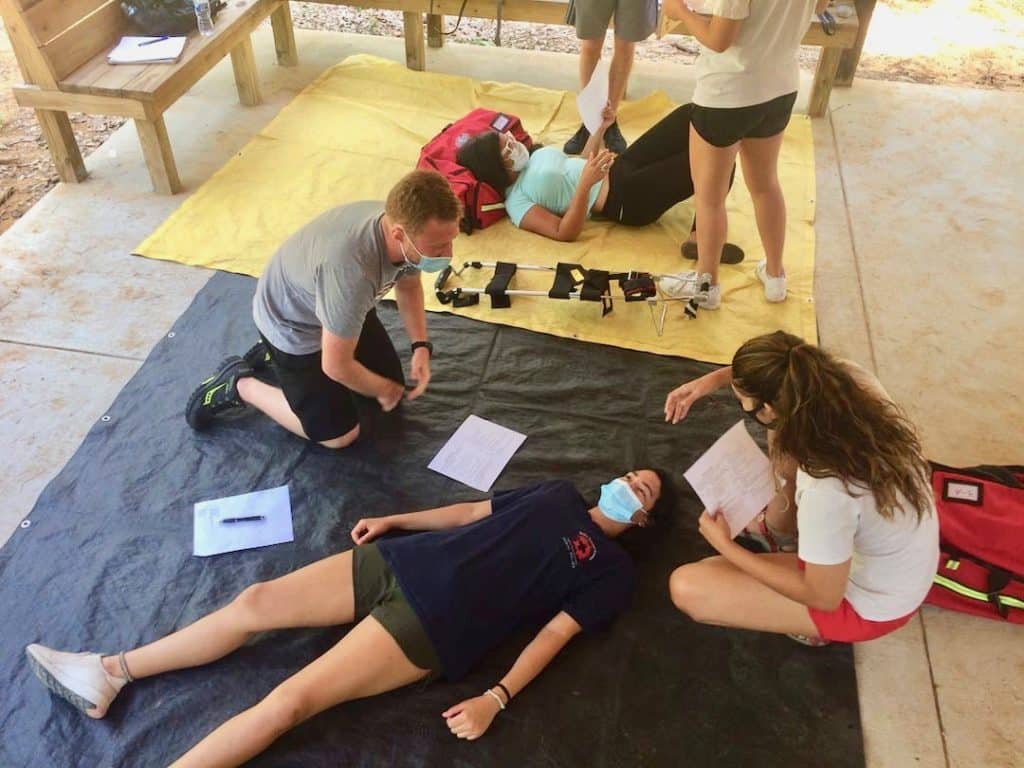 According to a survey of 67 medical schools in the United States and Canada, 85 percent of those schools responded favorably to applicants with experience as EMTs or paramedics. That's not exactly surprising. After all, EMTs have real-world experience in the medical field.
In this post, we highlight the advantages of obtaining EMT training and experience prior to applying for and enrolling in medical school.
Build Your Foundational Knowledge
EMT training helps to build your foundational knowledge in several medical disciplines, including the following: (more…)
Continue Reading
TALK TO US
Have any further questions about our courses, what you'll learn, or what else to expect? Contact us, we're here to help!