NCOAE Recommends
On a recent early morning bike ride along some local wooded trails, I happen to stumble upon the greatest of beginners: a group of children playing with rocks, moss, and whatever "loose parts" they could lay their hands on. I smile and ride right past them, unwilling to break the spell.
But then I spot the father and we exchange "good mornings," before I squeeze the brakes on my bike and come to a halt. I know this particular man and he just so happens to be a passionate member of the outdoor- and adventure-based experiential education community. And since I had been musing on how to approach this — the third installment of the NCOAE Re-ignite Your Inner Beginner series — bumping into this man on the bike trail was perfect!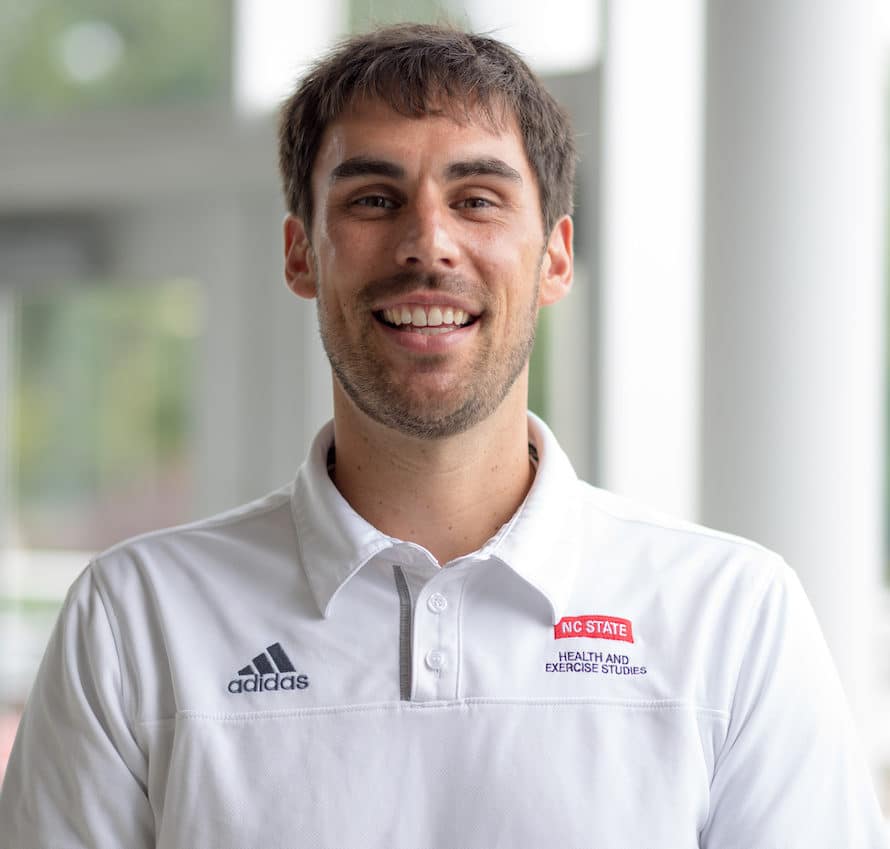 The father's name is Scott Schneider, and he's a well-known senior lecturer of Outdoor Leadership at North Carolina State University in Raleigh. He teaches courses in backpacking, rock climbing, mountaineering, basic canoeing, and challenge course programming, to name a few.
Scott is also a certified American Mountain Guide Association (AMGA) guide with a Single Pitch instructor (SPI) designation to his credit, a Leave No Trace (LNT) trainer, Wilderness First Responder (WFR), and an Association of Challenge Course Technology (ACCT) certified challenge course manager.
Grabbing up my phone and turning on the mic, I asked Scott a few questions about staying fresh, excited, and teachable in the field. Here's what he had to say:
(more…)
Continue Reading
TALK TO US
Have any further questions about our courses, what you'll learn, or what else to expect? Contact us, we're here to help!