Tag
North Carolina State Parks
Wilderness
North Carolina's more than 40 state parks are sharing a centennial anniversary with the National Park system this year, all offering an enormous amount of biodiversity and geographical features to explore.
The National Center for Outdoor & Adventure Education's (NCOAE's) world headquarters and home campus is located in Eastern North Carolina, which has amazing biodiversity of its own, many times overshadowed by the mountains, geological features, history and one-of-a-kind elements.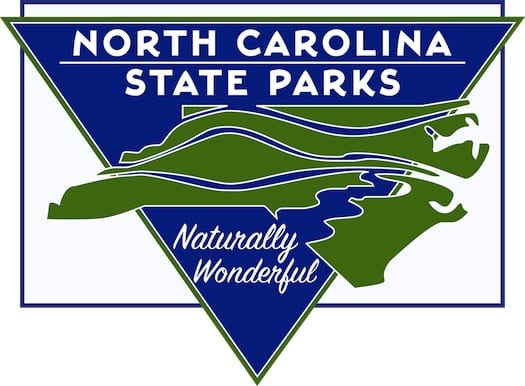 Two parks that are near our campus are Carolina Beach and Lake Waccamaw State Parks. Carolina Beach State Park has the distinction of being the home of the unique — and carnivorous —Venus fly trap plant. Students on NCOAE select courses have the opportunity to (more…)
Continue Reading
TALK TO US
Have any further questions about our courses, what you'll learn, or what else to expect? Contact us, we're here to help!