Wilderness
You've just finished packing up your gear and made sure that your favorite secret camping spot is in better shape than when you arrived. You've disposed of your waste properly and minimized your impact.
Suddenly, someone stumbles out of the tree line with a couple of sidekicks, tosses down a backpack and pulls a smartphone out of their cargo pants.
Two dozen photos and a short video later, all three cram their cell phone back in their shorts and excitedly speak how pristine the spot is. "This is great! And there's hardly anybody here," one of them says to another. "I can't wait to post this stuff on Instagram and show everybody where we camped this weekend!"
With the advent of texting, tweets, drones with really good cameras, and phones that can take and post 12-megapixel photos and 4K video — along with their coordinates — it's obviously past time to consider a nondisclosure agreement for Mother Nature's treasured and off the beaten path locations.
The simple fact is wilderness (and the backcountry in particular) is taking a beating. And we all know what happens when Mother Nature isn't happy.
Scientists Battle Location Giveaways on Social Media
Here's a real-life example of why nature needs a nondisclosure agreement. I was guiding a research scientist on a trip to find an ancient bald cypress tree for his research. We spent hours paddling around to find the old tree, and when we did, the scientist wrote down the coordinates. He didn't even share those coordinates with me in fear I might geotag a photo and post it online.
When I asked him to explain his clandestine actions, he told me that an enormous amount of damage has been done to ancient trees because coordinates have been posted along with pictures. He now refuses to geotag any of his posts.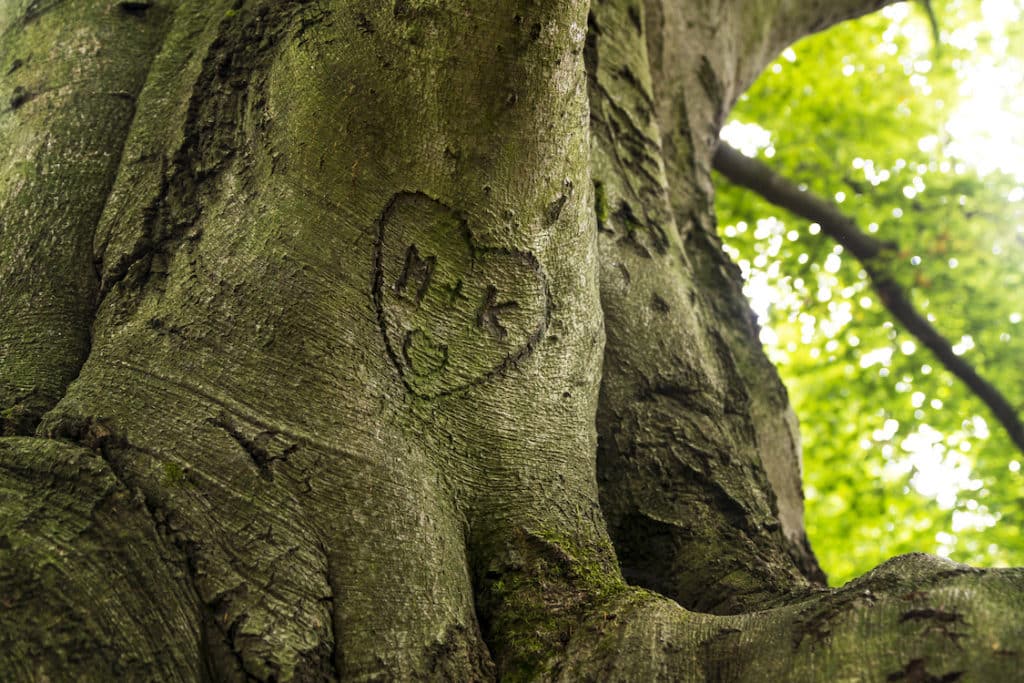 And he has an excellent point. Close your eyes for a moment and picture that favorite spot that you found in your local woods, secret climbing crag, or untapped surf location. Now imagine dozens of billboards advertising those treasured spots, each boasting a million views and offering exact directions to each.
I can hear your screams from here. Can you hear mine? You would be angry on a volcanic level. (more…)
Continue Reading
TALK TO US
Have any further questions about our courses, what you'll learn, or what else to expect? Contact us, we're here to help!