EMT Training
You might have heard that we have packed up and moved the first 14 days of our traditional June, July and August "Intensive" 19-Day EMT-B training courses to an online and at-home format. The reason for this change, of course, is the continuing saga of the coronavirus.
What this modification essentially does is add a mandatory hybrid component to this 19-day training program, with 14 days online, followed by five days on campus for practical and hands-on skills training. Earlier this year, the North Carolina Office of EMS approved our adjusted schedule for five days of on-campus EMT training programs.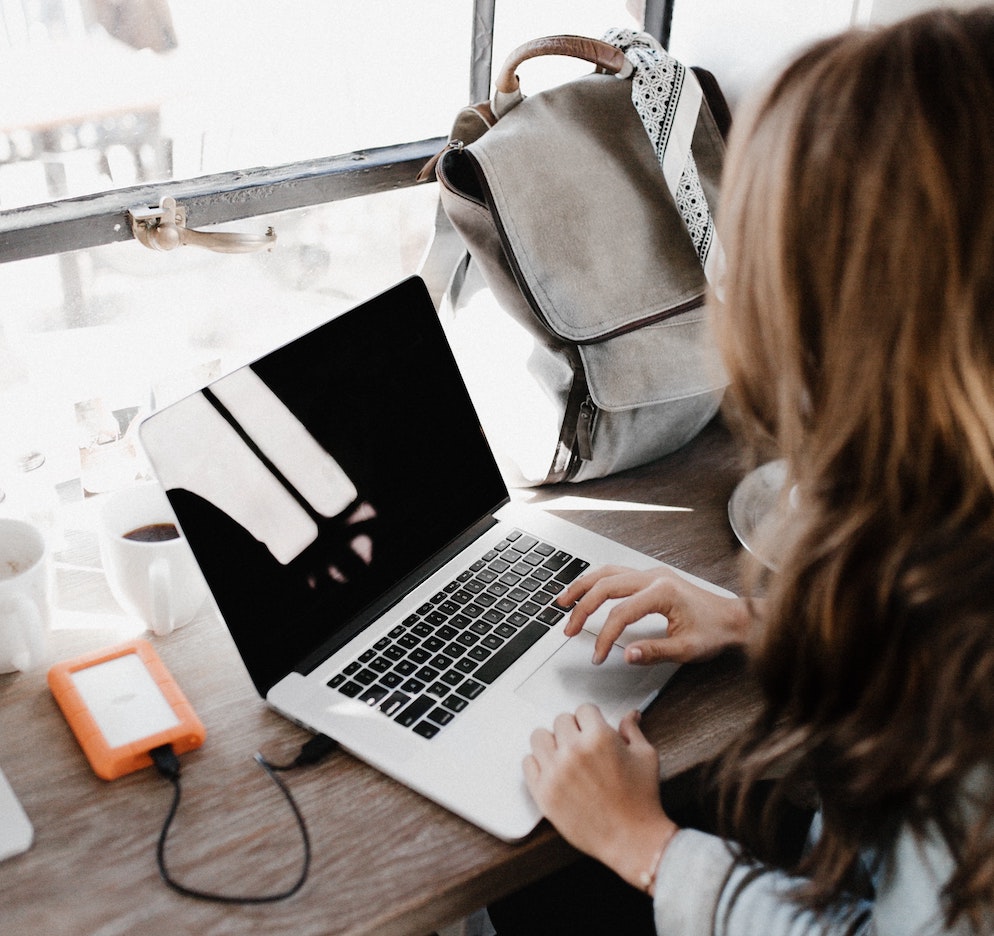 Meanwhile, all NCOAE medical training programs taking place outside North Carolina have been put on hold, and the summer sessions on campus in Wilmington, N.C., remain on schedule, but with the hybrid component playing a major part of that training.
Which raises several important questions, including:
How do we successfully train future emergency medical technicians remotely in this emergency era of digital space?
How does a potential NCOAE trainee become a great online learner?
Just like everything else connected to COVID-19, this is brand new territory for all of us, and trial-and-error has become the name of the game. That said, we here at NCOAE have come up with some rules and procedures for those in training that, to date, have proven successful. And we will briefly outline those procedures toward the end of this post.
But for now, we'd like to share what we've discovered in our effort to make the temporary transition to digital training effective, interesting, and productive. What advice can we offer to those students new to online learning who are participating in our Hybrid 19-Day 'Intensive' EMT (EMT-B) training program? Here's what we learned:
(more…)
Continue Reading
Experiential Education
So, here we all sit, settling into another sequential week of sequestered sheltering and supreme seclusion, many of us working from home and many of us not. As a certified teacher with a license in EC, ESL, AIG and Classroom Education, and as a member of The National Center for Outdoor & Adventure Education's (NCOAE) leadership team, I admit I was caught off balance by the virus named "SARS-CoV-2" and the disease it causes, named coronavirus disease 2019 (COVID-19).
Like getting smacked upside the head by a wayward surfboard.
This stay-at-home edict forced me to search, find, and deliver a completely new approach to educating my students. And I had zero time to waste. There were students to contact. More important — I had to learn ways to communicate with them face to face and get them engaged through online platforms. And I felt the pressure to do all of this ASAP!
I quickly discovered that my side was already behind — and hindered by handicaps. The major hurdle? I have never owned a cell phone. Essentially, I'm a caveperson. Then I remembered what it is we outdoor and adventure educators constantly preach to our students: Step out of your comfort zone and adapt in the time of coronavirus.
It was time for me to do just that. Over the first few weeks operating under shelter in place orders, I learned how to use Zoom for video conferencing and Google classroom for creating, distributing, and grading assignments in a paperless way. I also quickly adapted and learned how to use additional online platforms to connect with students, co-workers, and community members. And through this process, I learned that our new and hopefully temporary wilderness is the Internet, where we continue the exploration of creativity and the delivery of instruction.
(more…)
Continue Reading
TALK TO US
Have any further questions about our courses, what you'll learn, or what else to expect? Contact us, we're here to help!