Category
Experiential Education
Risk Management
"Look where you want to go!"
I have conveyed this message to wilderness course participants countless times, shouting, screaming, and using hand signals when necessary. Sometimes I'm yelling above the roar of a set of rapids or the sound of an adjacent waterfall.
"Look where you want to go!"
I emphatically issue the same advice while watching climbers rappelling down a cliff, or verbally guiding a student on a mountain bike through a sketchy section of trail. In each case, the point of my shouting is to get the students to stop looking at the obstacle.
"Look where you want to go" really translates as "Stop looking at the obstacle! Don't fixate on the hazard!"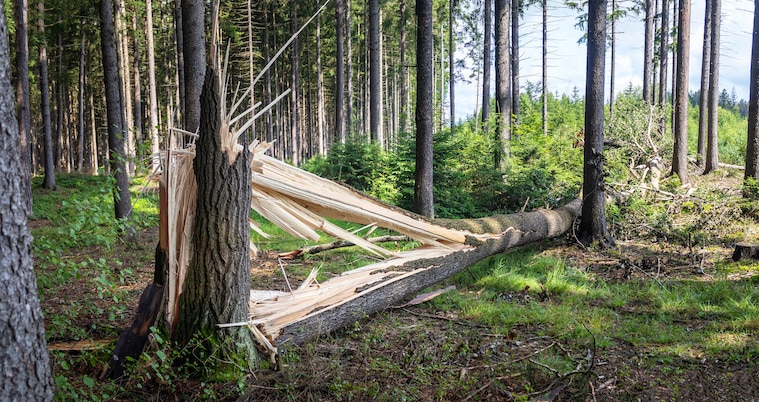 And it doesn't matter if you're a Wilderness First Responder approaching the scene of a backcountry incident, or a student on a wilderness course attempting to navigate a perceived hazard or obstacle, looking too closely at a hazard you want to avoid can be very dangerous.
At first glance — no pun intended — you might think it wise to actually look closely at the hazard you want to avoid. No argument there. You absolutely need to identify obstacles, especially in the backcountry and other places considered Wilderness. In fact, identifying an obstacle is a key factor in remaining safe.
But here's the thing: (more…)
Continue Reading
TALK TO US
Have any further questions about our courses, what you'll learn, or what else to expect? Contact us, we're here to help!