Outdoor Education
Zac Adair, our co-founder and executive director, recently asked one of our course
participants why they signed up for a particular outdoor adventure. "It was a photo that
appeared on your website of a guy on top of a mountaintop with the blue skies above the
glaciers in the background."
Picture yourself here. It's a common tactic in all great marketing campaigns. If after
seeing an advertisement, you can picture yourself wearing a specific shirt, driving a
particular truck, or vacationing on a cruise ship that's making its way to the Bahamas,
then the team of marketers responsible for those ads has done their job.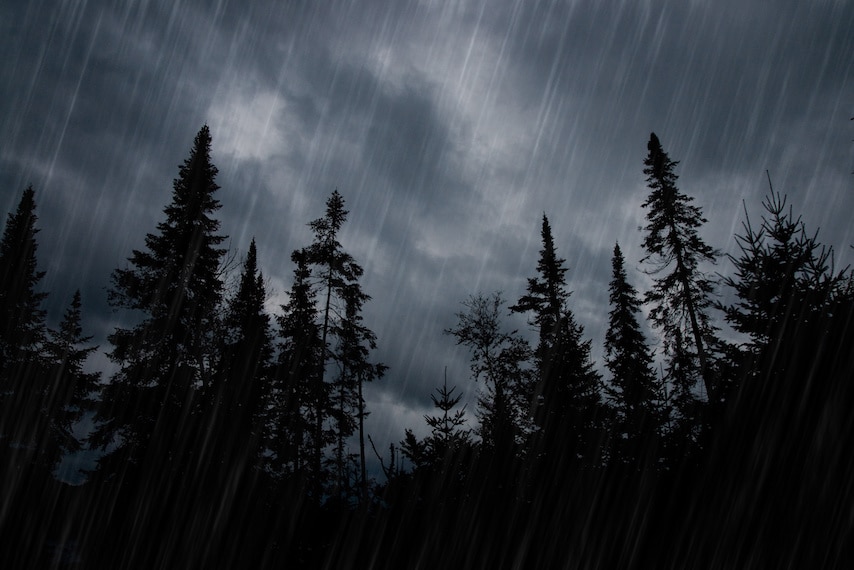 Here at The National Center for Outdoor & Adventure Education — where we're focused
on designing and guiding outdoor and adventure education experiences that promote
personal growth, professional development, and stewardship in our community and the
natural environment — we employ the same tactics. Take one look at our website and
you'll see photographs and videos featuring real NCOAE students participating in the
very courses and trainings that we offer around the globe.
So, it's little wonder that these videos and photos prompt our website visitors to picture
themselves on one of our backcountry adventures. But here's the thing that may escape
such a casual or initial thought. That picture of a (more…)
Continue Reading
About NCOAE
We have a formula here at the National Center for Outdoor & Adventure Education (NCOAE) and it reads like this: Self + Community + Action = Impact.
In fact, self is the backbone of what we do at NCOAE. It involves our esteem, self-actualization and the decisions we choose to make — all of which are important because we strive to establish a strong sense of esteem in everyone who participates in one of our outdoor education courses.
No matter what the outdoor activity, we provide course participants with countless opportunities to build and reinforce self-confidence. Take backpacking, for example. Here is an opportunity to look back on the trail and say, "I did this. It is an enormous feat in autonomy." The same holds true for course participants who navigate whitewater for the first time in a raft, or scale up a vertical rock face, or successfully tuck into a tight tube on a surfboard.

Any of these human-powered outdoor activities, when approached with confidence and a good attitude, can't help but establish a strong sense of self. And getting to know yourself and your limits — actually understanding what it takes to battle through discomfort and arrive successfully at the other end — is a priceless commodity.
Going solo in the wilderness in a controlled scenario is another example that sets you up for successfully establishing a good relationship with yourself that can last a lifetime. Assisted by journal writings, Educational Groups and evening Process Groups, our course participants learn to (more…)
Continue Reading
TALK TO US
Have any further questions about our courses, what you'll learn, or what else to expect? Contact us, we're here to help!