About NCOAE
As 2016 comes to an end, we're honored to take a moment out from our end-of-year activities to say thank everyone for their continued support and encouragement of The National Center for Outdoor & Adventure Education (NCOAE).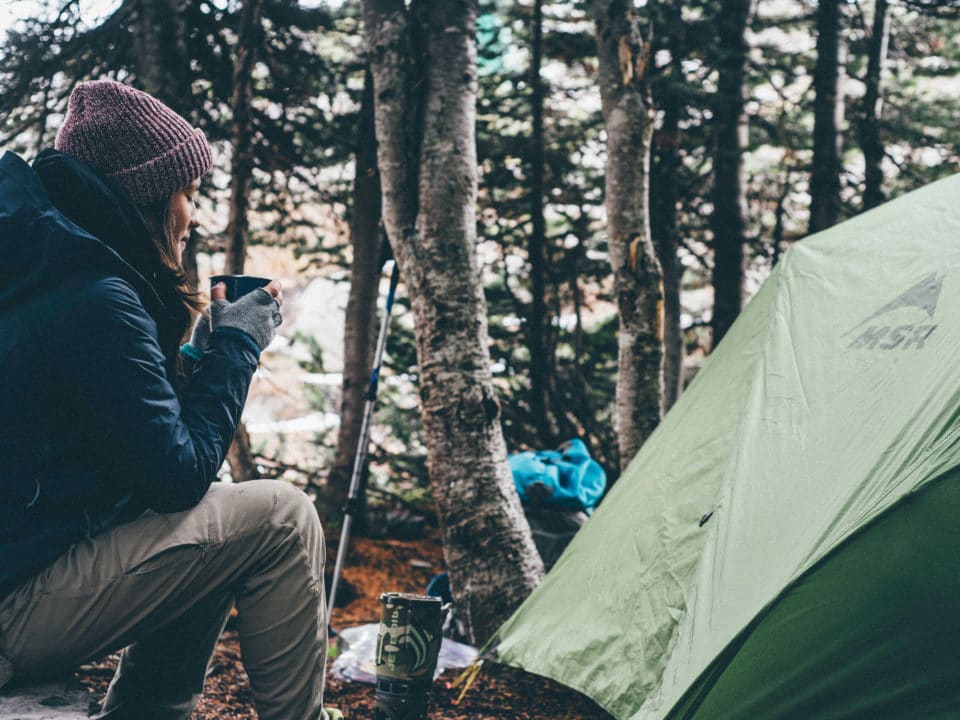 When our founders Zac & Celine Adair started this organization in 2009, their mission then for NCOAE was as clear as it is today — improve people's self-confidence and interpersonal relationships through the teaching of a core curriculum emphasizing teamwork, environmental stewardship and the acquisition of technical outdoor skills. We've come a long way since 2009, and guided by that same mission, 2016 has been another year of phenomenal growth.
A few key highlights: (more…)
Continue Reading
Education Without Walls
It probably goes without saying that most of us here at the National Center for Outdoor & Adventure Education (NCOAE) are big fans — and loyal customers — of our local Whole Foods Market.
Since we put such an emphasis on doing good things for our bodies, it only makes sense that we purchase those items we put in our bodies from markets that sell only healthy, organic and fresh fare.
So when the good folks at our local Whole Foods Market in Wilmington, N.C., said they wanted to help us raise money for NCOAE's Education Without Walls program, we just shook our heads and asked, "Where do we sign up?"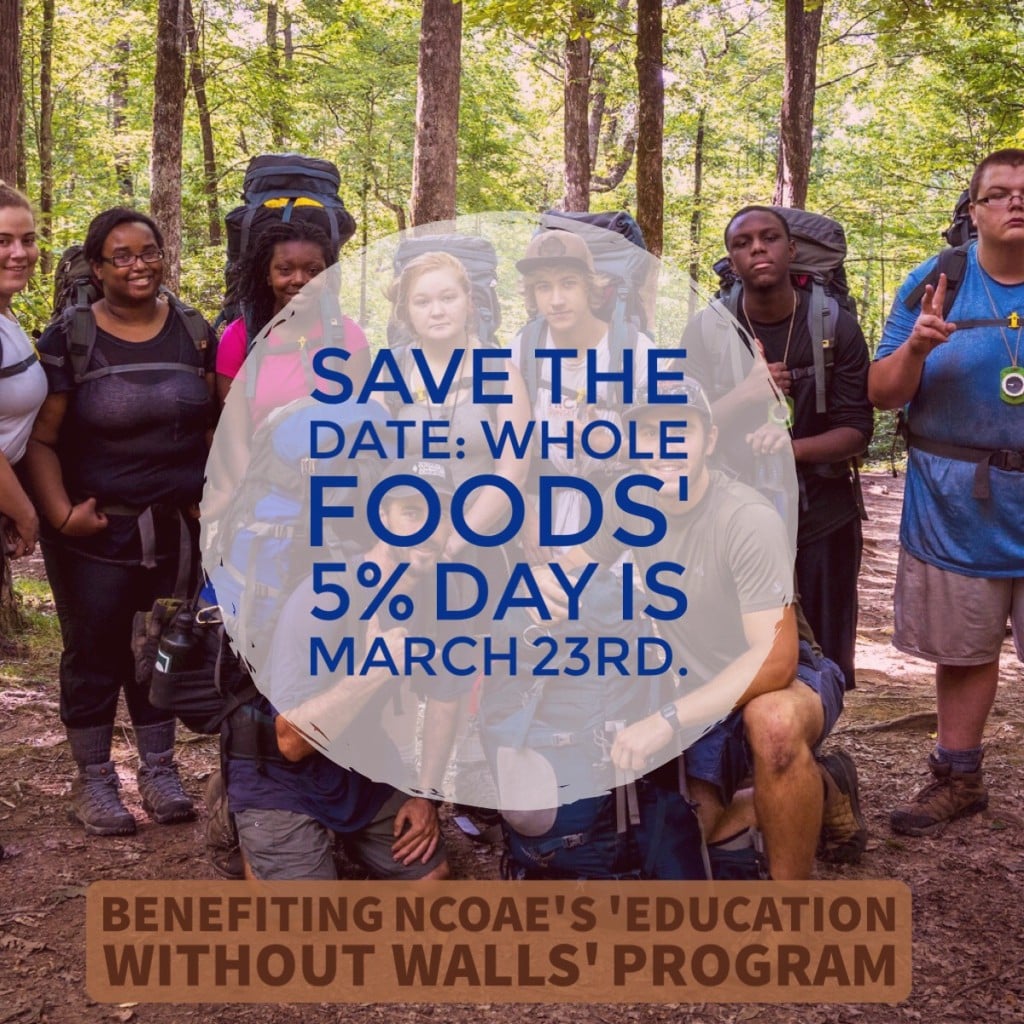 What that means is this: You do your grocery shopping at the Wilmington Whole Foods Market on March 23, 2016 — also known as Community Giving Day and 5% Day — and 5 percent of Whole Foods' net sales on that day are donated to the Education Without Walls program, allowing us to continue our important work of educating local youth through unique wilderness-based experiences just miles from home.
Taking a step back for a moment, what we do here at NCOAE is plan, facilitate and guide teen and adult adventurers all around the globe. Locally, we offer youngsters in grades 7-9 and 10-12 the opportunity to (more…)
Continue Reading
TALK TO US
Have any further questions about our courses, what you'll learn, or what else to expect? Contact us, we're here to help!