About NCOAE
One tree doesn't offer the strength of a forest, just as one organization can't lead an entire industry.
According to others, we here at The National Center for Outdoor & Adventure Education (NCOAE) have distinguished ourselves as outdoor and adventure education industry leaders. But without collaborations, our ability to be creators and innovators would be difficult — if not impossible to achieve.
Since 2009, we have sought out ways to collaborate, learn, and lead with others. As a result, partnerships have taken us around the globe and helped us grow, and we happily play it forward, or backward or sideways to help our partners and others do the same.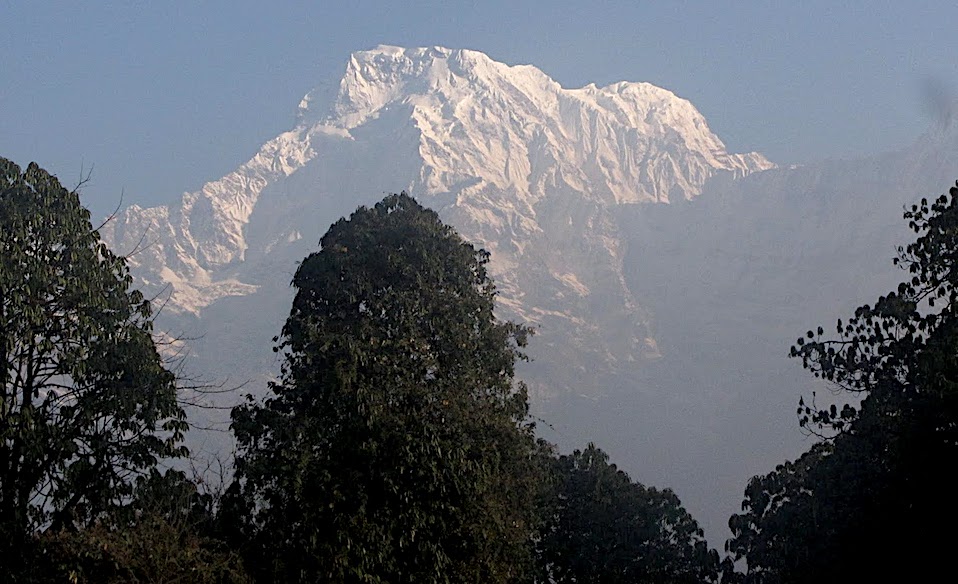 As the calendar runs out in 2021 and we look ahead toward 2022, we see our biggest year yet on the horizon. On the agenda are courses, trainings, expeditions, and custom outdoor education programs that vary in length from three days to three months — all of which focus on technical outdoor and personal development skills. These include mountaineering, whitewater rafting, rock climbing, backpacking, surfing, sea kayaking, remote backcountry travel and camping, and of course… team building.
So, how exactly do partnership and collaborations with like-minded organizations help us grow? As we began working with public, private, and independent schools over 10 years ago, the word spread about our programming, curriculum, depth of instruction, and track record of facilitating programs that shifted students' lives, school cultures, and even started to redefine communities.
For example, our collaboration with (more…)
Continue Reading
TALK TO US
Have any further questions about our courses, what you'll learn, or what else to expect? Contact us, we're here to help!