As 2016 comes to an end, we're honored to take a moment out from our end-of-year activities to say thank everyone for their continued support and encouragement of The National Center for Outdoor & Adventure Education (NCOAE).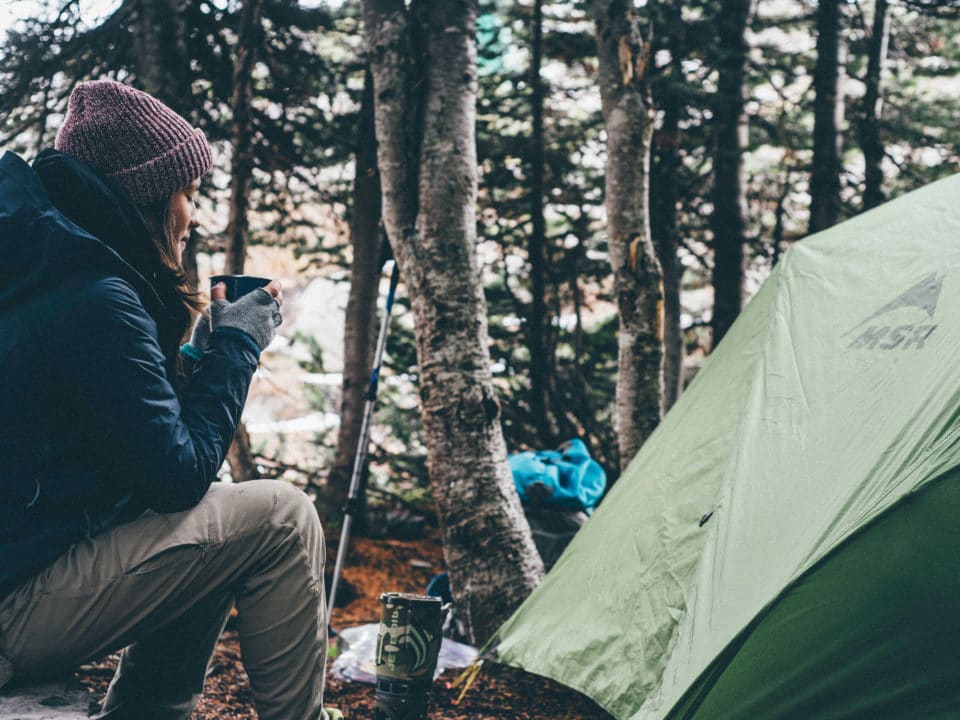 When our founders Zac & Celine Adair started this organization in 2009, their mission then for NCOAE was as clear as it is today — improve people's self-confidence and interpersonal relationships through the teaching of a core curriculum emphasizing teamwork, environmental stewardship and the acquisition of technical outdoor skills. We've come a long way since 2009, and guided by that same mission, 2016 has been another year of phenomenal growth.
A few key highlights:
NCOAE received word that it had been awarded $25,000 by the National Park Service to take 10 youth from Wilmington, N.C., on a backcountry adventure in Alaska in June of 2017.
We launched the first accelerated (31-day) A-EMT Training program in the nation.
NCOAE received approval to accept Post-9/11 GI Bill benefits for students participating in our 19-Day 'Intensive' EMT-B training program.
We received financial support in the way of grants from Vertex Railcar Corporation, Landfall Foundation, The Eshelman Foundation, United Way of the Cape Fear Area, Whole Foods Market-Wilmington, and the Alamance Community Foundation.
NCOAE was asked to enter into an agreement with University of North Carolina at Wilmington to award college credits to students successfully completing our Wilderness First Responder (WFR) training.
We were chosen to collaborate with the Leave No Trace (LNT) Center for Outdoor Ethics and Carolina Beach State Park to help restore the Venus Fly Trap in New Hanover County, N.C.
Zac Adair, NCOAE's co-founder and executive director, was named one of three finalists for the 7th Annual Outdoor Inspiration Award, which will be announced next week at a ceremony at the Salt Palace Convention Center in Salt Lake City, UT, during the second night of the Outdoor Retailer Winter Show.
None of this would have been possible without all of you. So from all of us here at NCOAE headquarters, thank you!
Here's to a happy, healthy and adventurous 2017. We look forward to seeing you on one our courses or trainings soon.
TALK TO US
Have any further questions about our courses, what you'll learn, or what else to expect? Contact us, we're here to help!