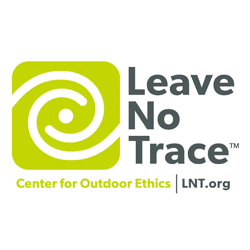 We're sure the good folks over at the Leave No Trace Center for Outdoor Ethics know this, but tt was Robert Stephenson Smyth Baden-Powell, the father of Boy Scouting, who coined the phrase, "Try and leave this world a little better than you found it."
This retired British Army officer and founder of the scouting movement was adamant about improving the environment back in 1910 — especially on the trail — and his rule was later revised to, "Always leave the campground cleaner than you found it."
We here at The National Center for Outdoor Adventure & Education (NCOAE) are big fans of this "First Chief Scout," who among many other wilderness rules, principles and musings, once said, "A week of camp life is worth six months of theoretical teaching in the meeting room."
Figuratively speaking, that's a page right out of our own curriculum.
Experiencing the outdoors outside far surpasses any classroom study or indoor book reading on the topic of wilderness exploration. We're also huge fans of Leave No Trace. In fact, you can find reference to this exemplary environmental education organization's teachings no less than a dozen times in the NCOAE curriculum. It's engrained in our heritage.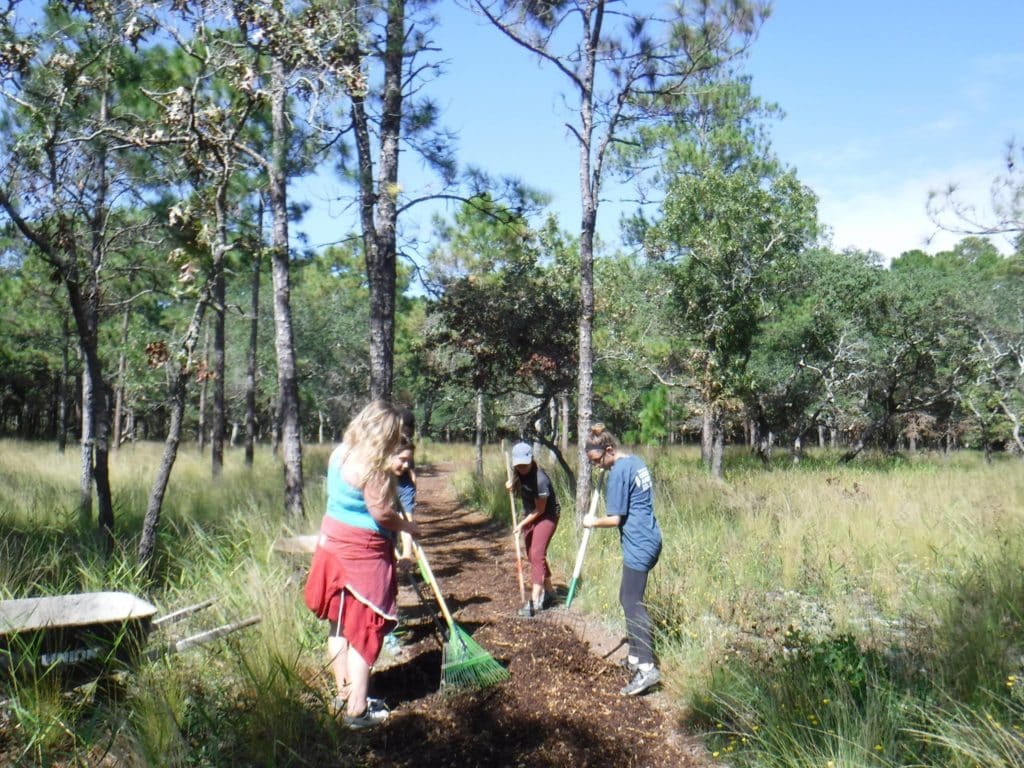 Our curriculum weaves together the disciplines of self, community and action skills in order to create a profoundly positive impact for all of our participants. And Leave No Trace is a prominent portion of that educational process.
What, exactly, is the Leave No Trace program?
Established in 1994, this nonprofit organization that administers the Leave No Trace program is called the Leave No Trace Center for Outdoor Ethics, and it has but one primary goal: to educate people about their recreational impact on nature, as well as the principles of "Leave No Trace" in order to prevent and minimize such environmental impacts.
In other words, if you arrive at a messy campsite, clean it up. Doesn't really matter who left the trash and debris. Just clean it up — and then clean up your own mess when you depart the area. The idea is to leave your camping acreage cleaner than when you arrived, thus making it pristine and bucolic for the campers who next use the area.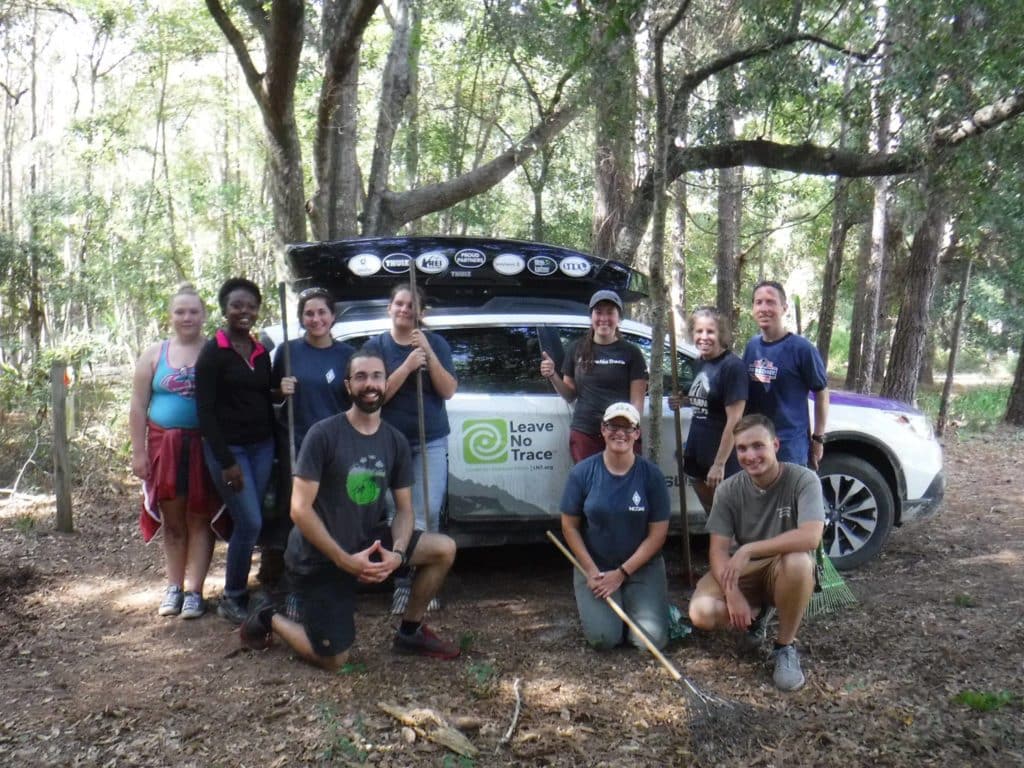 Specifically, Leave No Trace is a set of seven ethical principles that promote outdoor conservation:
Leave No Trace Seven Principles (© 1999 by the Leave No Trace Center for Outdoor Ethics: www.LNT.org):
Plan Ahead and Prepare
Travel and Camp on Durable Surfaces
Dispose of Waste Properly
Leave What You Find
Minimize Campfire Impacts
Respect Wildlife
Be Considerate of Other Visitors
NCOAE's Role in and Support of Leave No Trace
Here at NCOAE, all of our students who receive high school credit for graduating from one of our courses or training programs are proficient in the seven principles of Leave No Trace. In addition, all of our Outdoor Educator courses include a section on Leave No Trace, which means each participant receives a Leave No Trace Trainer certification. Finally, nearly all of our field instructors, guides, and headquarter staff are trained and certified by Leave No Trace.
But our commitment to Leave No Trace doesn't stop there. We were instrumental in a Leave No Trace initiative called "Hot Spots" that protects wilderness areas from the impacts of outdoor activities. NCOAE recognized late last year that the Carolina Beach State Park was deteriorating due to overuse and abuse, and we applied for a "Hot Spot" designation for the beach area.
As a result, Leave No Trace designated the area as a "Hot Spot" and representatives from the organization came to North Carolina to offer up a site-specific blend of training, consulting, education programs for youths and adults, service projects and other programs aimed at strengthening the beach site's natural structure. Leave No Trace is also monitoring progress at the beach park, visiting the area early last month.
So we're rather proud of our association with the Leave No Trace Center for Outdoor Ethics, and we fully intend to continue to follow the center's approach for teaching the principals of Leave No Trace to anyone and everyone who expresses an interest in wilderness and backcountry travel.
Learn more about Leave No Trace at www.LNT.org.
TALK TO US
Have any further questions about our courses, what you'll learn, or what else to expect? Contact us, we're here to help!