Working at NCOAE
Oftentimes after a successful outdoor adventure, at least one smiling student comes up to me and says, "Man, I wish I had your job."
Well, of course you do. As far as you know, I'm getting a paycheck for camping, climbing, paddling and exploring in some of the most beautiful spots on earth. That part's true. As outdoor education instructors, we get to work with others who share that passion for the wilderness. We love the job and we can't think of another occupation that would be half as satisfying.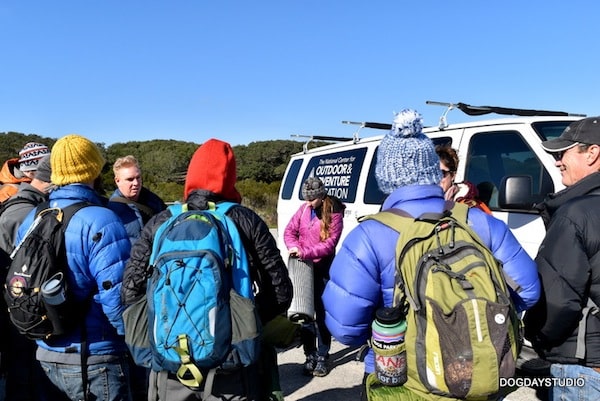 But there's a lot that goes on before you can go out and bag that dream job. And just looking the part isn't enough to get you in the door and on the trail.
We want to give you some preliminary — quick and dirty — career tips for those who are serious about becoming an outdoor educator, experiential educator, and/or an adventure educator. Throughout the year we will revisit this topic with additional tips and offerings from the experts here at The National Center for Outdoor & Adventure Education (NCOAE).
Here are a few of the basics for obtaining that sought-after outdoor educator position, starting off with a short rundown of high-level skills and certifications you're going to need to get started: (more…)
Continue Reading
TALK TO US
Have any further questions about our courses, what you'll learn, or what else to expect? Contact us, we're here to help!