About NCOAE
Much like most educational institutions this past year, we find ourselves looking down the road toward new beginnings. And for us here at The National Center for Outdoor & Adventure Education (NCOAE), that means new wilderness courses, upgraded emergency medicine education courses, and more wilderness medicine education programs. Long before 2020 faded into the rearview, we took a fresh and hard look at what we do, why we do it, and how we can do better by you — our students and client organizations.
As we emerge from the pandemic, we've designed courses that offer our participants more flexibility, greater breadth of instruction, and fresh course areas that will draw you deeper into the wild and yourself.
If your desire is to help yourself to adventure, here are a few of our offerings:
Emergency Medicine Education and Wilderness Medicine Education
We have worked hard to make Emergency Medicine Education and Wilderness Medicine Education easier to access and more flexible to participate in. Our hybrid medical courses enable you to start things off in your own home. That's because one of the largest obstacles facing our students in the past was leaving home, quitting a job, or getting time off from work, and spending their savings on accommodations and food for extended periods of time. For some people, this trifecta of changes meant they had to abandon their dream of becoming part of the medical workforce.
Here at NCOAE, we design course that exceed industry standards, which means you will be a leader in knowledge and practice. Depth of instruction is not compromised by the hybrid format. In fact, our hybrid courses will prove to be a huge win for you, as studying from home only enhances the hands-on education that occurs once you're on-site with us for the practical portion of your training.
(more…)
Continue Reading
Custom Programs
"The world is a book, and those who do not travel, read only a page." ~ Saint Augustine
On those many occasions when schools, clubs, organizations, or companies ask us to come up with an adventure/education excursion for their group, we don't reach into a cabinet and pull out a cookie-cutter version of a wilderness outing. Instead, we break out topographical maps, weather charts, time-tested notes from adventures past, permits for numerous routes, and we add a lot of imagination to the occasion.
The sole purpose within our Custom Programs Division is to make sure your organization experiences an adventure that meets and then exceeds your most specific objectives. And we start out by using our ears.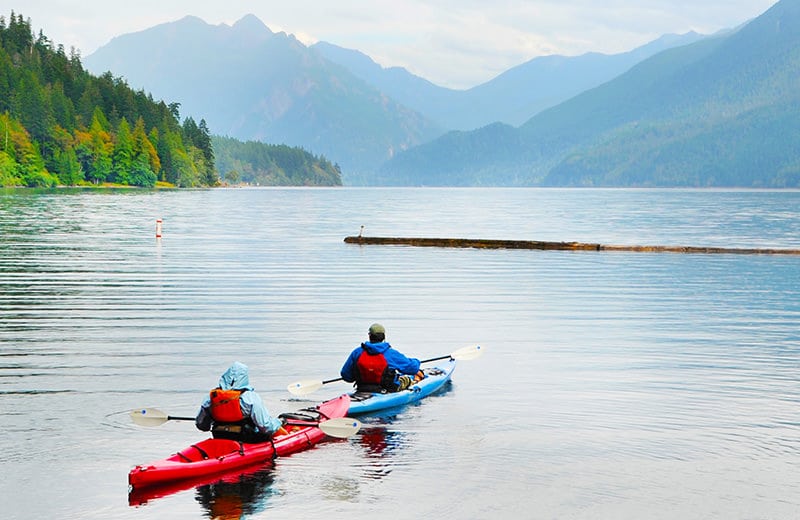 We carefully listen to what it is you want to achieve, and then we begin planning that experience from the ground up. No matter the size of your group, we're here to present an experience of a lifetime for each of your organization's guests, students, or employees.
Our objective is for our participants to come home safe and tell stories to their friends and acquaintances that sound more like fiction. Really good fiction! The only difference is you'll have the photos to back up your stories. You dream of an experience, and we dream too! Need proof? Take a look at (more…)
Continue Reading
Custom Programs
We're not sure who said it first but the person who coined the phrase 'one size doesn't fit all' really was onto something. Whether it's in education, hats, management, or financial services, one size doesn't fit all, and the same goes for your employee training and teambuilding.
That's why we're pleased to announce the launch of Custom Programs here at The National Center for Outdoor & Adventure Education. That's right… in addition to open enrollment teen and adult backcountry courses — and training in emergency medicine, wilderness medicine, and Leave No Trace (LNT) — NCOAE now offers custom programs to meet any of your organization's highly specific needs.
Want to train your entire team in the fundamentals of wilderness medicine? No problem. We'll even run the program at your location!
Interested in taking your executives out for a custom three-day backcountry teambuilding experience? We've got you covered.
What's that you say… you have a group of teenage girls who deserve a trip of their own? No problem… start with any of our teen adventure itineraries and tell us what you'd like keep or change, and that's the course we'll run for you.
See where we're going with this?
The advantage of custom programs include (more…)
Continue Reading
TALK TO US
Have any further questions about our courses, what you'll learn, or what else to expect? Contact us, we're here to help!