"The world is a book, and those who do not travel, read only a page." ~ Saint Augustine
On those many occasions when schools, clubs, organizations, or companies ask us to come up with an adventure/education excursion for their group, we don't reach into a cabinet and pull out a cookie-cutter version of a wilderness outing. Instead, we break out topographical maps, weather charts, time-tested notes from adventures past, permits for numerous routes, and we add a lot of imagination to the occasion.
The sole purpose within our Custom Programs Division is to make sure your organization experiences an adventure that meets and then exceeds your most specific objectives. And we start out by using our ears.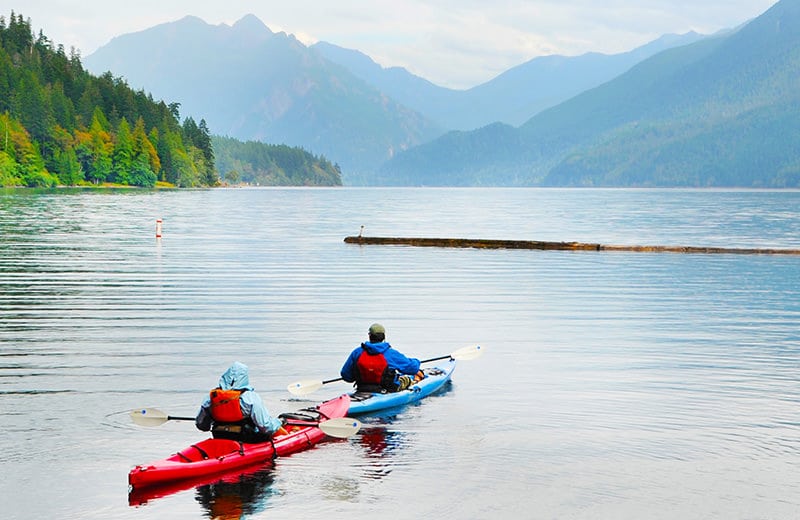 We carefully listen to what it is you want to achieve, and then we begin planning that experience from the ground up. No matter the size of your group, we're here to present an experience of a lifetime for each of your organization's guests, students, or employees.
Our objective is for our participants to come home safe and tell stories to their friends and acquaintances that sound more like fiction. Really good fiction! The only difference is you'll have the photos to back up your stories. You dream of an experience, and we dream too! Need proof? Take a look at this recent NCOAE course in Patagonia:
To be sure, creating a course for our clients is great fun. Maps are tickets to freedom, and when you get the opportunity to design two, three, and even 10 routes into an area, that freedom only expands. Each map creates the outline for a work of fiction that magically morphs into reality once our clients are on the ground.
Here are some of the considerations we present to our potential custom program clients:
Safety, of course, is our primary concern, but we want your destination to include "mind blowing" elements, such as waterfalls, spectacular views, and rock, ice and huge natural features. We also want your adventure to present reasonable and attainable physical and mental challenges for you to overcome.
Are other groups using the area? Will it become overused if we go? Because we certainly don't want to be "that group" that is destroying the backcountry.
How will our presence impact the course area and other users? Again, we don't want to be "that group," which is why we always teach and practice Leave No Trace.
Do we have the ability to design a course that provides unique experiences for your group? We look at the features on the map and find "peak" experience areas — those areas on the map where your mind and body are completely wowed. And we match your group to field instructors and guides who 'get' who you are and what you're up to.
Where can we go that we can create a custom backcountry course for your group? We have designed dozens of "dream courses" already. And that means there's a dream course for you.
Here's a, "quick and dirty" look into our process for setting personalized routes into a course area.
We take the time to find out who we are working with in order to develop the structure for an amazing experience.
We map out the course that takes the least amount of travel time to the course area (if possible), in order to spend more time on course.
We consider the size of the group as well as the size of the course area because they need to match up and result in the least amount of impact on the area and other people.
We look into restrictions that are in effect while in the area, including which trails we can use, and how natural resources will affect planning — things such as water, snow, weather.
The next step is up to you. Call us with your dream and we'll do our best to make it a reality. The phone number is (910) 399-8090.
TALK TO US
Have any further questions about our courses, what you'll learn, or what else to expect? Contact us, we're here to help!