NCOAE Recommends
They say you never forget your first kiss. And while that's very sweet and sometimes even true, the point I'm going to attempt to make is this:
If you're an avid surfer, rock climber, or backcountry enthusiast, there are times when you look back on your first epic outdoor adventure. Sometimes it's with a grin, and sometimes it's with a grimace.
What we're going to do in the next couple of posts in this new series here on the NCOAE blog is to ask you to consider rebooting your minds and think back to your initial foray into your favorite human-powered outdoor adventures.
Maybe you remember paddling into your first wave and just lying on the board until the person next to you leans over and says, "Hey, jump to your feet without thinking about it. It's easy." And so, you do — and you're amazed how effortlessly it was. And it's been 10 seconds and you're still standing up, riding the foam, wondering where that sense of balance came from.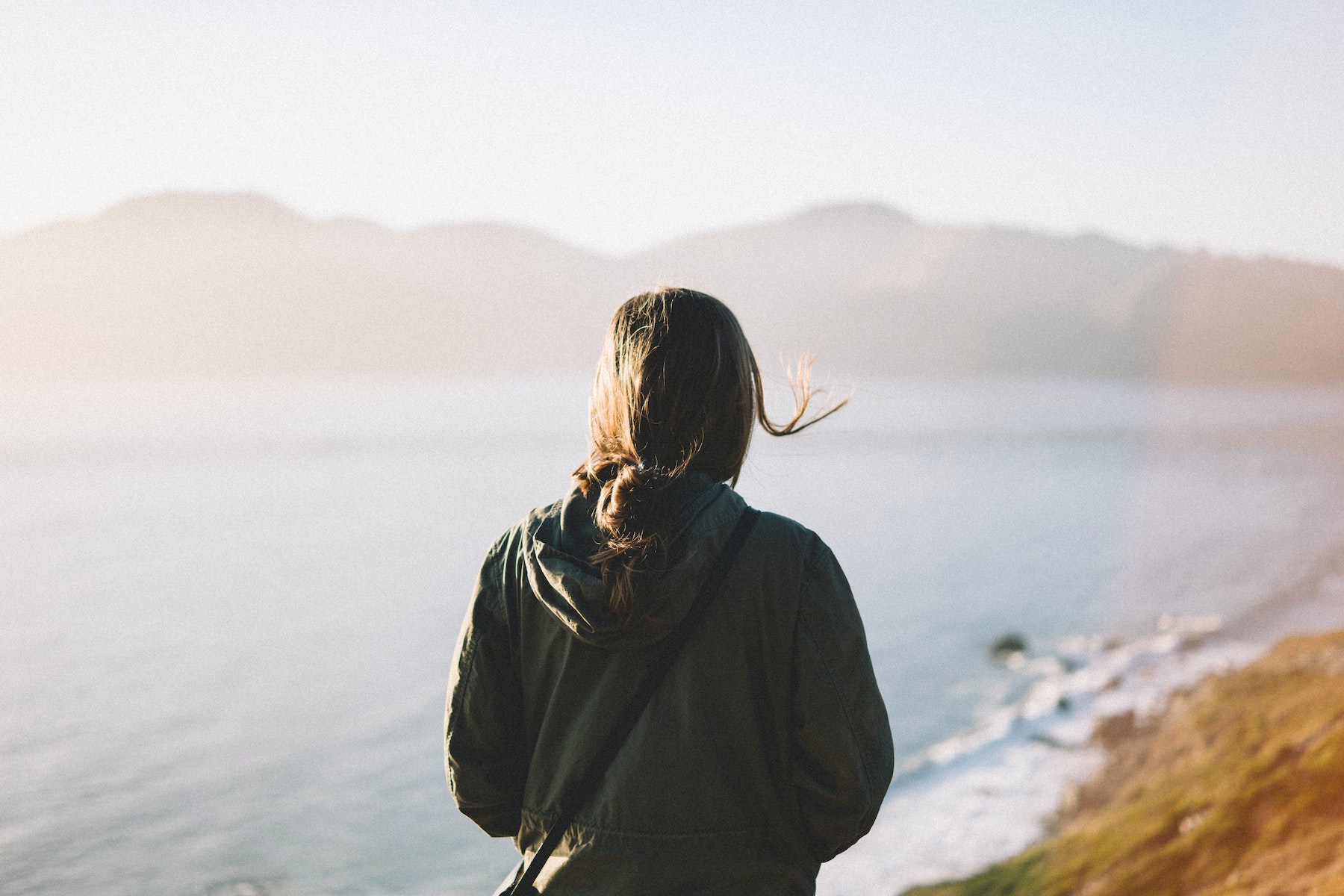 Same for the time you put on your climbing gear and successfully made your way up a challenging route. Or paddled your kayak straight toward a stretch of angry rapids.
Is it the adrenalin rush that got you hooked on your particular activity in the first place? Was it the ever-pleasant dopamine blast? More important, do you still get that feeling of excitement every time you participate in that activity or has it become routine?
If your answer is in the affirmative, head out and continue to do your thing. However, if the thrill is gone, or greatly reduced, keep reading.
(more…)
Continue Reading
TALK TO US
Have any further questions about our courses, what you'll learn, or what else to expect? Contact us, we're here to help!