They say you never forget your first kiss. And while that's very sweet and sometimes even true, the point I'm going to attempt to make is this:
If you're an avid surfer, rock climber, or backcountry enthusiast, there are times when you look back on your first epic outdoor adventure. Sometimes it's with a grin, and sometimes it's with a grimace.
What we're going to do in the next couple of posts in this new series here on the NCOAE blog is to ask you to consider rebooting your minds and think back to your initial foray into your favorite human-powered outdoor adventures.
Maybe you remember paddling into your first wave and just lying on the board until the person next to you leans over and says, "Hey, jump to your feet without thinking about it. It's easy." And so, you do — and you're amazed how effortlessly it was. And it's been 10 seconds and you're still standing up, riding the foam, wondering where that sense of balance came from.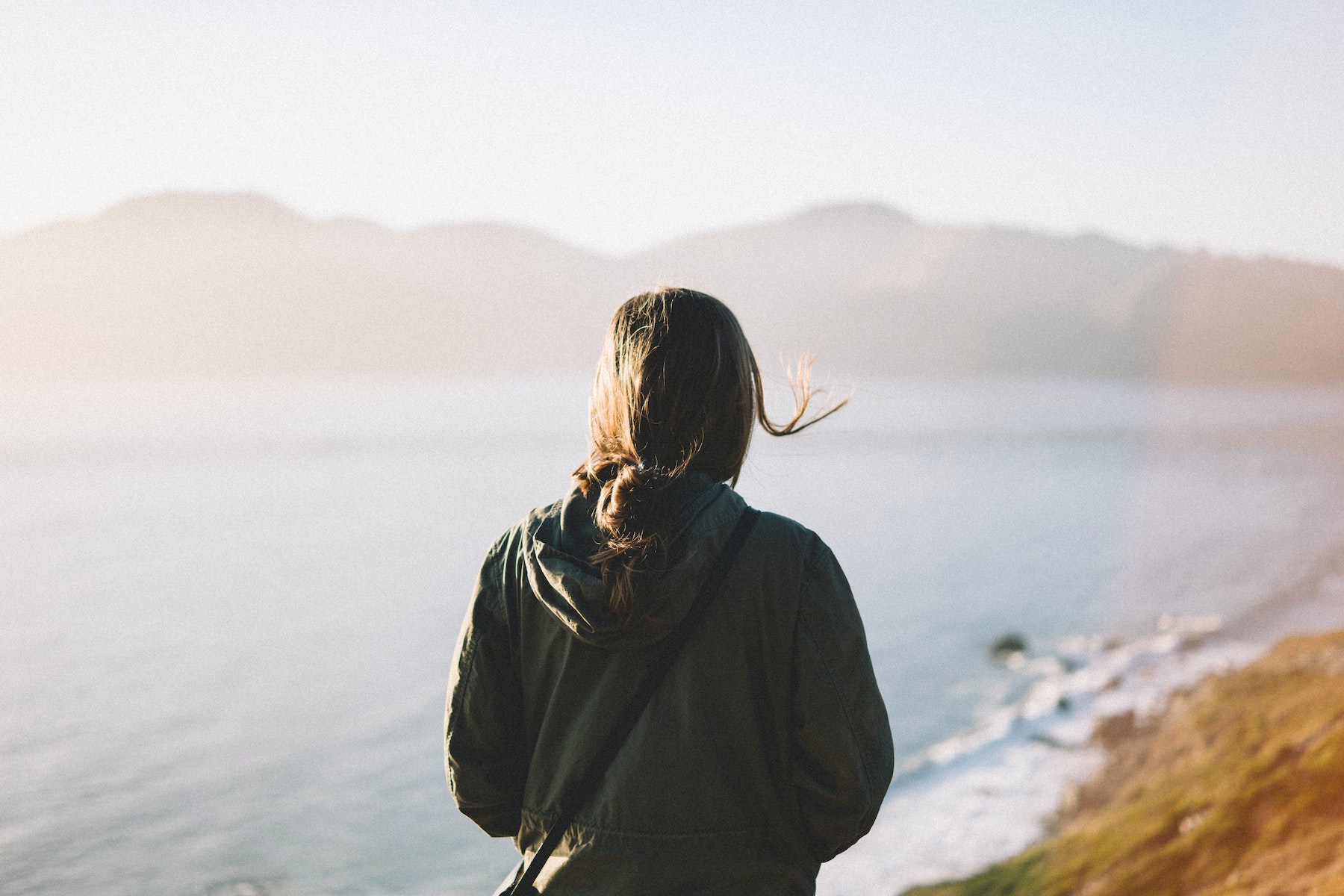 Same for the time you put on your climbing gear and successfully made your way up a challenging route. Or paddled your kayak straight toward a stretch of angry rapids.
Is it the adrenalin rush that got you hooked on your particular activity in the first place? Was it the ever-pleasant dopamine blast? More important, do you still get that feeling of excitement every time you participate in that activity or has it become routine?
If your answer is in the affirmative, head out and continue to do your thing. However, if the thrill is gone, or greatly reduced, keep reading.
Re-igniting Your Inner Beginner
At The National Center for Outdoor & Adventure Education, we put a lot of effort into producing outcome-based trainings and courses. In fact, skillfully designing and facilitating AEE Accredited outdoor and adventure-based programming requires that our students experience a desired outcome.
It's in our DNA here at NCOAE to ensure that occurs. Our leadership team makes sure of it. If you're going to try something here, you'd better have a plan.
Sometimes it's difficult:
Zac Adair, NCOAE Executive Director: "Where are you going?"
Me: "To the coffee pot."
Zac: "What's your plan? What do you want to get out of the experience? And how are you going to reflect on it for a better experience next time?"
Me: "Never mind. I don't need a cup of coffee."
But seriously, when you go outside, what is it that you want to get out of the experience?
Do you want to improve in some facet of technical development? Do you want everything to go perfect? Do you want to push yourself so you can accumulate stories to tell your friends — using all the colorful jargon of the activity? Or do you just want to have fun?
There's really only one way to achieve all that. It's time to ignite your "inner beginner." Get out in the water or on the trail and try to relive the time when you were seeing it all for the first time — as a beginner. Obviously, you're going to have to check your ego at the door and prepare to embrace embarrassment. But trust me when I share that it's worth it.
Today we are diving into "first time experiences" to explore why they shaped our love for certain human-powered outdoor recreation experiences. What follows are three ways for you to get back to the basics.
Four Ways to Experience the Basics Again
Try a new pursuit. While this seems like the easiest way to get that beginner feel, it requires sacrifice, especially for those of us who want to the best "beginner" out there. For example, as seasoned outdoor enthusiasts, we expect to have the best gear available. We're asking you to buy or rent cheap equipment for your new venture and learn to use it just as you probably did with your favorite activities.
Pretend you're a beginner in an activity you're already proficient in. This is a big challenge for many of us. If you want to feel like a beginner, start acting like one. Hire a guide instead of heading out to your familiar haunts. Rent equipment and use inexpensive beginner gear. Try a subset of your sport. Instead of grabbing up your custom surfboard, try standup paddling, whitewater paddling, body surfing.
Do-it-yourself gear. Make or build a piece of equipment and put that primitive gear — and yourself — to the test.
Try to teach someone else your activity. This is one of the most rewarding ways to get back to basics. It will challenge you, test your patience, and likely stoke your ego.
In the next two posts in this series, we will meet people who have practiced a return to the start. In the meantime, be a beginner, create some epic but risk management-smart fails, dust yourself off and enjoy the ride. I can guarantee that once you forget you're attempting to experience the "first time" again, you'll feel that same rush of joy that eventually got you hooked the first time around.
TALK TO US
Have any further questions about our courses, what you'll learn, or what else to expect? Contact us, we're here to help!